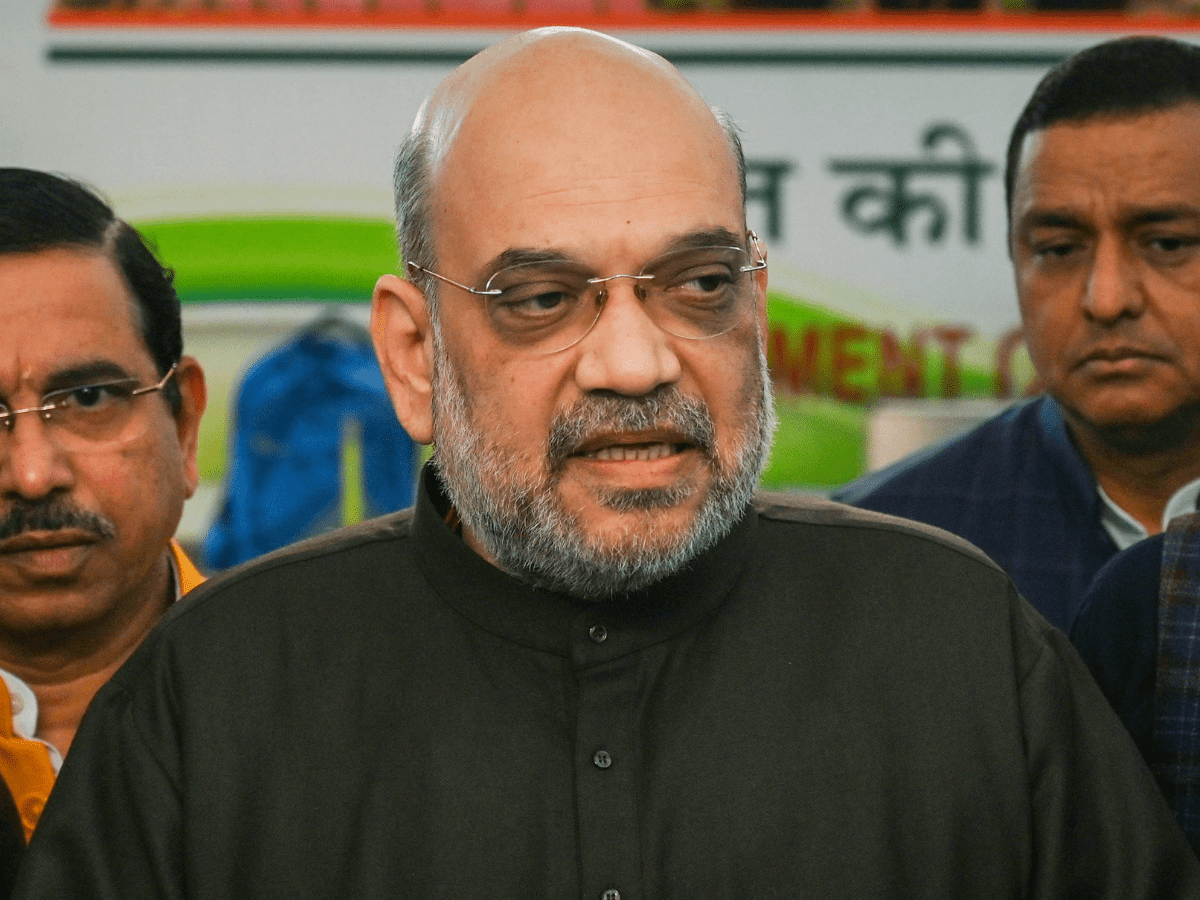 Deoghar: Union Home Minister Amit Shah on Saturday laid the foundation stone of a Rs 450-crore nano urea plant and township of the Indian Farmers Fertiliser Cooperative (IFFCO) in Jharkhand's Deoghar.
Shah said it will help in reducing the dependence on import of urea and usher in development of the eastern region, particularly the Santhal Paraganas.
"Nano urea will benefit farmers, and it is already being exported to five countries," he said.
Prime Minister Narendra Modi had inaugurated the world's first nano urea plant in Gujarat last year, according to IFFCO. This will be India's fifth such plant.
"PM Modi has given priority to all works related to land conservation across the country… Many urea factories were revived by Modi, and this small liquid urea factory built on 30 acres will manufacture about six crore bottles every year, which will make India self-sufficient by reducing imports in this sector," Shah said.
The facility will prove to be useful in increasing production not only in Jharkhand but also in Bihar, Odisha and Bengal, he said.
Nano urea improves crop productivity, soil health and nutritional quality of the produce, IFFCO said.
The plant is scheduled to be commissioned in December next year, IFFCO Managing Director U S Awasthi said.
Awasthi said the unit will be constructed at a cost of Rs 300 crore and the township will entail an investment of Rs 150 crore.
The Jharkhand Industrial Area Development Authority (JIADA) has allotted 30 acres of land to IFFCO for the complex in Jasidih area in Deoghar district.
Shah said Primary Agriculture Credit Societies (PACS) would now function as Common Service Centres (CSC), and farmers can avail benefits of several services including no-dues certificates and birth and death registration certificates.
Subscribe us on