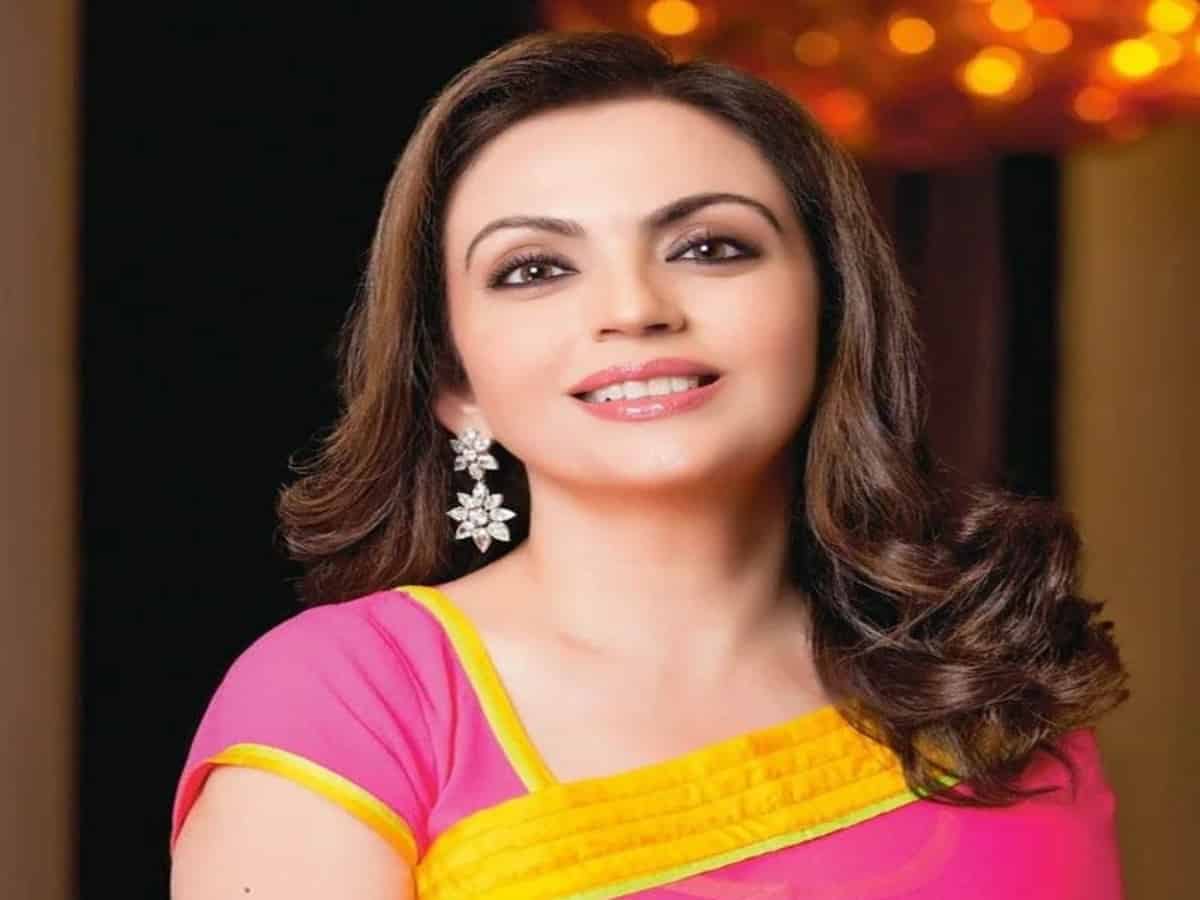 Mumbai: Industrialist Mukesh Ambani and his wife Nita Ambani were "terror stricken" after the February 2021 incident of the recovery of a car with explosives near their residence `Antilia' in south Mumbai, the National Investigation Agency (NIA) told a special court here on Thursday.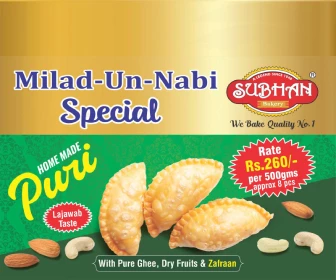 The agency filed an affidavit opposing the bail plea of dismissed police officer Sachin Waze, a prime accused in the cases related to the Antilia bomb scare and subsequent killing of businessman Mansukh Hiran.
As per the NIA, Waze, then an assistant police inspector with Mumbai crime branch, parked a Scorpio with explosives outside Antilia as part of a conspiracy.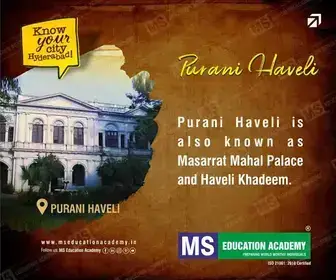 Hiran told police, wrongly, that it had been stolen from his possession, but when he later said he would tell the truth, the conspirators allegedly killed him.
Waze, presently in judicial custody, had in April this year filed a bail plea.
"It is crystal clear that Waze is directly involved in the crime and committed offences punishable for conspiracy to commit terrorist act, commission of terrorist act, (being) member of a terrorist gang, kidnapping and murder of businessman Mansukh Hiran and criminal conspiracy," the NIA affidavit said.
Justifying invocation of the stringent Unlawful Activities (Prevention) Act in the case, the NIA said even if the Ambani family had received threats in the past, those were mere threats.
"In the present case, the threat was coupled with an act of terrorism and hence falls under the ambit of the UAPA," the agency said in its affidavit.
Further, Mukesh Ambani and Nita Ambani were "terror stricken" after the incident and hence the UAPA was invoked considering the totality of mitigating and aggravating circumstances, the NIA told the court.
The agency also cited the statement of retired Colonel Ramvinder Singh Gill who was the president of Reliance Global Corporate Society and security in-charge of Antilia.
Gill in his statement to the NIA said that when he informed Mukesh Ambani about the recovery of gelatin sticks in a car outside the building, a scheduled movement of Nita Ambani from Antilia to the city airport was delayed, and later cancelled.
The agency said Waze and the other accused hatched this conspiracy to strike terror among people in the country.
The offence was committed by police officials who are supposed to be protectors of law, it added.
"The so-called protector of the life of people themselves planned to take away the life of a human being and create terror in their minds," the NIA said.
Waze destroyed the official laptop and printer of the Mumbai police's Crime Investigation Unit (CIU) which he had used to type and print the threat letter found along with explosives in the car, it said.
An SUV with explosives was found near Ambani's residence on February 25, 2021. Hiran, a businessman who said he was in possession of the SUV before it was `stolen', was found dead in a creek in neighbouring Thane on March 5, 2021.
Subscribe us on