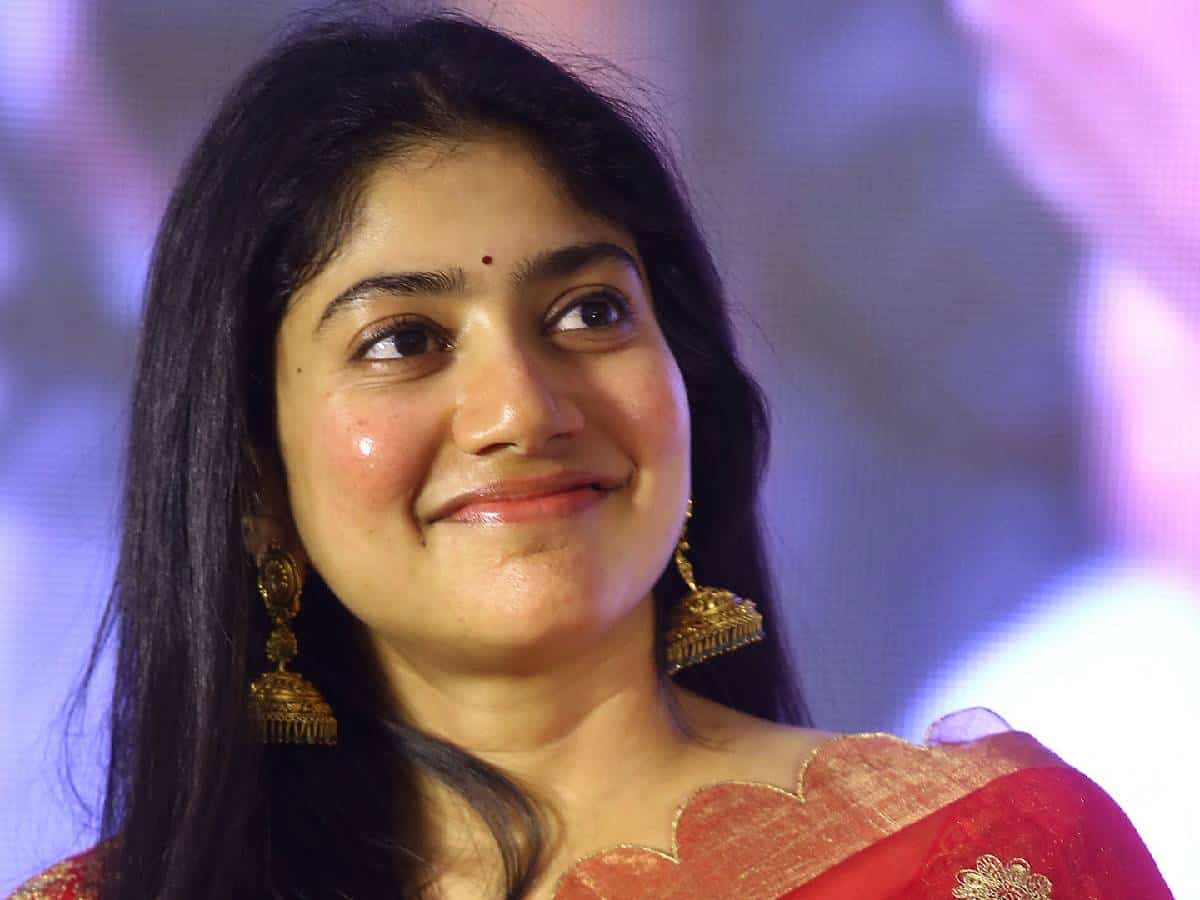 Hyderabad: Tollywood actress Sai Pallavi has landed in legal trouble as a police complaint was registered against her on Thursday for her comments about the Kashmiri Pandit exodus and cow vigilantism.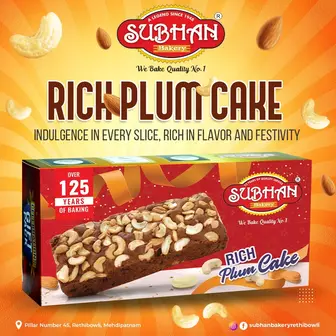 During the promotion of her upcoming movie Virata Parvam, Sai Pallavi recently gave an interview to Telugu news media Great Andhra, where she asked, "The Kashmir Files showed how Kashmiri Pandits were killed at the time. If you are taking the issue as a religious conflict, there was an instance recently where a Muslim was attacked when he was driving a vehicle carrying cows, and people chanted Jai Shri Ram. So where is the difference between what happened then and what is happening now?"
Within no time, the comment has gone viral leaving the internet divided. While several netizens disapproved Sai Pallavi's opinions, subjecting her to trolling and hate comments, a section social media users supported her.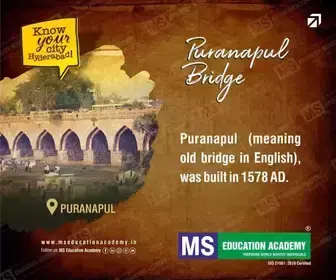 A Twitter user commented, "Killing a cow smuggler is the same as killing a Kashmiri Pandit" says actress Sai Pallavi. Comparing the targeted genocide of a community to the mafia trade of cow smuggling. Clearly wokeism & anti-Hindu rhetoric isn't just limited to Bollywood."
Another user said, "Sai Pallavi lost credibility. I will avoid all her movies and shows. She is not equating, she is completely whitewashing Religious hate Hindu faces."
However, some loyal fans of Sai Pallavi came to her rescue and supported her for acting with 'courage' and 'bravery'.
A user said, "What an idiotic situation our country is in? A decent actress speaks logically and expresses her opinions on general stuff there are Hindutva fanatics running to file complaints and what not ???"