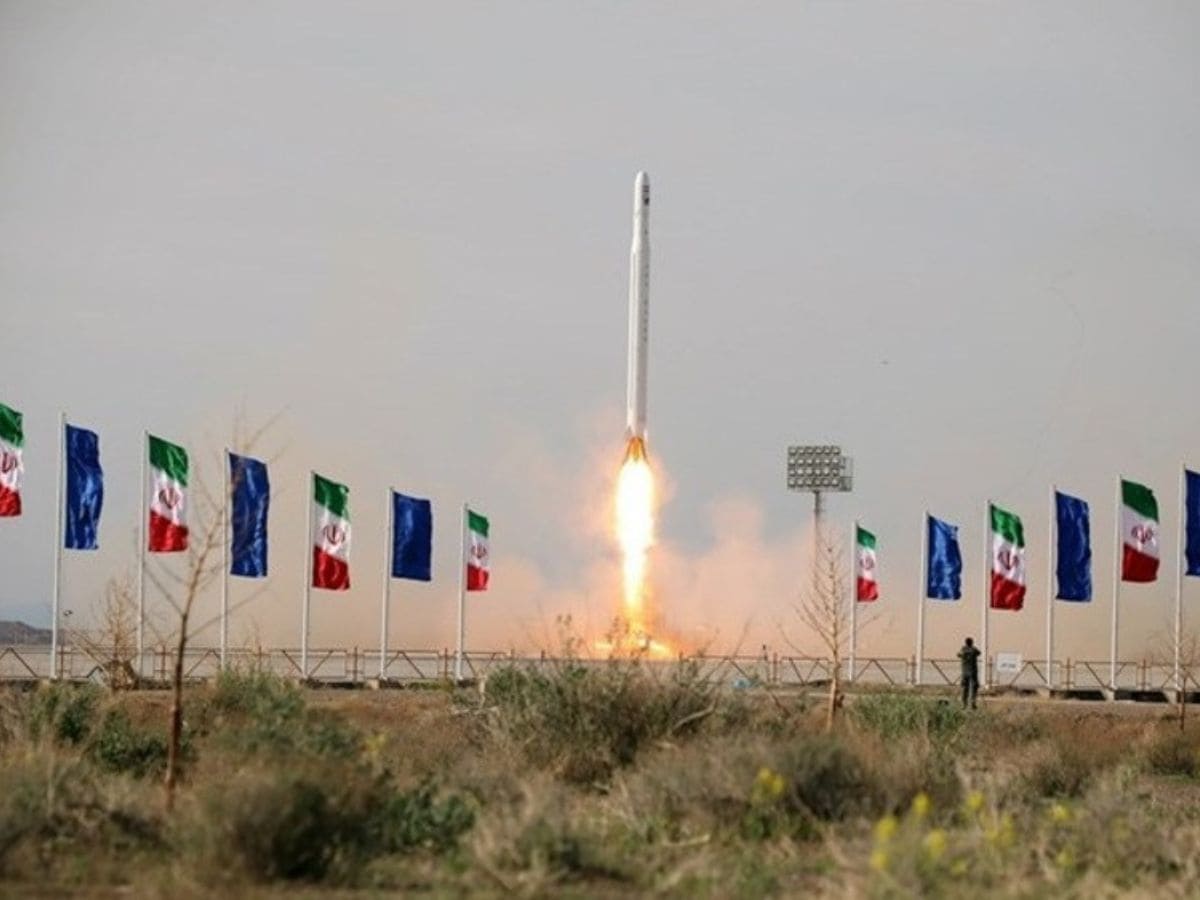 Iran's Islamic Revolution Guards Corps (IRGC) Aerospace Force successfully launched satellite Nour-3 (Light-3) into the earth's orbit on Wednesday, marking the success in the country's space endeavours despite being sanctioned by a Unipolar country, the United States (US).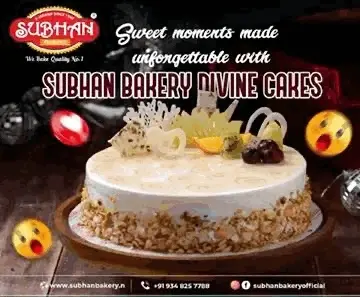 Nour-3 (Light-3) was put into an orbit 450 kilometres (280 miles) above the surface of the earth by satellite carrier Qased (Messenger).
Taking to X (formerly Twitter), minister of communications and information technology Issa Zarepour posted, "With the efforts of IRGC Aerospace Force specialists, the Nour-3 imaging satellite was successfully placed into a 450-km orbit of the earth with the Iranian Qased satellite carrier."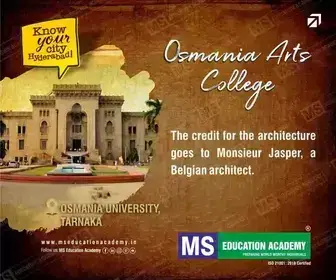 Following the successful launch, Iran's President, Ebrahim Raeisi said the launch of the Nour-3 satellite into orbit was a national triumph and a testament to the "failure of the enemy's sanctions and threats."
Raeisi congratulated to the Iranian people and the IRGC space professionals on the successful development and launch of the Nour-3 imaging satellite. He said the launch was a "national success" and the result of his administration's attention to the country's space industry, Press TV reported.
According to the US military, Tehran could launch longer-range weapons, possibly even nuclear warheads, using the same long-range ballistic technology that is used to send satellites into orbit, Reuters reported.
However, Tehran claimed it had never pursued the development of nuclear weapons and refuted American claims that such effort was a cover for ballistic missile development.
On the other side, the Biden administration imposed fresh sanctions on entities that were connected with the Iranian drone programme, accusing them of helping Tehran procure sensitive parts for the drones which could be later "used in Ukraine."