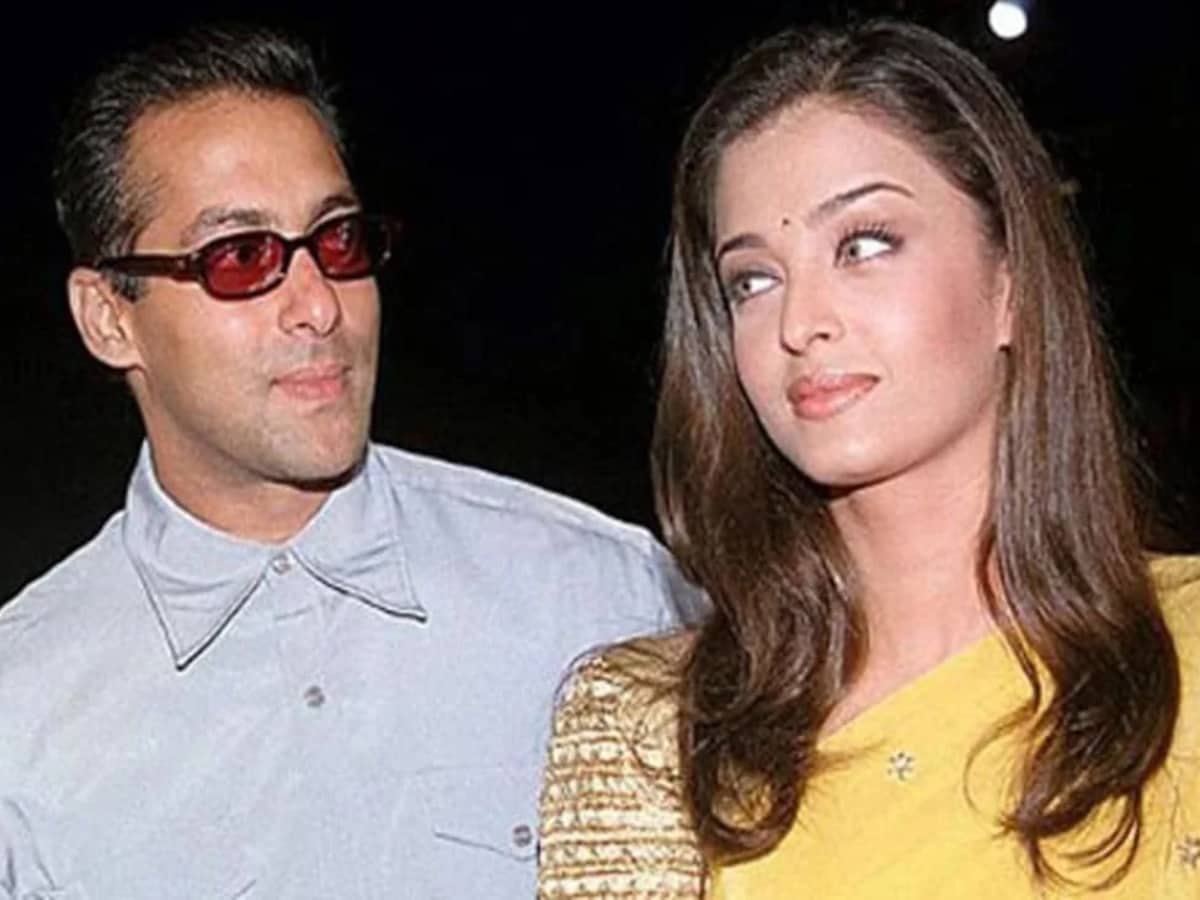 Mumbai: Bollywood superstar Salman Khan and Aishwarya Rai's past love story still makes headlines and fans often share their old videos. The duo was also the best onscreen Jodi and have collaborated on a few films. They first appeared together in the 1999 film 'Hum Dil De Chuke Sanam'.
A video of Aishwarya Rai is doing rounds on social media platform Reddit in which the actress can be heard saying that she almost played the role of Salman Khan's sister in one of her movies. She said that she was cast with Salman and Aamir Khan in Mansoor Khan's Josh (2000).
In a video which is doing rounds online, Aishwarya says that Salman Khan and Aamir Khan were earlier considered to be the lead cast of Josh but later SRK was brought on board. She played SRK's sister in Josh. In the video, Aishwarya said that the cast of the film changed three times and at the end, SRK was signed. She played the role of Shirley who is SRK's sister in the movie.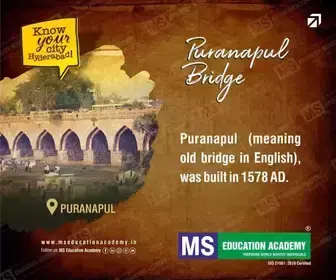 Aishwarya was also asked if she had any apprehensions about playing SRK's sister as she was about to feature opposite SRK in the lead role in the next movie later in the same year. To this, she said, "Not at all, I had no apprehensions to play Shah Rukh Khan's sister in Josh. I had agreed to work with Mansoor actually. So when we had first started, the cast was meant to be Aamir Khan and Salman Khan at one point. And then it changed to I don't know who all, but then it changed again to Shah Rukh, and later to Shah Rukh and Aamir, then at some point it became Chandrachur. So the cast kept changing at different points in time, but Shirley remained Shirley."
Watch the video below
Helmed by Mansoor Khan, Josh was released in June 2000. It is a romantic action film and stars SRK, Aishwarya Rai, Chandrachur Singh and Sharad Kapoor among others. The film received mixed reviews from critics upon release but it was successful at the box office.