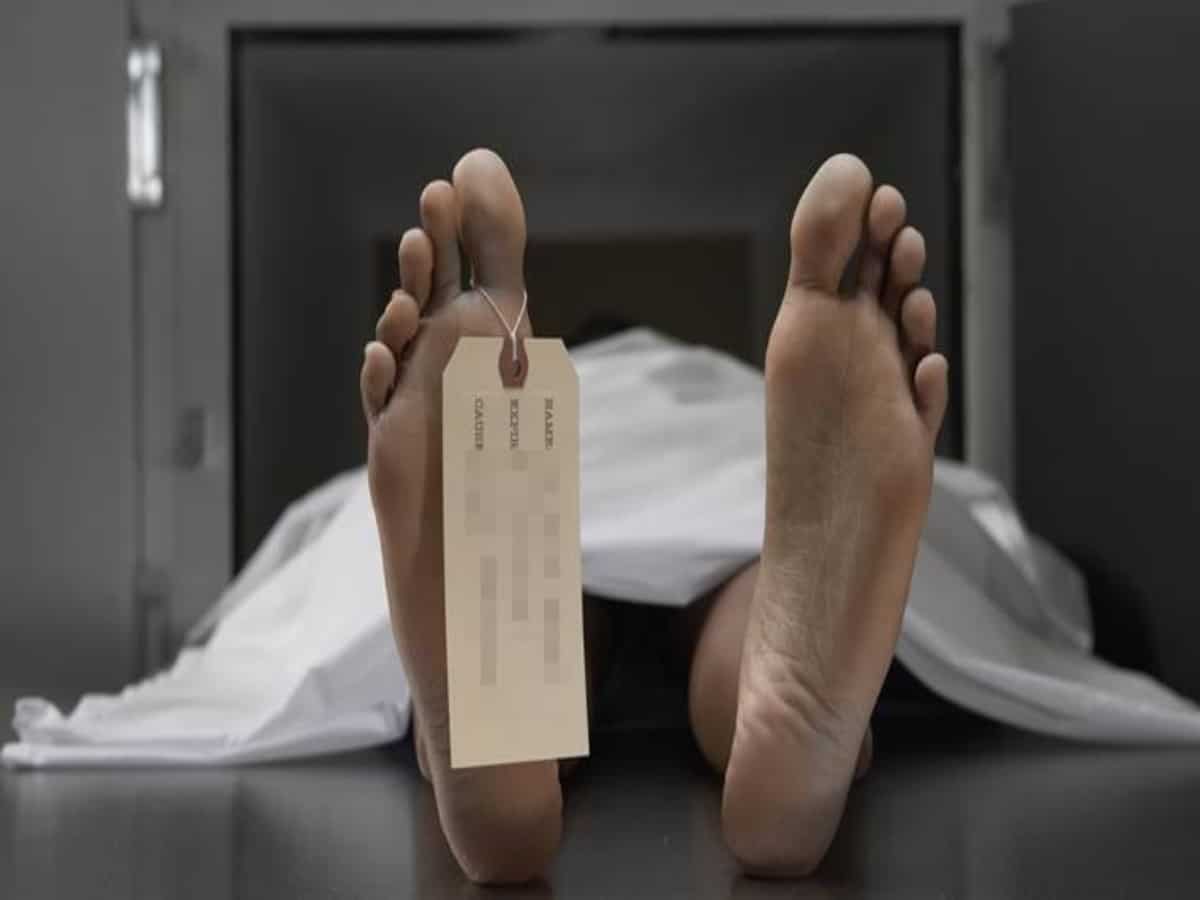 Haveri: A 19-year-old worker employed at a factory owned by a Karnataka Minister's son, has died due to excessive bleeding after his hand was chopped off by a machine.
The victim has been identified as Naveen Basappa Chalavadi, a resident of Dudasi village.
The incident had taken place at the VIPN distillery factory on February 25, but came to light on Monday.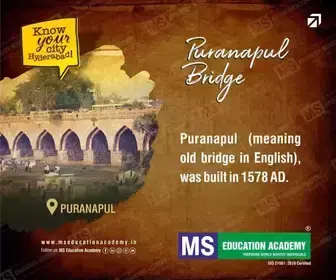 The factory is owned by the state Labor Minister Shivaram Hebbar's son Vivek.
The victim's family has alleged that he had been working in unsafe condition at the factory.
According to the police, the family also alleged that Naveen was an unskilled labourer and was made to fill iron pieces in a tub, close to a heavy machine with blades.
The blade was not covered and the safety net was also not fitted.
Bankapur police have booked a case against six persons including Vivek Hebbar.
An investigation is currently underway.