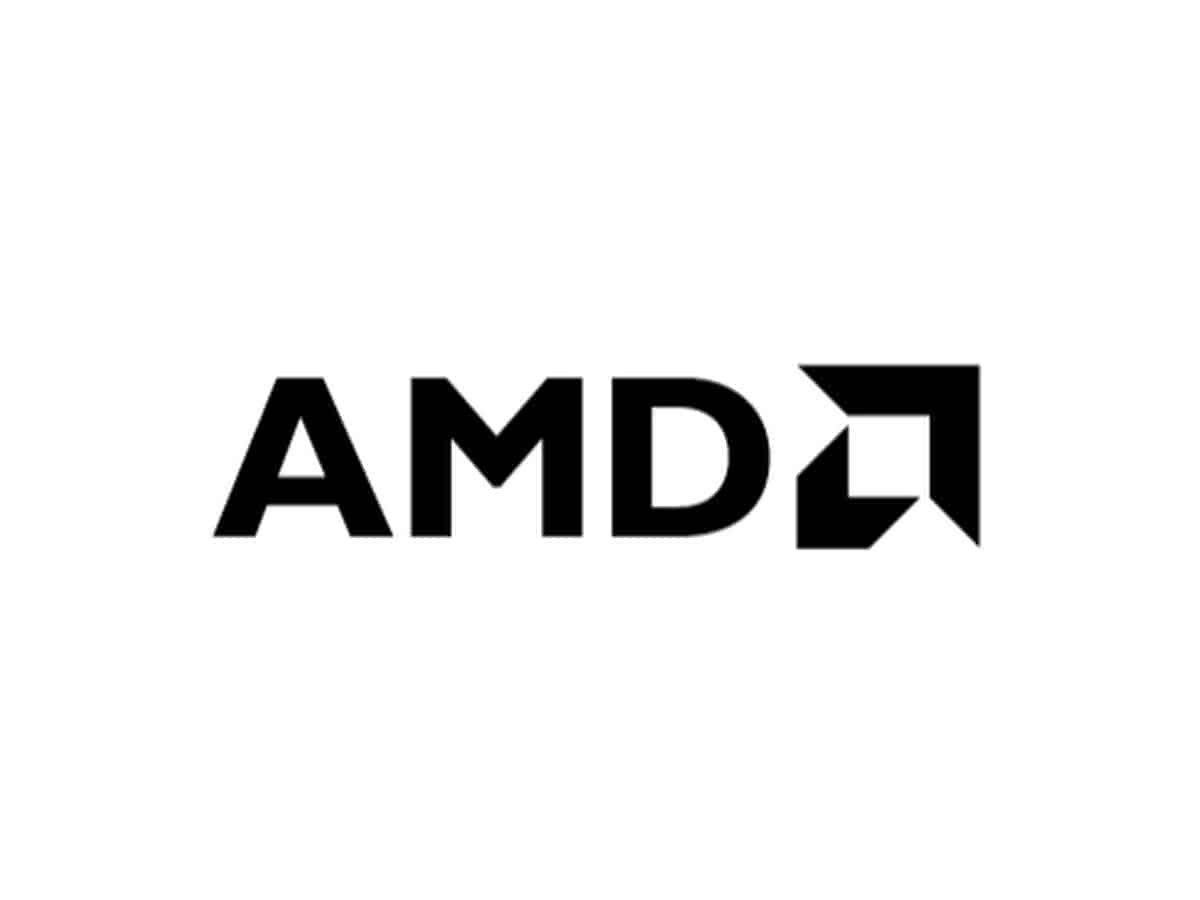 Las Vegas: Chip-maker AMD announced a number of new computing products across desktop and mobile platforms, bringing greater performance to gamers, creators, professionals, and mainstream users, at the Consumer Electronic Show (CES) 2023.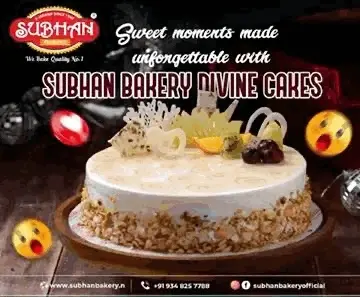 With the introduction of Ryzen 9 7900, Ryzen 7 7700 and Ryzen 5 7600 Series processors, AMD is continuing to expand its Ryzen 7000 Series Desktop processor lineup.
Featuring "Zen 4" architecture and 65W TDP, AMD's new Ryzen processors are designed for both efficiency and performance, and include AMD's Wraith cooler, further expanding options for Socket AM5 users.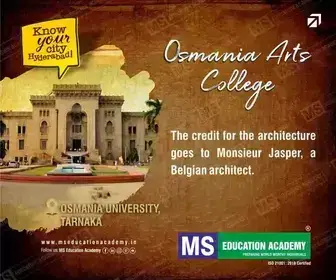 "AMD is consistently pushing the envelope on innovation in the PC industry, bringing unmatched performance and efficiency to PC desktop and laptops users," Saeid Moshkelani, senior vice president and general manager, Client, AMD, said in a statement.
Meanwhile, the chip maker also announced a new lineup of Ryzen 7000 Series Mobile processors, including the AMD Ryzen 7045HX Series Mobile processors, which deliver on average over 50 per cent more performance across a wide range of applications to enable gamers and creators on the go.
Additionally, AMD introduced the Ryzen 7040 Series Mobile processors, which feature the first dedicated artificial intelligence hardware in an x86 processor.
"With the new Ryzen AI technology built into our Ryzen 7040 Series Mobile processors, we will bring not only leadership performance and power efficiency but also the power of artificial intelligence to laptop devices, ushering in a future with powerful new capabilities that only true AI hardware can provide and opening the door to a new world of experiences," Moshkelani added.