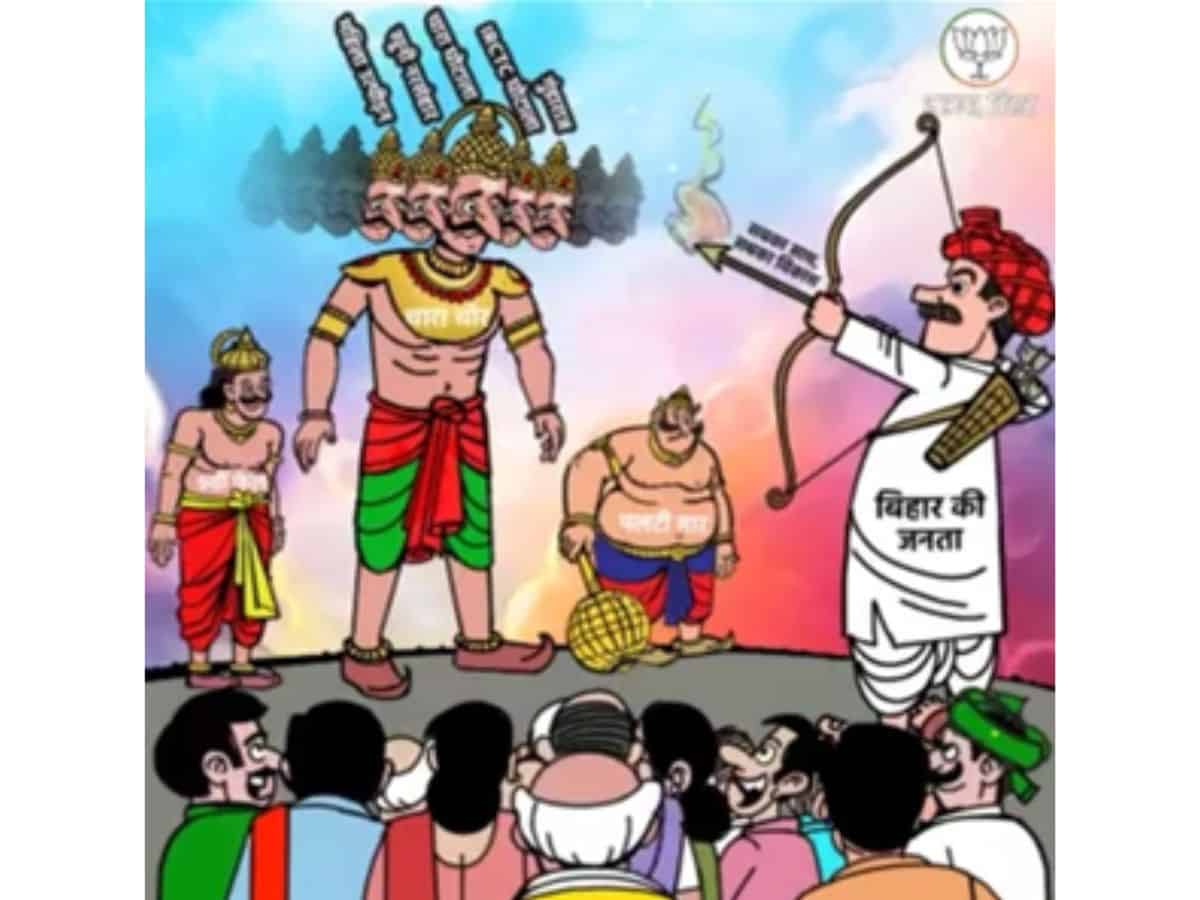 Patna: On occasion of Vijay Dashmi, the BJP State President Samrat Choudhary on Tuesday uploaded an animated video on his social media account X.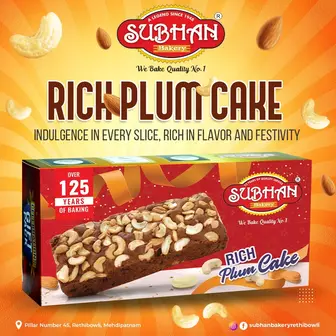 In the animated video, the Bihar Chief Minister Nitish Kumar has been projected as Kumbhkaran while former Bihar chief minister Lalu Prasad Yadav as Rawan, Tejashwi Yadav as Meghnath and the people of Bihar are seen killing them.
While the animated video did not take the names of the political leaders but in the video 'Chara Chor' is seen on the photograph of Ravan and Lalu Prasad Yadav was convicted in the fodder scam.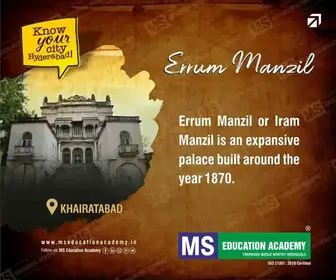 Another name shown in the video is 'Paltimar' on the photograph of Kumbhkarn. In Bihar, 'Paltimar' is associated with the Chief Minister Nitish Kumar for changing his political alliances frequently. Nitish Kumar has always said that Lalu Prasad Yadav is his elder brother while Rawan was also an elder brother of Kumbhkarn.
Also, in the animated video, Meghnath has been projected as ninth class fail. Bihar Deputy Chief Minister Tejashwi Yadav has always been labeled as a leader who was unable to clear the ninth class examination. Meghnath was a son of Ravan while Tejashwi Yadav is also son of Lalu Prasad Yadav.