Mumbai: Excitement is soaring high as one of Bollywood's most anticipated films of the year, 'Tiger 3', featuring the iconic duo Salman Khan and Katrina Kaif, is all set to hit the big screens on November 10. Fans are eagerly waiting to witness this action-packed spectacle. The third instalment of Tiger franchise is being directed by Maneesh Sharma.
The recent release of 'Tiger Ka Message' has already set fans abuzz with enthusiasm. And now, the film's colossal budget will further heighten your excitement.
Tiger 3 Budget
Tiger 3 promises an unparalleled cinematic experience, featuring the iconic pair in high-octane action sequences. Emraan Khan will be seen playing antagonist in the YRF's venture. Shah Rukh Khan will also be making a special cameo appearance.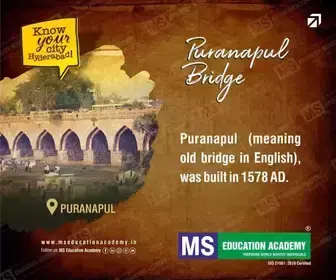 What adds to the allure is the staggering estimated budget of Rs 300 crore, making Tiger 3 the most expensive venture by Yash Raj Films to date. This significant investment speaks volumes about the grandeur and scale of the movie, raising expectations for a cinematic extravaganza like never before.
The project has been filmed across various countries, including Turkey, Russia, Austria, and India, adding an international flavor to the storyline. With its vast global canvas and intense action, Tiger 3 is projected to be a visual feast for the audience.
As the countdown to the release begins, fans can hardly wait to witness the magic on the silver screen, and Tiger 3 is all set to roar its way into Bollywood history!