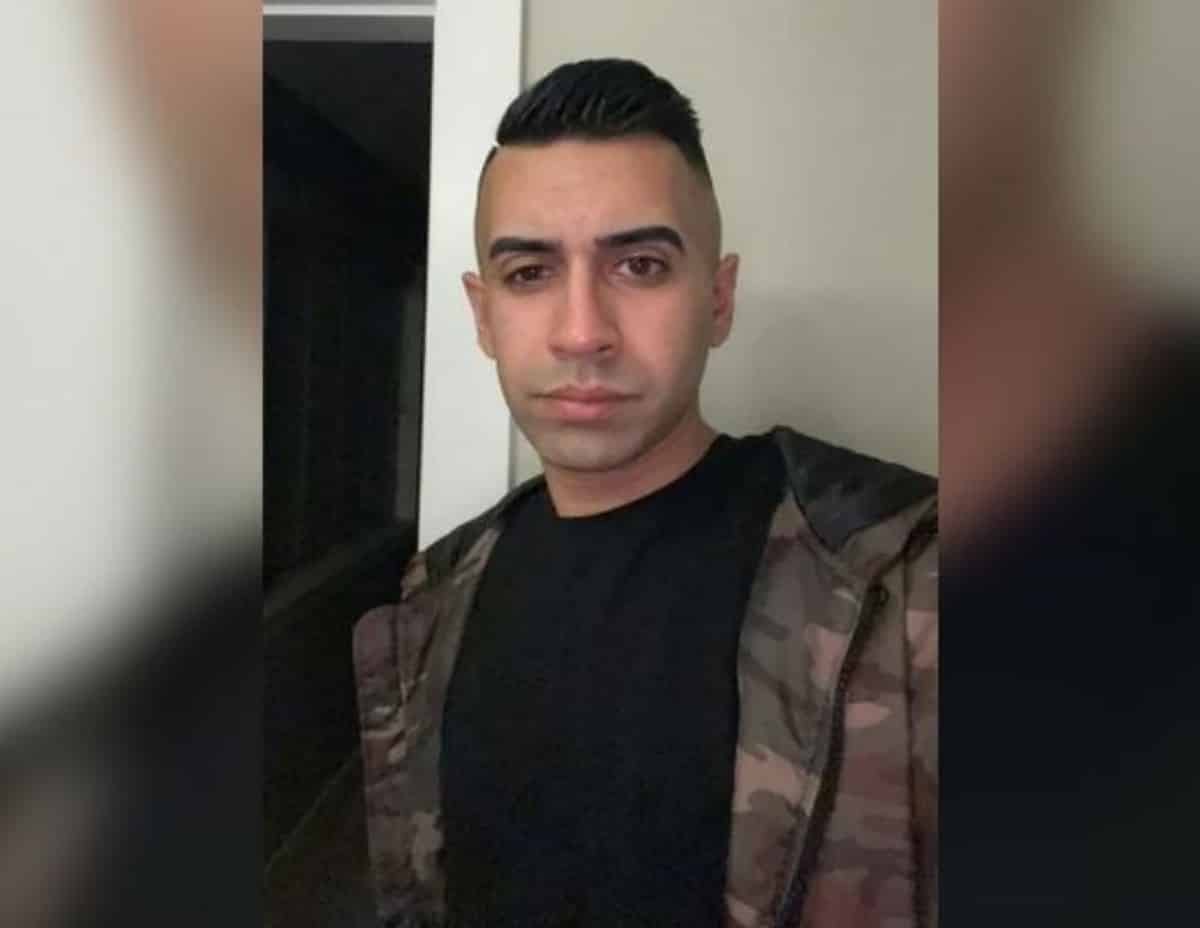 Toronto: A 28-year-old Sikh, facing facing multiple charges including assault, uttering threats, and mischief, has turned himself in at Vancouver Provincial Court, police said.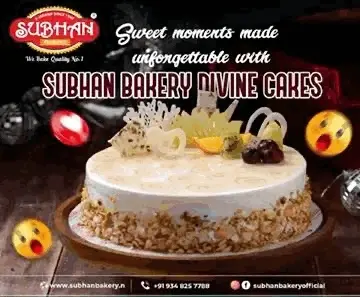 Manveer Singh Dhesi, who turned himself in on March 31, is known to live in Surrey but police said he also frequents Burnaby in the Canadian province of British Columbia.
The Burnaby Royal Canadian Mounted Police (RCMP) had put out a notice earlier this week seeking public assistance in locating Dhesi wanted on a British Columbia wide arrest warrant.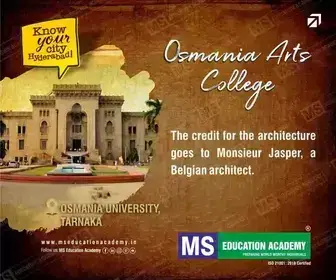 According to information presented during a bail hearing on March 31, Dhesi's charges relate to alleged incidents on March 13 at his ex-girlfriend's home, Burnaby Now reported.
His ex-girlfriend, her sister, her brother-in-law and her brother-in-law's brother were all at the house, according to Crown prosecutor Jennifer Dyck.
"There was an alleged incident where Dhesi turned up at their home, assaulted, allegedly, two of the individuals and barged into the home without consent," Dyck told Burnaby Now.
British Columbia provincial court Judge Jeffrey Campbell ordered Dhesi to pay a fine of $500, and asked him not to go within two blocks of his ex-girlfriend's house, or contact any of his alleged victims.
Dhesi's next court hearing is scheduled for April 27.