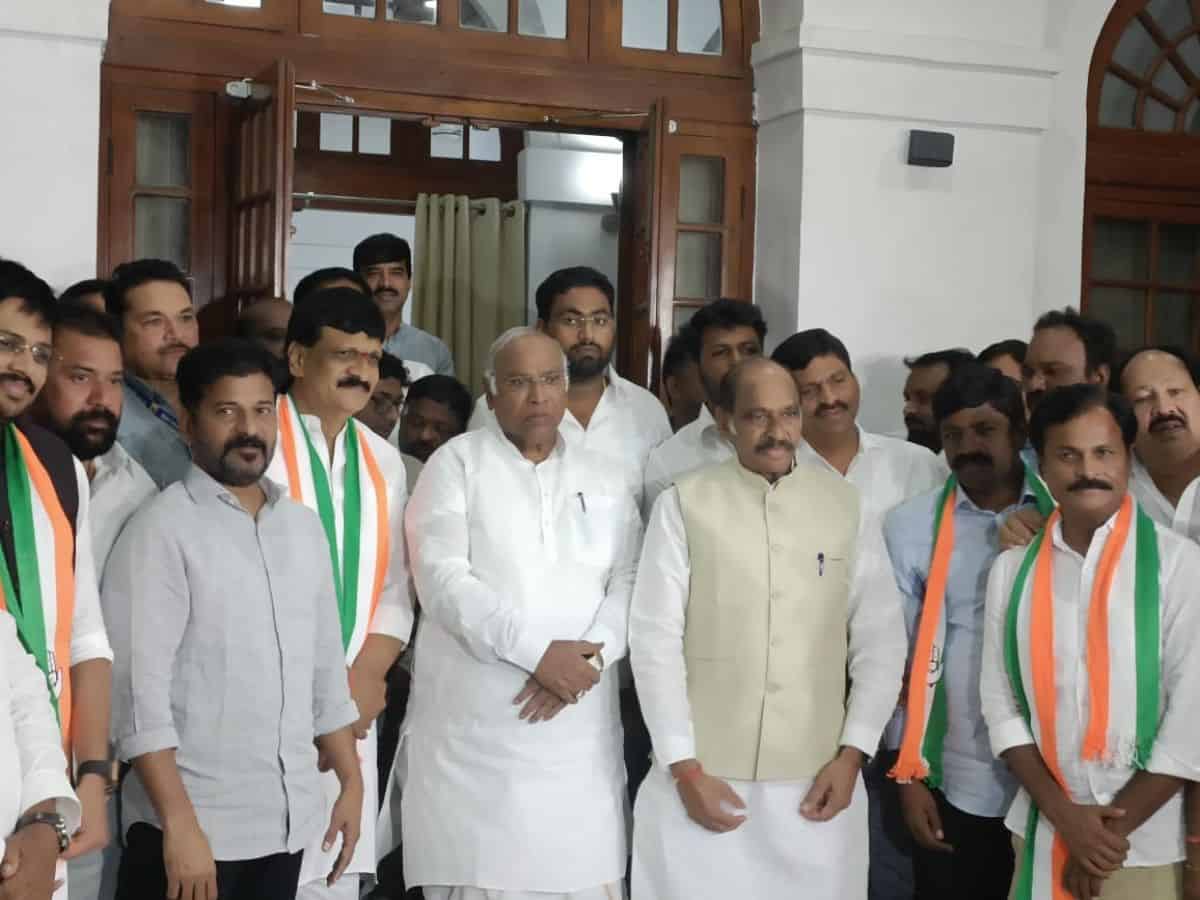 Hyderabad: Turncoat BRS MLA from Malkajgiri, Mynampally Hanumantha Rao along with his son Rohit, officially joined the Congress in the presence of AICC chief Mallikarjun Kharge and the party's Telangana chief A Revanth Reddy on Thursday, September 28.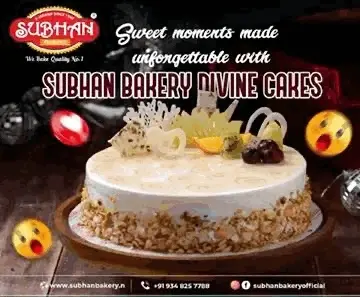 BRS Ex MLA Vemula Veeresham also joined the party today.
Hanumantha Rao had recently sent his resignation letter to chief minister K. Chandrashekar Rao, alleging that there was no democracy or transparency in the BRS' functioning.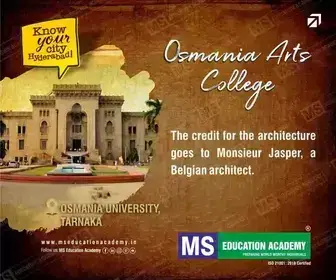 He also said that a unilateral decision was taken to rename the party from Telangana Rashtra Samithi to Bharat Rashtra Samithi.
Hanumantha Rao also charged that the BRS had turned into a puppet in the hands of a few power-hungry individuals.
Reports stated that he quit the BRS after the top leadership refused to issue a ticket to his son for the polls.