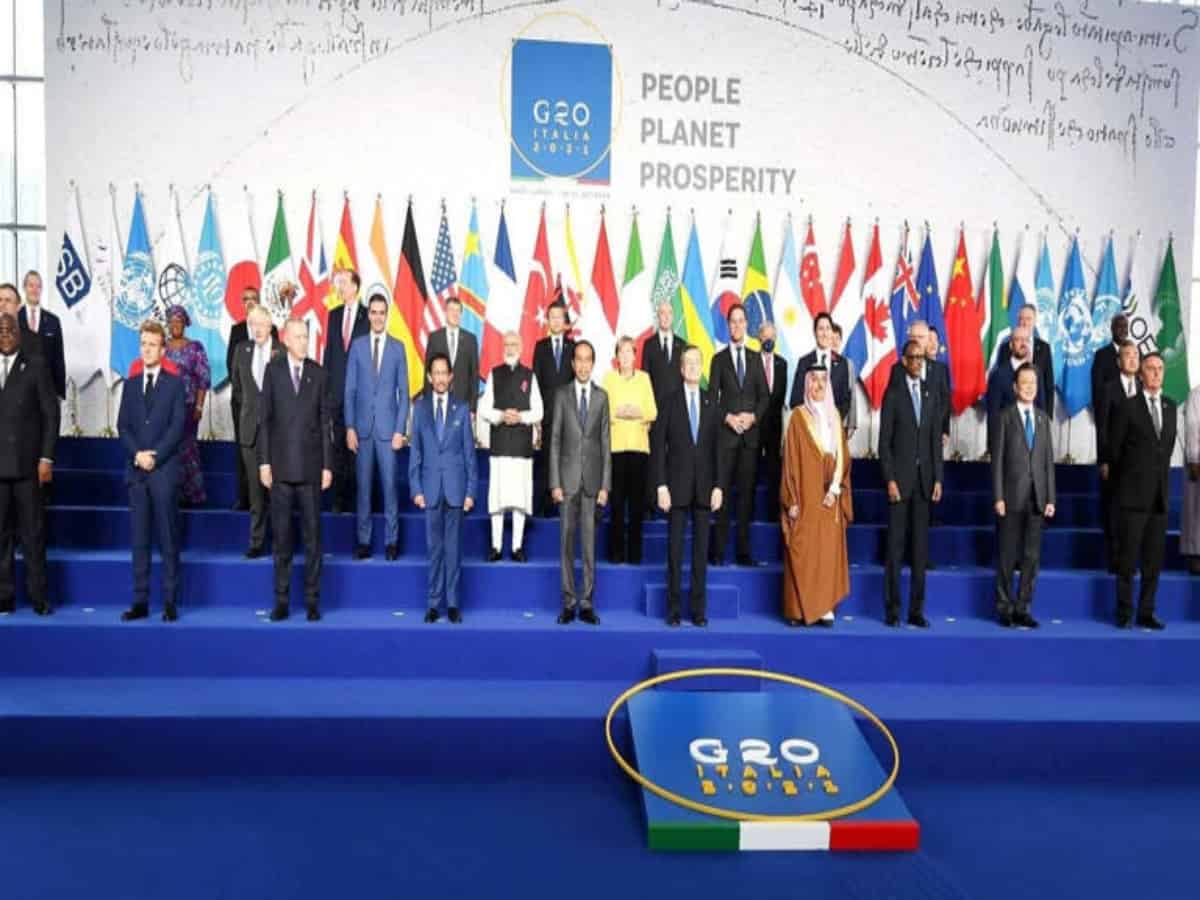 Jaipur: Detailed discussion on the G20 Sustainable Finance Working Group (SFWG) work plan in 2023 was held in a three-day meeting of the group under the G20 India presidency in Udaipur.
The meeting concluded on Thursday.
"Discussion on SFWD work plan comprising three identified priority areas of mechanisms for mobilisation of timely and adequate resources for climate finance; enabling finance for the Sustainable Development Goals; and capacity building of the ecosystem for financing toward sustainable development were held in the meeting," according to a release.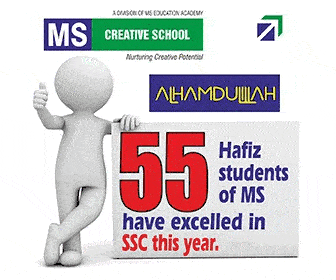 The meeting held on March 21-23 was attended by 93 delegates from G20 member countries, 10 invitee countries and 18 international organisations, including Asian Development Bank and United Nations Development Programme, among others.
"Keeping up with a collaborative spirit and arriving at a consensus, members agreed upon the way forward for important deliverables for the year that include a set of options for mobilising financial resources for climate action, developing an analytical framework for SDG-aligned finance and the G20 Sustainable Finance Technical Assistance Action Plan (TAAP)," the release said.
During the plenary sessions, members' discussions and interventions were held on the three priority areas of the SFWG.
On the priority of mobilising finance for climate action, the G20 members agreed that MDBs play an important role in catalysing private finance and that they must strengthen this role.
"The catalytic role of the public sector was also stressed. The importance of creating an enabling environment in scaling up finance for climate action was underscored," the release said.
On financing the SDGs, the members deliberated upon developing an analytical framework for SDG-aligned finance with discussions on best policies and approaches for scaling up wider adoption of social impact investment instruments and necessary frameworks to incorporate nature-related risks and opportunities into investment decisions of financial institutions and companies.
SFWG is working to develop a G20 Technical Assistance Action Plan that would include the identification and analysis of existing capacity-building activities and identifying the existing sustainable finance skill gaps.
"There were discussions on how various stakeholders can work together to develop capacity-building programmes that effectively address the unique needs of different groups while fostering collaboration and knowledge sharing in sustainable finance," the release noted.
The delegates also participated in local sightseeing, such as a visit to the City Palace to witness the magnificent light and sound show, boat rides on the banks of lake Pichola along with several cultural programmes displaying the cultural heritage of Rajasthan.
Subscribe us on