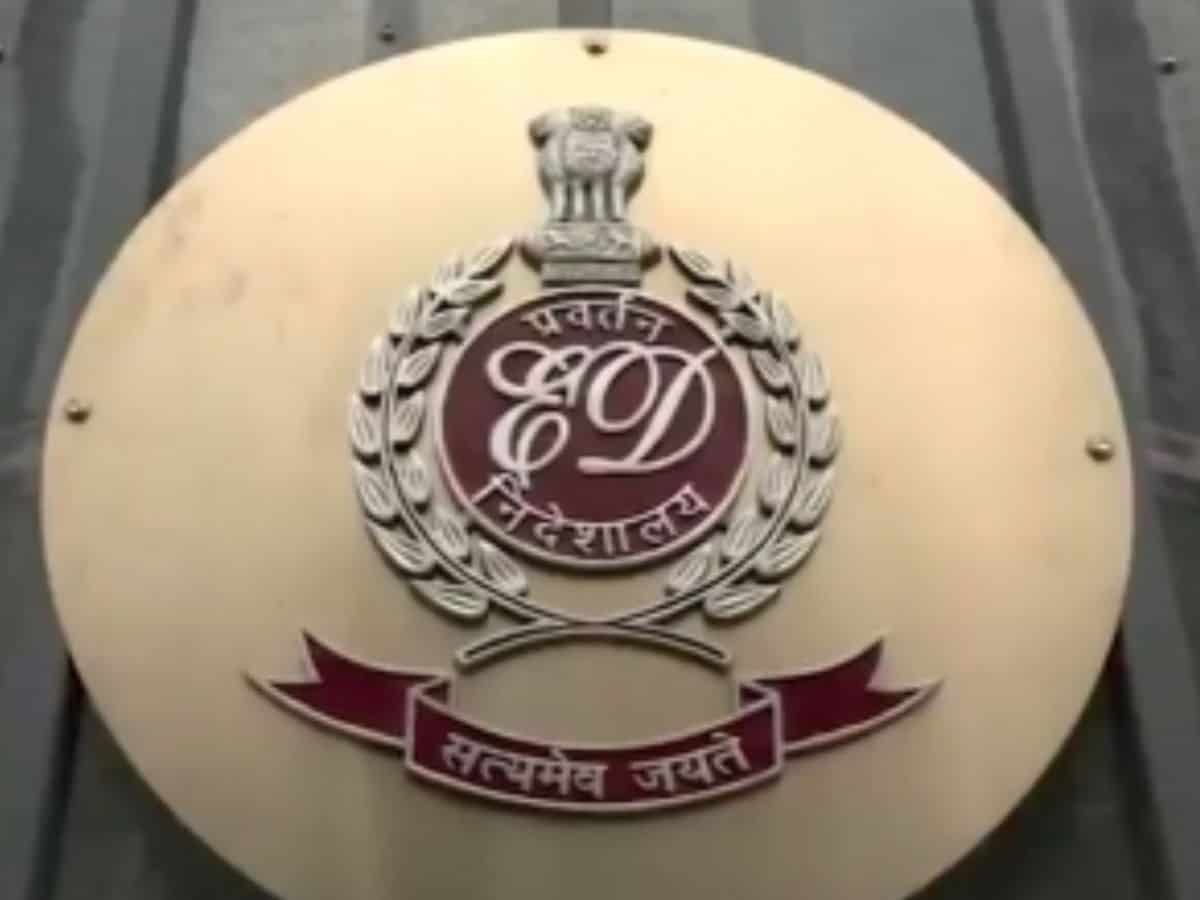 Kolkata: Enforcement Directorate (ED) officials were on Saturday conducting raids and search operations at the residence and offices of a flour mill owner said to be a close confidante of West Bengal Minister Jyotipriya Mallick, who has been arrested in the multi-crore ration distribution case.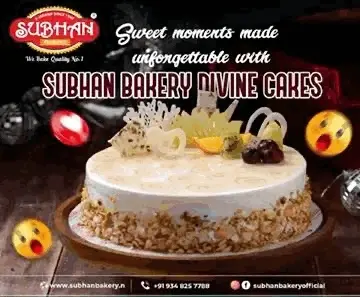 It is alleged that a portion of the flour that was supposed to be sold through the fair-price shops, was diverted and sold in the open market at a premium price.
The ED offcials are also interrogating Mantu Das, owner of the Radhakrishna Flour Mill.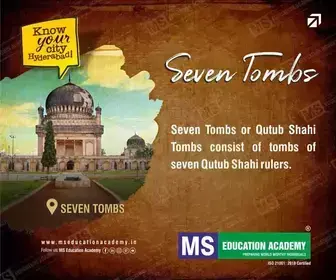 The central agency is conducting simultaneous raid and search operations at a total of seven locations.
According to sources, Das's name surfaced during the interrogation of Mallick and Bakibur Rahman, the Kolkata-based businessman who was also arrested in connection with the ration distribution case.
The ED also received specific information that huge quantities of wheat seized by the police in 2020 and declared as "unclaimed" rather than being shown as "stolen", were transferred to the Radhakrishna Flour Mill.
A total of 5,101 tonnes of what was loaded in 175 trucks were seized by police from Ghojadanga in Basirhat sub-division, North 24 Parganas district, in October, 2020.
Out of that, 1,652 tonnes of wheat were transferred to the mill in Bangaon.
According to an ED official, the act that the seized consignment shown as "unclaimed" was a deliberate attempt to bring an end to the police investigation in the matter so that the seized wheat can be diverted for sale in open market.