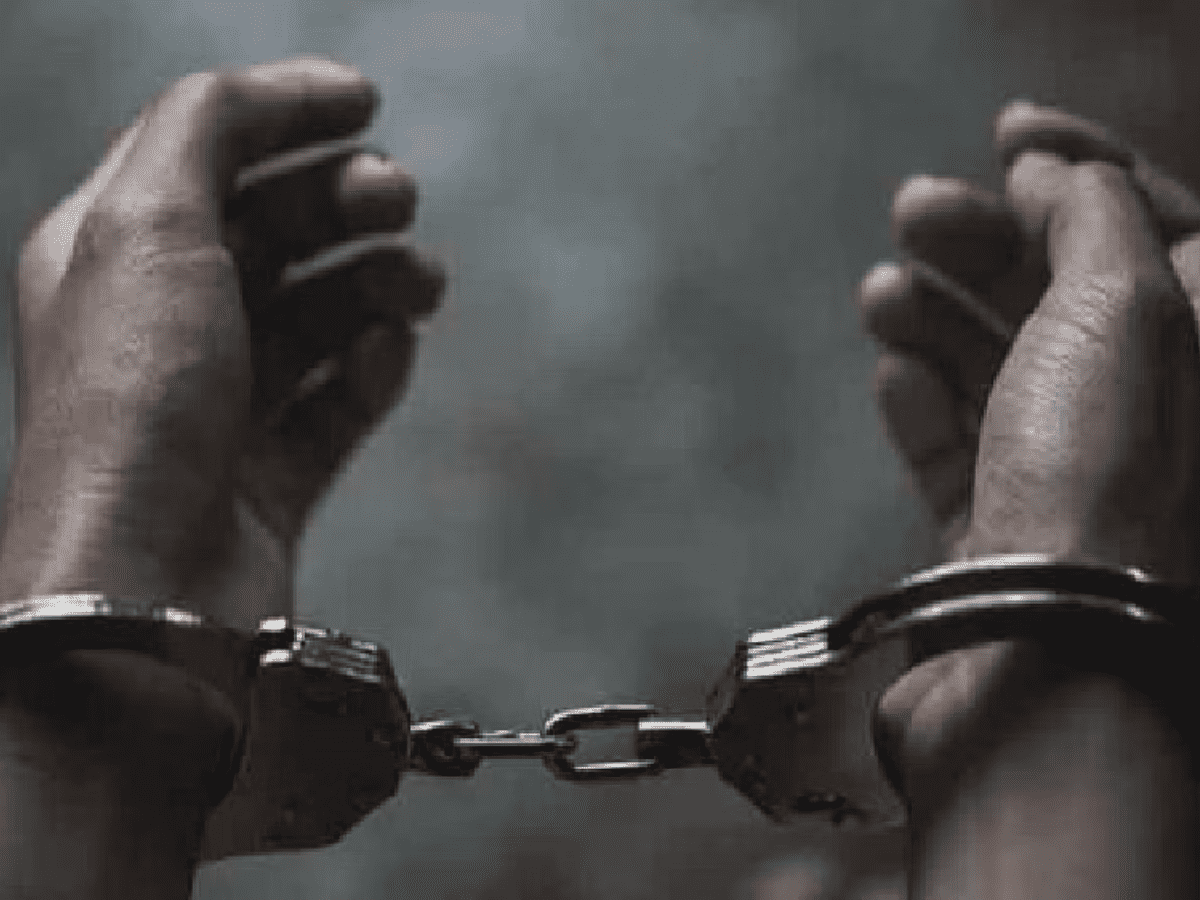 Agra: In a recent joint operation conducted by the Uttar Pradesh Anti-Terrorism Squad (ATS) and Agra Police, five Bangladeshi nationals were arrested in Tajganj Tora Chowki area of Agra for living in India illegally.
The five individuals have been identified as Ibrahim Sheikh, Mohd Azizur Ghazi, Raju Sheikh, Jannat Ara Begum, and Mukta Sheikh. According to reports, the group was living in the area for the past three years.
During the operation, the authorities seized several items from the possession of the arrested individuals, including fake Aadhaar cards, Bangladeshi passports, and Bangladeshi IDs. These items are often used by illegal immigrants to blend in with the local population and avoid detection.
The case has been registered against the individuals, and they will be produced in court.
Subscribe us on