San Francisco: Google has rolled out its multi-platform gaming experience Play Games for PC Beta — a service that lets users play Android games on Windows — to users in Europe and New Zealand.
"You can now play your favourite mobile games on PC! Download Google Play Games now, and enjoy uninterrupted, seamless gaming — no matter the screen. Now available in over 40 European countries and New Zealand," the company tweeted on Wednesday from its Google Play account.
In March, Google announced it expand its Play Games on PC to more regions.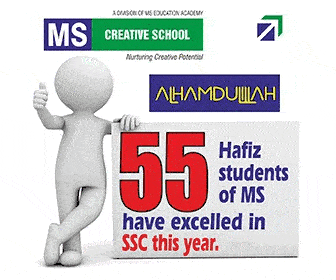 Initially, the project was available to players in 13 countries, including Australia, Hong Kong, Japan, South Korea, and the US.
Now, the current phase of rollout includes New Zealand and over 40 European countries, including Austria, Belgium, France, Spain, Netherlands, Ireland, and the UK.
The company first introduced the programme in 2022.
Google Play Games on PC currently has over 100 titles, with more being added on a monthly basis.
Meanwhile, the tech giant has launched the Workspace Individual plan in 20 new countries to provide Google Workspace to more small business owners.
After adding 20 new markets, Google Workspace Individual is now available in 52 countries.
The plan costs $9.99 per month in the US.
Subscribe us on