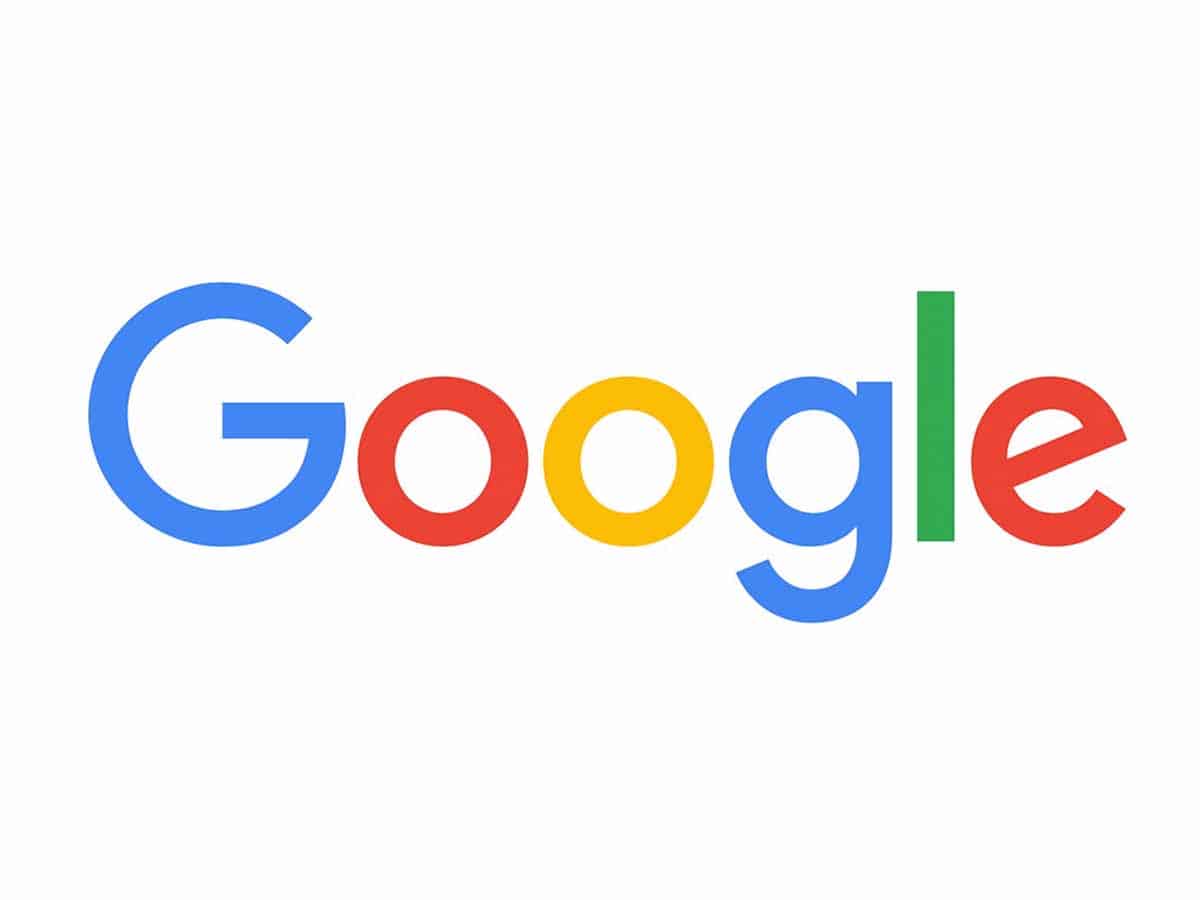 San Francisco: Google is reportedly working on a new 'Bluetooth Distance Measurement' application programming interface (API), which will help users to measure the distance between their smartphone and connected devices.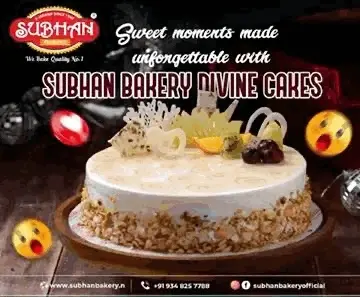 This feature was first spotted by Esper's Mishaal Rahman and the company has already started to add code for it to the Android open source project (AOSP), reports AndroidPolice.
However, it will not provide accurate distance measurements, but it is likely to be able to tell users whether their phone is more or less than one meter away from connected Bluetooth devices.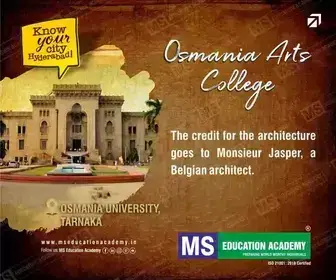 The new API is expected to use Bluetooth Received Signal Strength Indicator (RSSI) to measure the distance between users' smartphones and connected devices.
Users might have to wait until Android 14 at the earliest for the API's full debut, the report said.
Last week, the tech giant had announced that it is bringing new features to smartphones that have not got operating system updates in years.
The company released a tool called the 'Extension Software Developer Kit' (Extensive SDK), which allows developers to use features such as Android 13's new photo picker in applications running on some Android 11 and 12 versions.