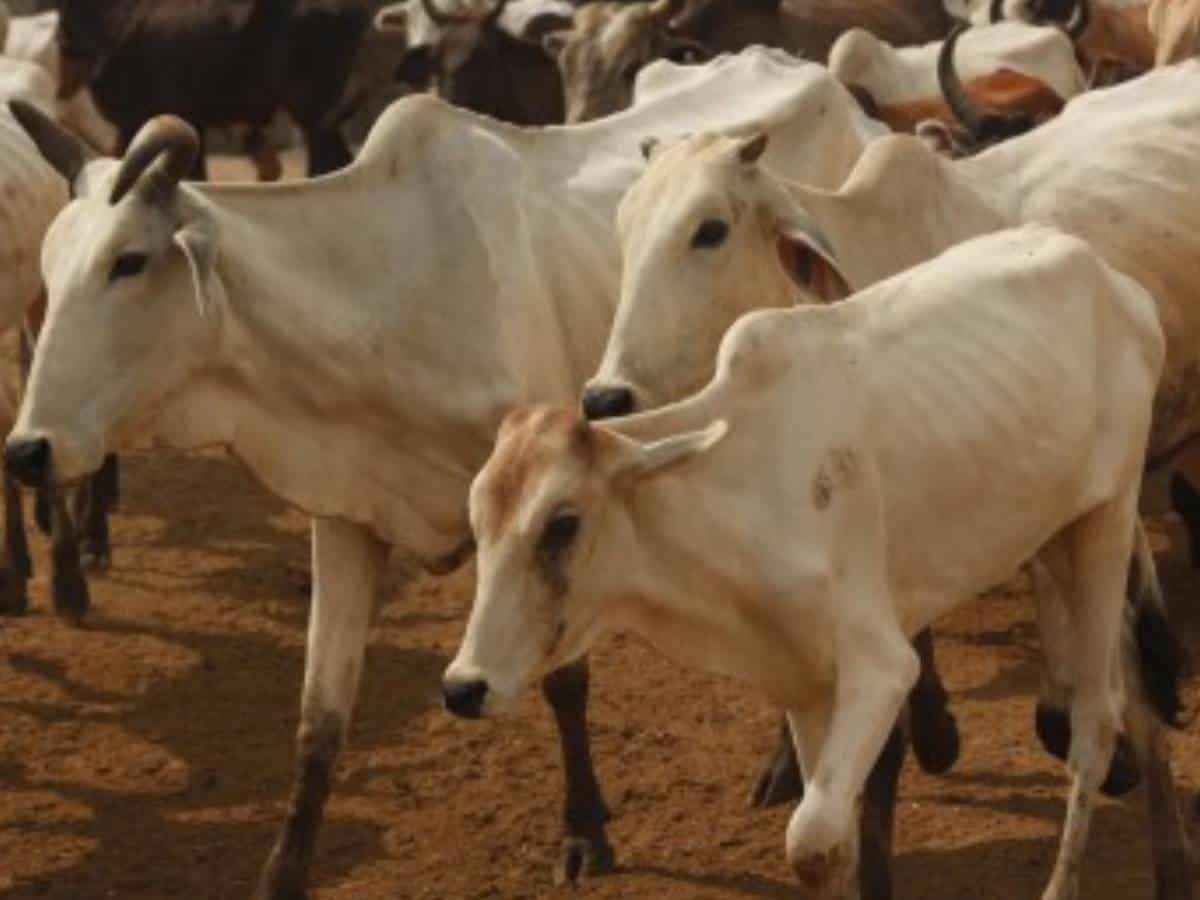 Hyderabad: The International Society for Krishna Consciousness (ISKCON) responded on Tuesday to a viral video wherein BJP MP Maneka Gandhi claimed that the religious group sells cows to butchers.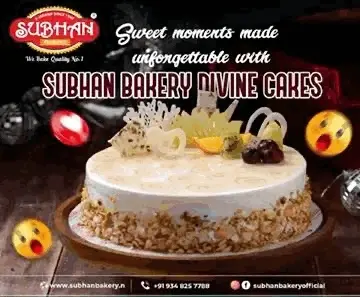 The MP asserted, "Today, the biggest cheater in India is ISKCON. They establish Gaushalas for which they receive various benefits, including vast lands from the government."
Speaking about her visit to a Gaushala, she stated, "I recently visited their Anantpur Gaushala. There was neither a dry cow nor a single calf. All of them were dairy cows. This suggests that all of them were sold". A dry cow is a cow which isn't been milked for a couple of months.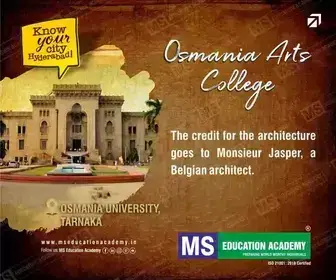 She further alleged, "ISKCON is selling all its cows to butchers."
After the video went viral on social media, ISKCON referred to the claim as "unsubstantiated and false information." Asserting their commitment to cow protection, ISKCON mentioned that they operate more than 60 Goshalas, providing care for hundreds of cows and bulls throughout their entire lives.
Expressing surprise at the MP's statements, ISKCON shared a letter from a veterinary doctor regarding the Anantapur Goshala, assessment reports by the local MP and MLA, and a video.
Sharing the response and video, the Director of Communications for ISKCON India, Yudhistir Govinda Dasa, wrote, "The cows and bulls are cared for throughout their lives and are not sold to butchers as alleged."