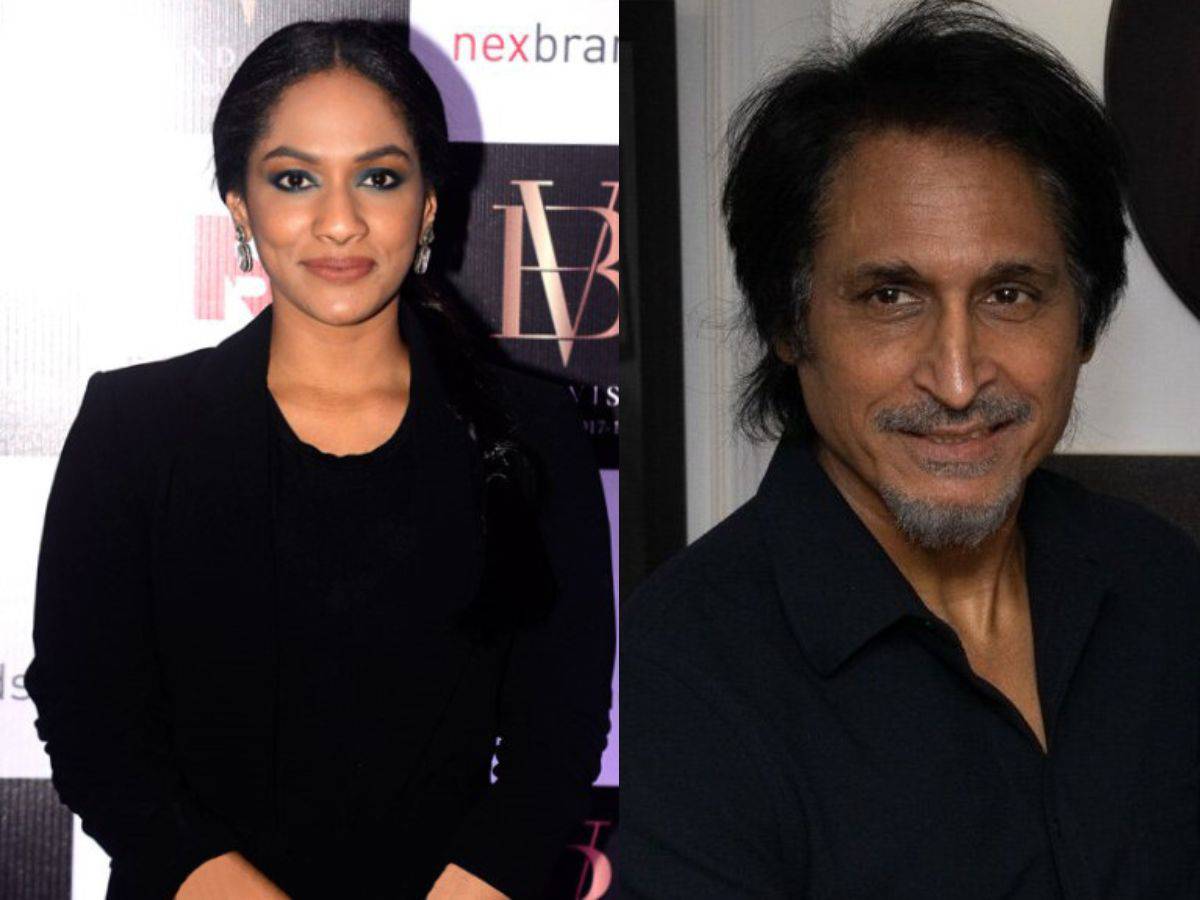 Mumbai: Fashion designer and actor Masaba Gupta on Wednesday slammed former Pakistan cricketer Ramiz Raja for laughing at a racist comment directed towards her parents, West Indies batting great Vivian Richards and veteran actor Neena Gupta, saying he had no grace.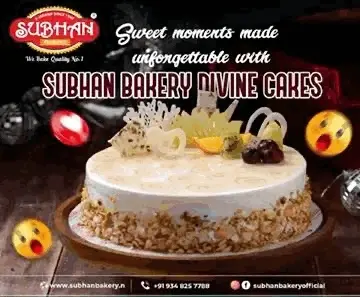 Masaba's reaction came after a two-month-old clip of Raja laughing at the quip made on a Pakistani TV news channel started circulating on social media.
"Dear Ramiz Raja (sir) grace is a quality few have. My father, mother and I have it in spades. You have none.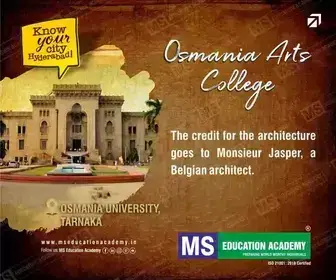 "Sickening to see you laugh on national TV in Pakistan at something the world stopped laughing at about 30 years back. Step into the future. All 3 of us are here with our chin up. #ramizraja," Masaba wrote in an X post.
In the video, Raja, the former Pakistan Cricket Board chief, can be seen sniggering when a comic on the show made the objectionable remarks after saying that Richards broke her heart when he started dating Gupta.
The episode of the Pakistani cricket-based news show aired on September 12 during the Asia Cup 2023.