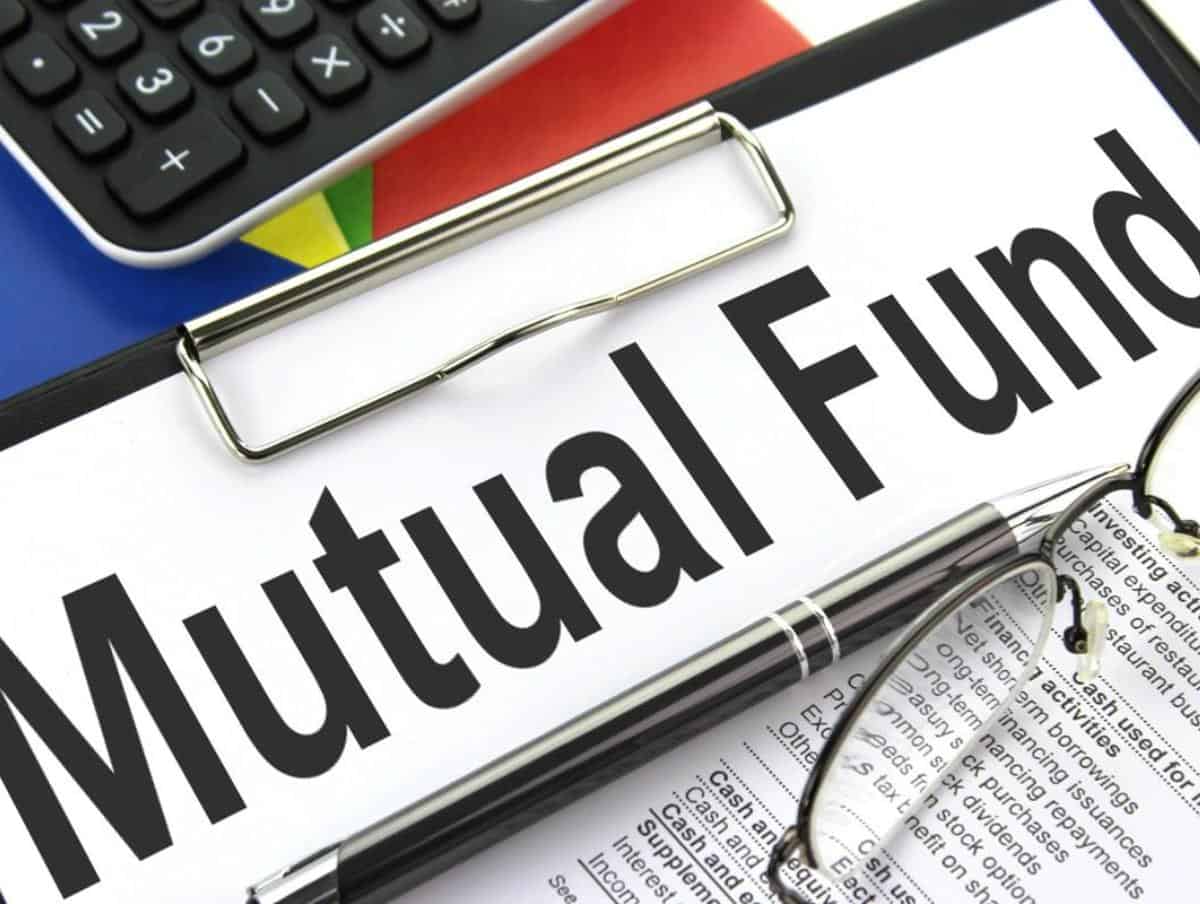 New Delhi: Mutual fund holdings beyond the top 500 stocks as percentage of market volumes of the top 500 stocks have now started surpassing 2018 highs, a report said.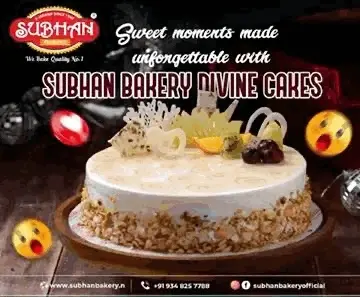 The curve had peaked in August 2022, but again started spiking since June 2023 on back of small-cap inflows, Elara Securities said in a report.
"The challenge is getting exit liquidity. We have seen in the past that liquidity vanishes sharply once markets start correcting, which itself creates a vicious cycle," the report said.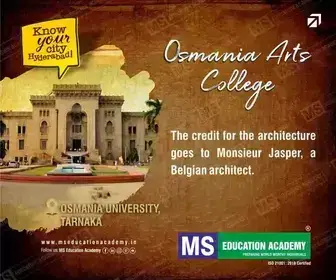 "Overall, market volumes beyond the top 500 stocks have also expanded back to 2016-2018 period. This is a very crucial monitorable to understand if the liquidity profile beyond top 500 stocks has started deteriorating. Once that happens, we generally see bigger impact on side counters," it said.
The sharp pace of inflows into small-cap funds have induced the fund managers to move beyond the most discovered stocks. The previous big move started in 2004 and continued until 2007. The second large leg was seen from 2014 to 2018. This is the third round which began in 2020 and has expanded sharply from April 2023.
"The curve has reached back to 2018 highs. Such moves into smaller stocks pose liquidity risk when the tide turns," the report said.
Cash levels of large-cap schemes remain inline with an average of 4.5 per cent.
"This segment has not been seeing any inflows, hence we have seen gradual depletion of cash," the report said.
Mid-cap cash levels also remain inline with an average of 5.2 per cent. This segment has also been receiving average rate of inflows and similar level of deployment.
"Small-cap fund managers have sharply increased cash levels in October 2023. This is largely because a big portion of inflow has not been deployed. However, if the small-cap index continues to outperform, we could see another phase of forced deployment like seen in the May-August 2023 period," the report said.
Absolute cash in small-cap schemes is now at Rs 15,800 crore, expanding from Rs 13,000 crore in September 2023. This is a reflection of lack of conviction at current levels, the report said.
Despite the sell-off in October, small-cap schemes once again outperformed large-cap schemes in a falling market, as liquidity support remains strong here.
"We just saw one month of underperformance in small-cap schemes in September, but that has reversed again. The momentum of outperformance has, however, slowed down," it said.
Small-cap folios continue to expand, but this is the first time since April 2023 that the rate of increase has come down.
"We saw monthly increase of 775K folios between June and September. In October, that pace marginally slowed to 660K new folio addition," the report said.