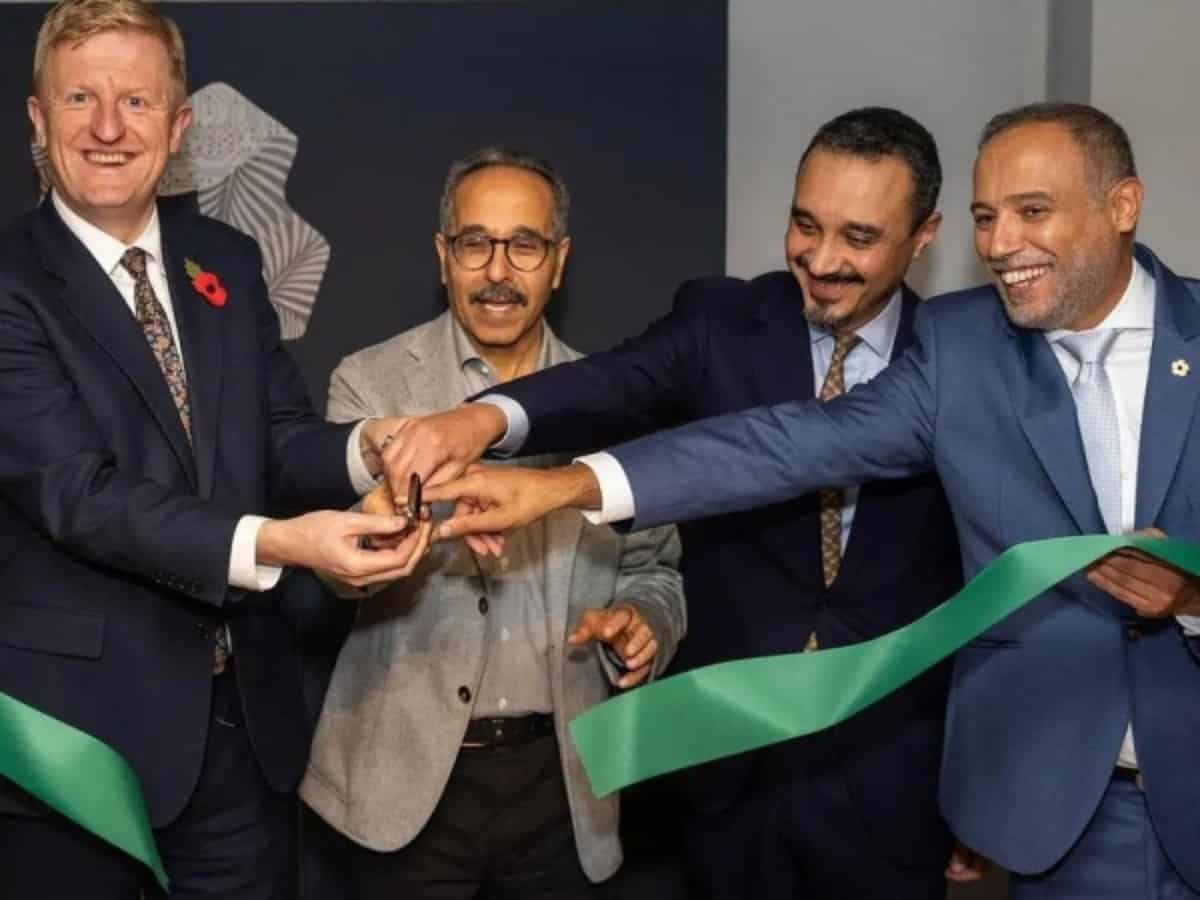 Saudi Arabia firm NEOM announced the opening of its first international office in London, United Kingdom (UK), which will serve as a base for the company's business across Europe.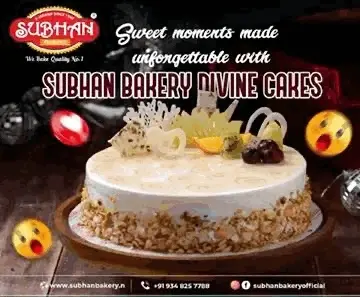 The office is located in Chancery House in the central district of Holborn.
The official opening was led by the Saudi Ambassador to the UK Prince Khalid bin Bandar bin Sultan, the Rt Hon Oliver Dowden CBE MP, Deputy Prime Minister of the UK, and NEOM CEO Nadhmi Al-Nasr on Thursday, November 9.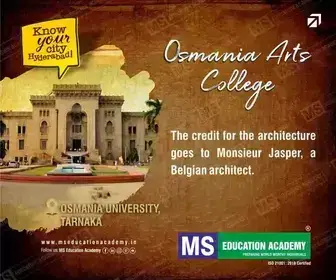 As the first international NEOM office, the UK office will also act as a hub to support NEOM's business across Europe, building on existing relationships with partners, investors, and stakeholders across the continent, and nurturing new ones.
NEOM's office will enhance collaboration and strengthen relationships, accelerating efforts to tackle global challenges by redefining livability, business, and conservation.
Prince Khalid bin Bandar emphasized the mission of NEOM to improve global living and working standards.
Dowden highlighted the integration of NEOM with London's finance and tech ecosystems, aiming to make London NEOM's second home for design and project management, promoting investment and growth across the UK.
NEOM CEO emphasizes global footprint and collaboration with global leaders, citing London as the first international office to consolidate its presence in the UK and Europe.
Established in 2019, NEOM, a closed joint stock company owned by the Saudi Public Investment Fund, is responsible for developing and supervising the NEOM region.
The company will build new cities and a complete infrastructure for the region, including a port, an airport network, industrial zones, creativity centers to support the arts, and innovation centers to support the business sector, in addition to developing the targeted economic sectors.