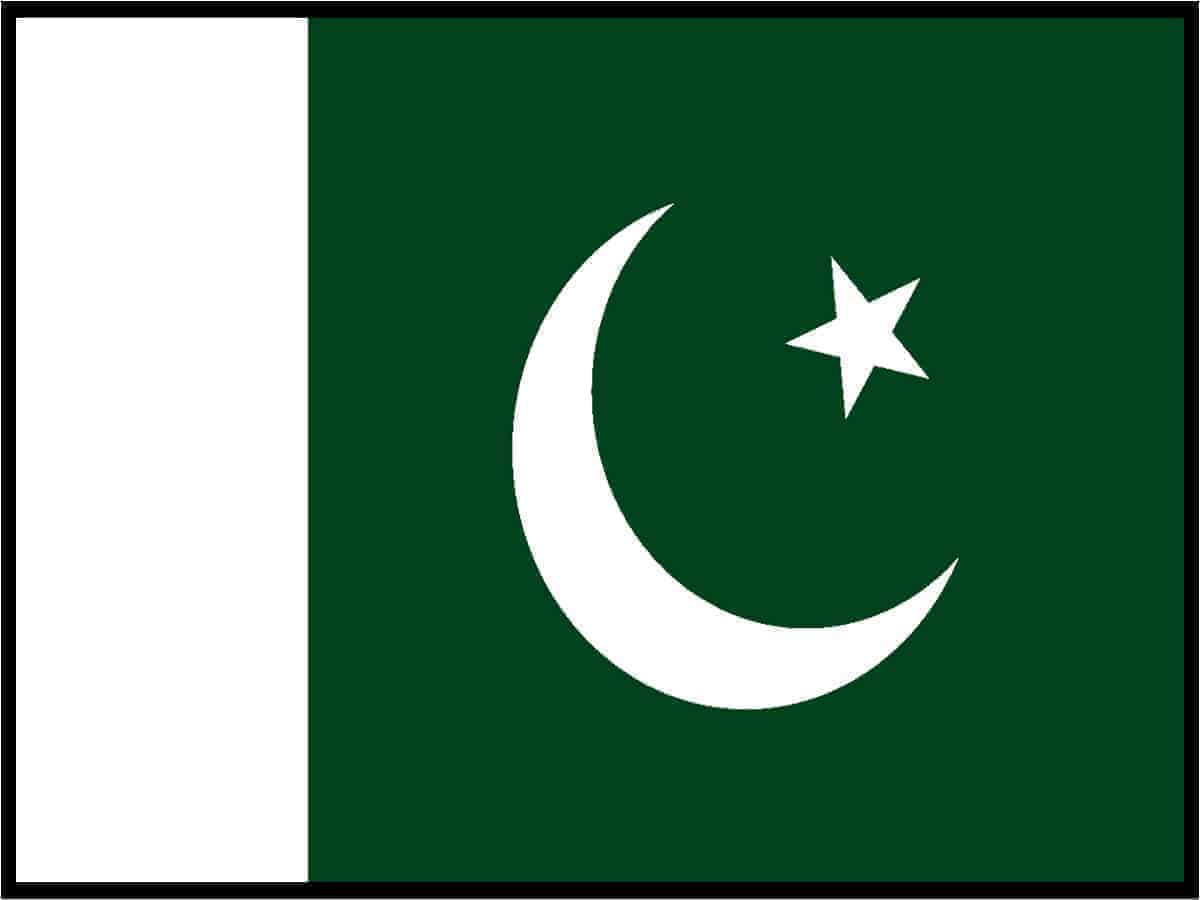 Islamabad: In a directive to television channels, the Pakistan Electronic Media Regulatory Authority (Pemra) said there should be a media boycott of "hate mongers, perpetrators and their facilitators" and advised them to remain "vigilant" and not give airtime to such people.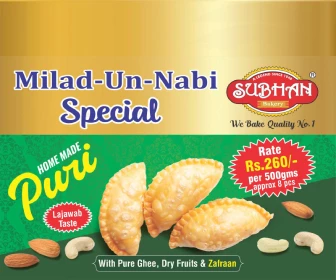 Issued on Wednesday, the Pemra notification stated that while the Constitution guarantees citizens the right to freedom of expression, there are exceptions to this right, Geo News reported.
"It is crucial to strike a balance between protecting freedom of speech and maintaining public order," it said.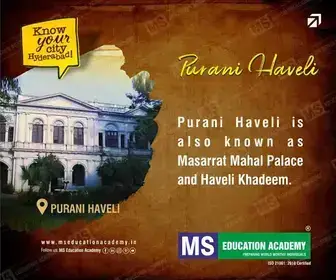 Then it referred to the events of "Black Day" on May 9 when violent protests broke out across many cities in the country following the arrest of Pakistan Tehreek-e-Insaf (PTI) Chairman Imran Khan, Geo News reported.
On this day, the notification stated, "zealots of (a) political party" attacked state and public properties, endangered innocent lives, and promoted anti-state to weaken the country and state institutions, adding that caution must be exercised in this regard.
This is a terrible trend, which should be condemned, the notification stated, adding: "In the wake of aforementioned scenario, all satellite TV channel licensees are directed to remain vigilant and not to promote any hate monger, perpetrators and their facilitators inadvertently."
Stating that national unity should be promoted, the media regulating agency directed that hatemongers be blacked out.
Planners and perpetrators of hateful violence should not be promoted on television, and violent, discriminatory content not should be broadcast, the regulator stated, Geo News reported.
"The licensee shall ensure that nothing is contained in any programme, or an advertisement, which is prejudicial to the interests of the sovereignty and integrity of Pakistan, Ideology of Pakistan, security, friendly relations with foreign states, public order or which may constitute contempt of court, defamation or incitement to an offence or brings into disrepute the State institutions including armed forces," the notification read.
Subscribe us on