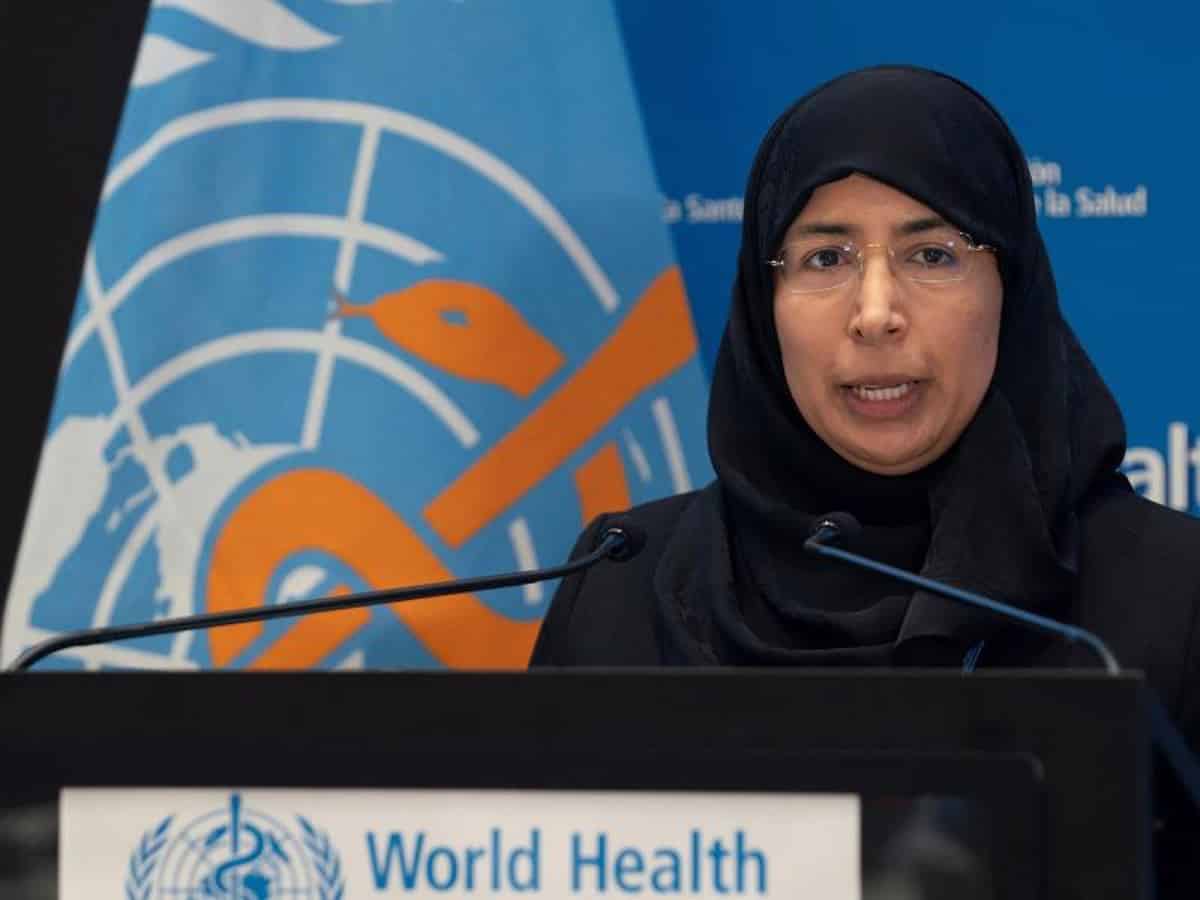 Doha: Qatar was elected as the president of the World Health Organization's (WHO) Executive Board, due to its ongoing support for the global entity's efforts, the Qatar News Agency (QNA) reported.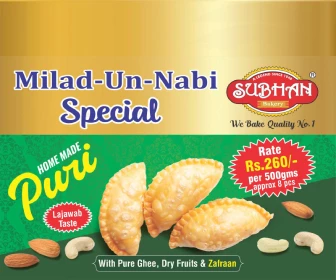 This announcement came during the Gulf country's participation in the World Health Assembly in Geneva, which started on May 21 and ended on May 30, a delegation headed by Hanan Mohammad al-Kuwari, Minister of Public Health.
Al-Kuwari expressed Qatar's thanks and appreciation to the member states for their confidence in electing her as chair of the Executive Council, stressing that they will work closely with member states and the organization's governing bodies to implement the goals of the WHO and achieve universal health coverage.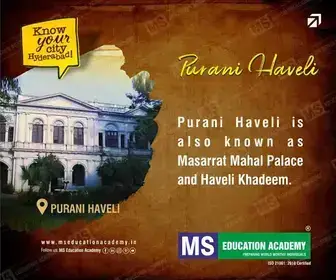 "The election is an acknowledgement by the Member States of the leading role played by the State of Qatar at the international level, and its strong support for the [WHO] in performing its mission of promoting health and wellness for all," Doha's Ministry of Public Health (MoPH) said in a statement on Thursday.
"My heartfelt congratulations to Hanan Mohamed Al Kuwari, MOPH Minister, for being elected to serve as the next WHO Executive Board Chair. Together, for Health For All," WHO Director-General Tedros Adhanom said in a tweet.
On May 27, Qatar was elected for the WHO's executive board membership to represent the Eastern Mediterranean for three years.
On the same day, the UN agency awarded Qatar the WHO World No Tobacco Day award for its success in making the 2022 FIFA World Cup a "smoking-free tournament by implementing strict measures" in stadiums and fan areas.
Subscribe us on