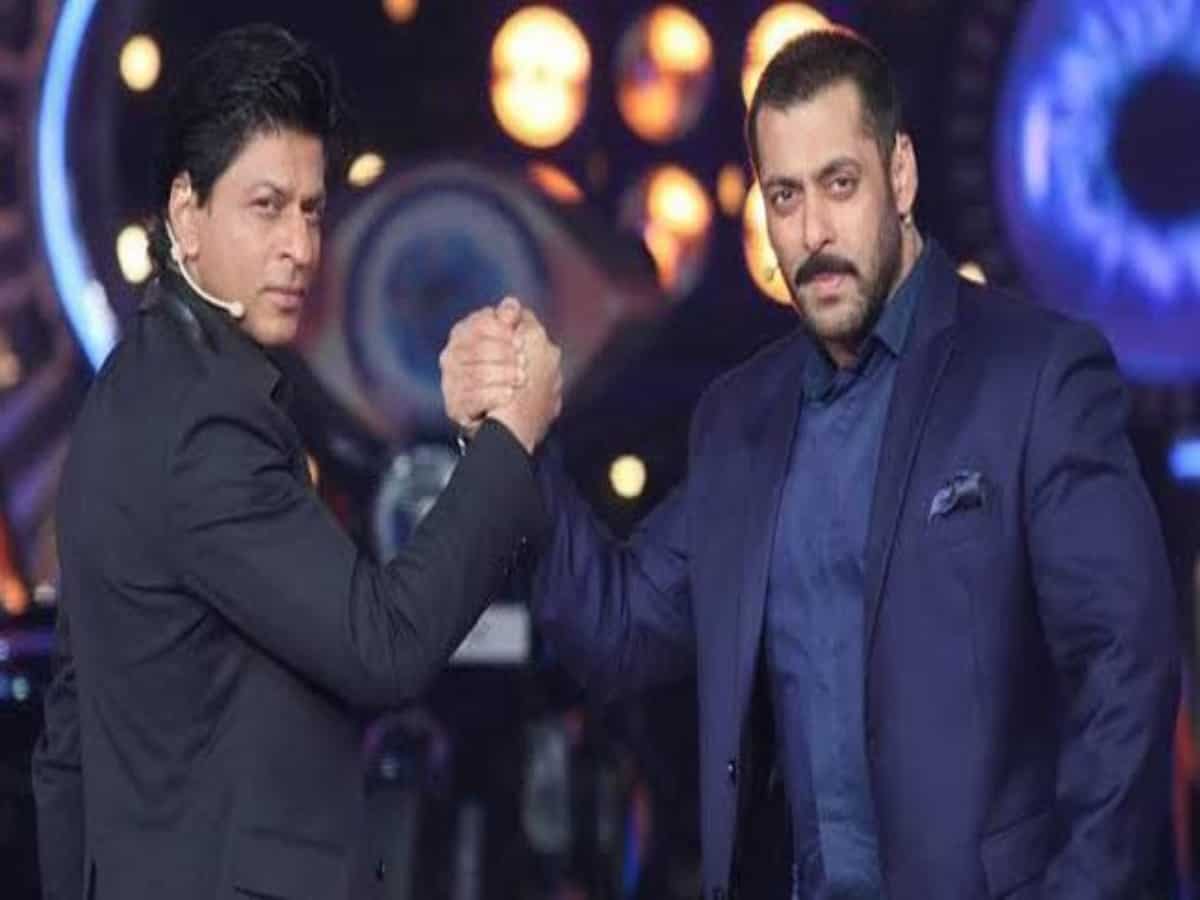 Hyderabad: Hold on to your seats, everyone! The highly anticipated sequel to Pushpa: The Rise will be bigger, better, and more explosive than ever before. And the latest news that has left fans excited is that a major Bollywood A-lister might set to join Allu Arjun in Pushpa 2!
Latest reports have it that one of the biggest Khans (either Salman Khan or Shah Rukh Khan) will be seen playing cameo in Pushpa 2. Makers are also reportedly considering Ajay Devgn's name for this role.
While an official confirmation is still awaited, fans are already buzzing with excitement at the prospect of seeing one of these powerhouse actors share the screen with the Tollywood superstar, with rumours swirling about which Khan could be joining the cast. Will it be Salman Khan or Shah Rukh Khan, or Ajay Devgn, in the action-packed actor? Only time will tell, but one thing is certain, this collaboration will be legendary.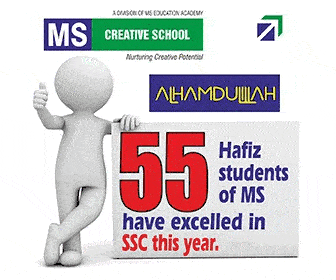 That's not all, people. The budget for the sequel is nearly double that of the first film, which means that audiences can expect even more mind-blowing action sequences, jaw-dropping special effects, and first-rate production values. Furthermore, with Sukumar at the helm, fans can be confident that the story and screenplay will be nothing short of electrifying.
Imagine the chemistry between Allu Arjun and one of Bollywood's biggest stars — it will undoubtedly be explosive, captivating, and completely unforgettable. So get ready to see cinematic history being made as Pushpa 2 hits theatres soon. This is a movie you simply cannot afford to miss!
Subscribe us on