Hyderabad: The popular city of South India, Hyderabad is famous all over the world for its biryani and restaurants which serve this traditional dish here have impressed almost everyone from top celebrities to common people. Anyone who visits this city of Nizams usually tastes the authentic traditional Biryani here.
In the past, we have seen several B-town celebrities admiring Hyderabadi biryani and now recently we got to know that Sara Ali Khan is also a lover of this lip-smacking dish. In an interview earlier, she mentioned that she is in love with Hyderabadi biryani.
The old video of the actress has been shared by the 'Chichashyd' in which the actress admires Hyderabadi biryani and mentions the place where she loves to have it in the city. In the video, Sara is seen saying to the reporter that she wants to go again to Hyderabad and taste the 'Kebab' and Biryani there. She further says that she has visited the 'Chicha's restaurant in the city.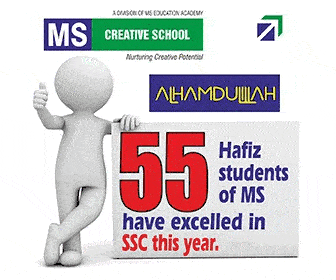 She said., "I want to go to Hyderabad and eat biryani and kebab. I have been to Chichas several times. It's very good."
Chichas is a renowned restaurant chain with multiple outlets located in Hyderabad, and is known for serving the one of the most authentic Hyderabadi Biryani. Over the years, many celebrities and notable personalities have visited this popular eatery to relish the delectable dish. Chichas has earned a reputation as one of the best restaurants in the city for its traditional Hyderabadi cuisine, and food bloggers from the city too have marked this spot as must-visit destination for food lovers and tourists alike.
Hope Sara Ali Khan will have a traditional Hyderabadi Biryani with a spicy and robust gravy soon in the city.
Subscribe us on