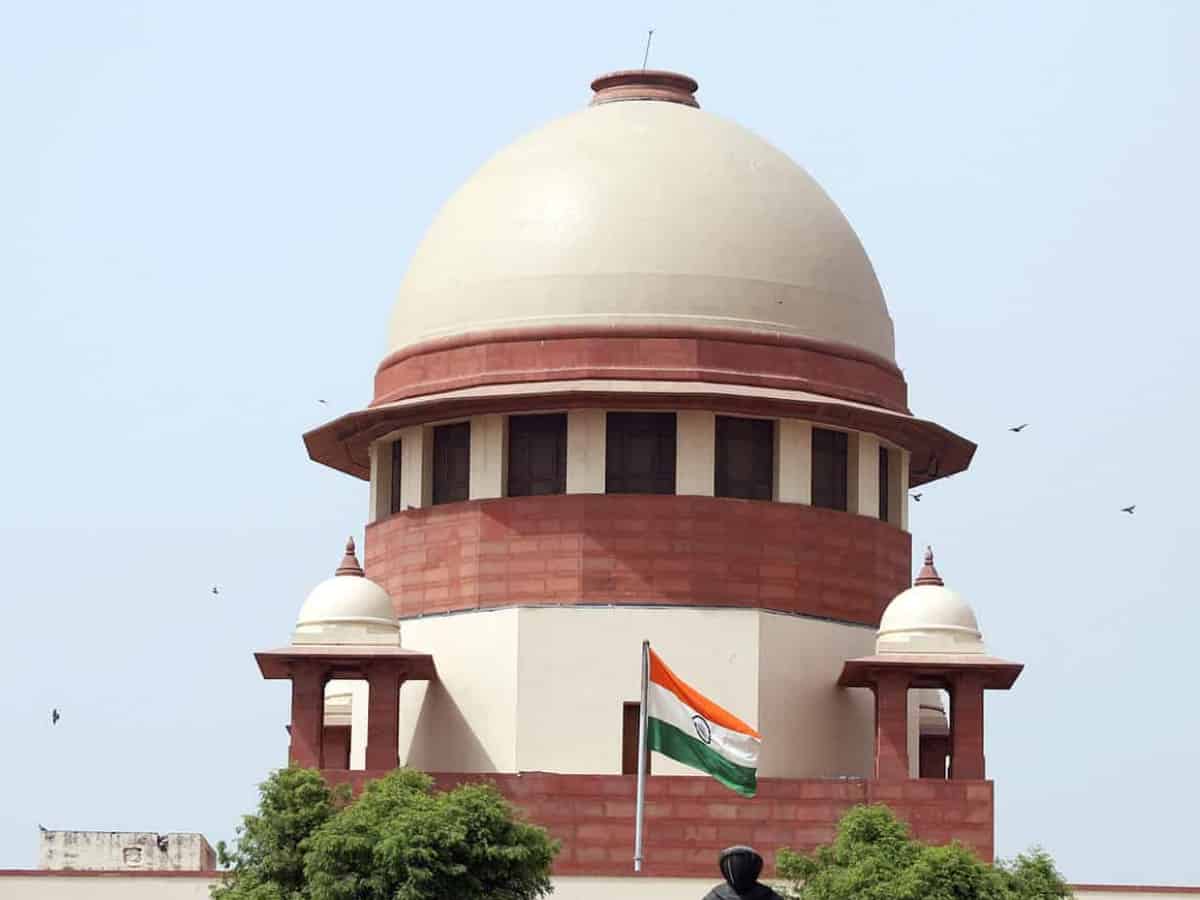 New Delhi: The Supreme Court on Thursday asked the Director of All India Institute of Medical Sciences, Delhi, to constitute a team of doctors on Friday to examine whether termination of a 29-week pregnancy can be conducted safely.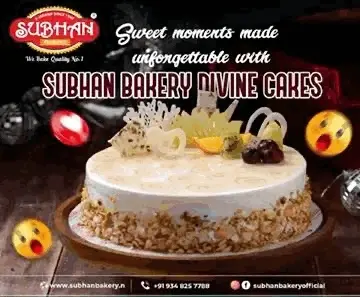 A bench of Chief Justice DY Chandrachud and Justices PS Narasimha and JB Pardiwala asked AIIMS to submit their report after the medical examination of an unmarried 20-year-old B.Tech student to the court.
It also asked the Additional Solicitor General (ASG) to assist the court in the case.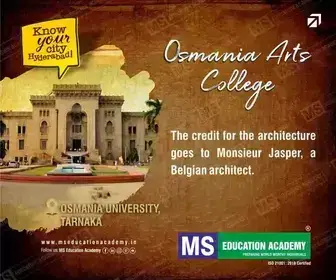 The lawyer appearing for the girl told the bench that she is living in a hostel in Ghaziabad. He said the girl wants to terminate the unwanted pregnancy which is approximately 29 weeks.
"At this stage, we consider it appropriate to order that the petitioner is to be evaluated by an AIIMS medical board. We direct the director to constitute a medical team on January 20 to consider whether the termination of the pregnancy can be conducted without any threat to the life of the petitioner," the CJI said in the order.
The apex court directed the top court Registrar to convey the order to the AIIMS director.
The top court said it will pass the order on January 23 after examining the report of the AIIMS.