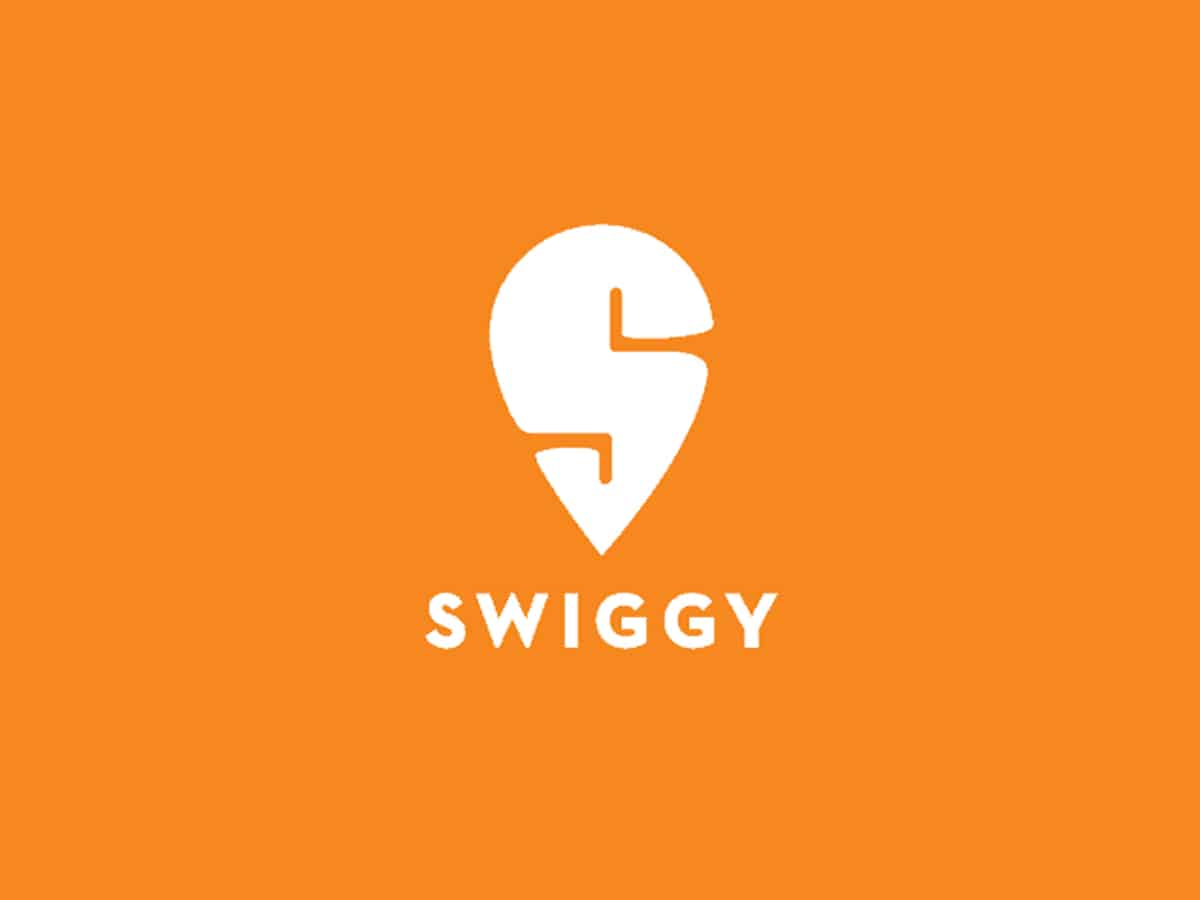 New Delhi: Online food delivery platform Swiggy has announced the integration of Dineout offerings on the platform, making it available for all its users.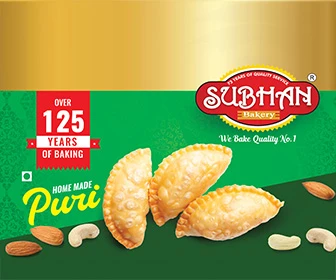 This integration will enable millions of Swiggy users to choose from tens of thousands of dining-out options and avail discounts at over 18,000 plus restaurants across 24 cities.
The service available across 24 cities includes Delhi NCR, Mumbai, Bengaluru, Pune, Chennai, Hyderabad, Ahmedabad, Kolkata, Chandigarh, Jaipur, Indore, Lucknow, Ludhiana, Nagpur, Goa (North & South), Kochi, Surat, Agra, Udaipur, and Vadodara.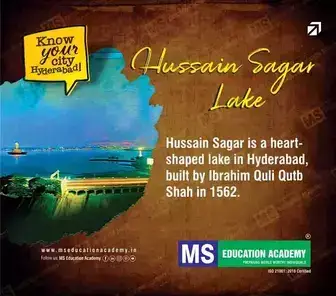 "With this integration, Dineout's offering will be more accessible than ever before and available to a larger Swiggy user base across the 24 cities. We are certain that our combined efforts will help create a seamless experience for all Swiggy users and significant savings on their dining-out expenses," Ankit Mehrotra, Co-founder, Dineout, said in a statement.
Swiggy Dineout currently features fine dining, lounge bars, pubs, cafes, quick-service restaurants, and more.
Moreover, Swiggy One members will get the benefits of their all-encompassing membership now across Dineout, food delivery, Instamart (groceries), Genie (send packages) and more.
In September last year, Swiggy made it to the list of the world's 'Top 10' e-commerce-based food delivery companies.
According to the Canada-headquartered global research firm ETC Group, Swiggy was placed in 9th place.
Subscribe us on