Mumbai: Tata Motors has acquired a 26.79 per cent stake in digital platform Freight Commerce Solutions Private Limited ('Freight Tiger') for Rs 150 crore, the company stated in filing with the stock exchange on Thursday.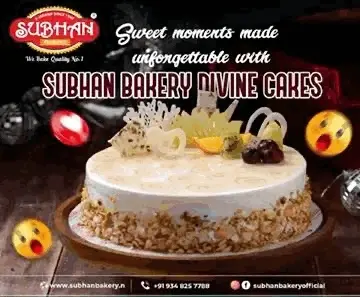 The Securities Subscription Agreement has a provision to enable Tata Motors to invest another Rs 100 crore over the next two years, at the then prevailing market price.
'Freight Tiger' is an online platform that provides end-to-end logistics value chain solutions for cargo movement in the country. It connects shippers, carriers, logistics service providers and fleet owners to a single digital marketplace.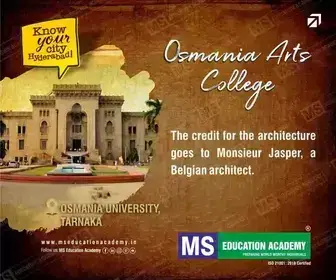 Commenting on the acquisition, Girish Wagh, Executive Director, Tata Motors Ltd said: "We believe that by playing a larger and deeper role in bringing all the stakeholders together to improve road logistics efficiency, we can create value for our core customers: the fleet owners.
"Hence, we are excited to announce our partnership with Freight Tiger, a pioneer in digitizing the logistics industry. Together, we will create new opportunities for growth and value creation for our customers, partners and stakeholders."