Mumbai: Tata Consultancy Services (TCS) has won the National Intellectual Property Award 2023 in the category, 'Top Public Limited Company for Patents Filing, Grant & Commercialization in India in the field of Service/Others Sector' and the World Intellectual Property Organization's (WIPO) National Award for Enterprises.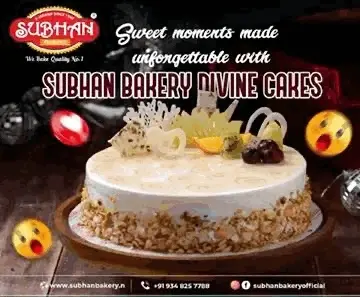 The Indian Intellectual Property Office confers the National Intellectual Property Awards to recognize and reward the top achievers comprising of individuals, institutions, organizations, and enterprises, for their IP creations and commercialization, which have contributed towards strengthening the country's IP ecosystem, and encouraging creativity and innovation.
According to a press release, TCS has been at the forefront of innovation with its deep market insights and contextual knowledge aimed at helping customers in their growth and transformation journeys. It has built a culture of innovation and has put in place robust processes and supporting structures to nurture, manage, and scale up the development of intellectual property. It systematically identifies new promising ideas from across the organization and invests in developing those further.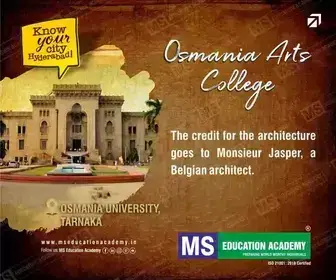 TCS has accelerated its ability to create newer innovations and increase the economic value of its IP for enhanced business opportunities. The company has filed 7,665 patent applications and has been granted 3,153 patents, as of September 30, 2023.