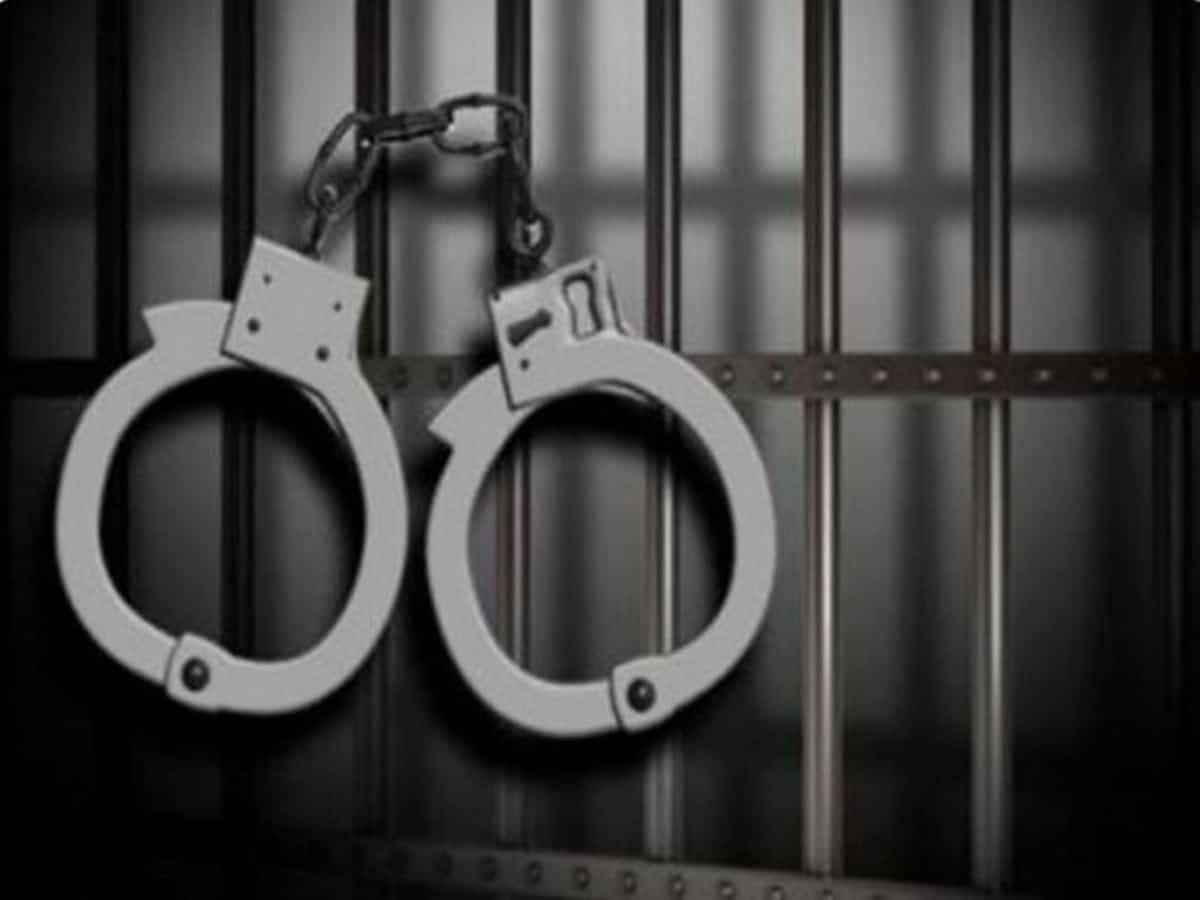 Hyderabad: The Anti Corruption Bureau officials caught an account working at the District Medical and Health Office Mancherial red-handed when he demanded and accepted a bribe amount of Rs. 10,000 from a man for doing official work.
According to the officials, the accountant identified as Puli Raja Narsaiah ,29, who works as an accountant had demanded money from a CCTV contractor Damula Ramasagar, for processing his bills.
Narsaiah had demanded the money at the behest of Sirikonda Deepika, 31, district accounts officer and Mohd Shafiuddin former senior assistant District Medical and Health Office Mancherial.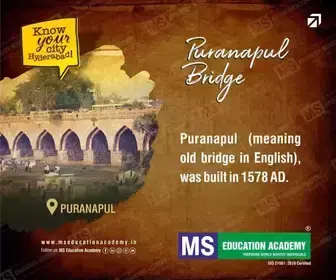 Shafiuddin was transferred to Ramagundam and on transfer he assigned the task of collecting the bribe to Deepika who in turn asked Narsaiah to collect it.
The fingers of Narsaiah tested positive in the chemical test. He is arrested and produced before the Special Judge for SPE and ACB cases at Karimnagar.