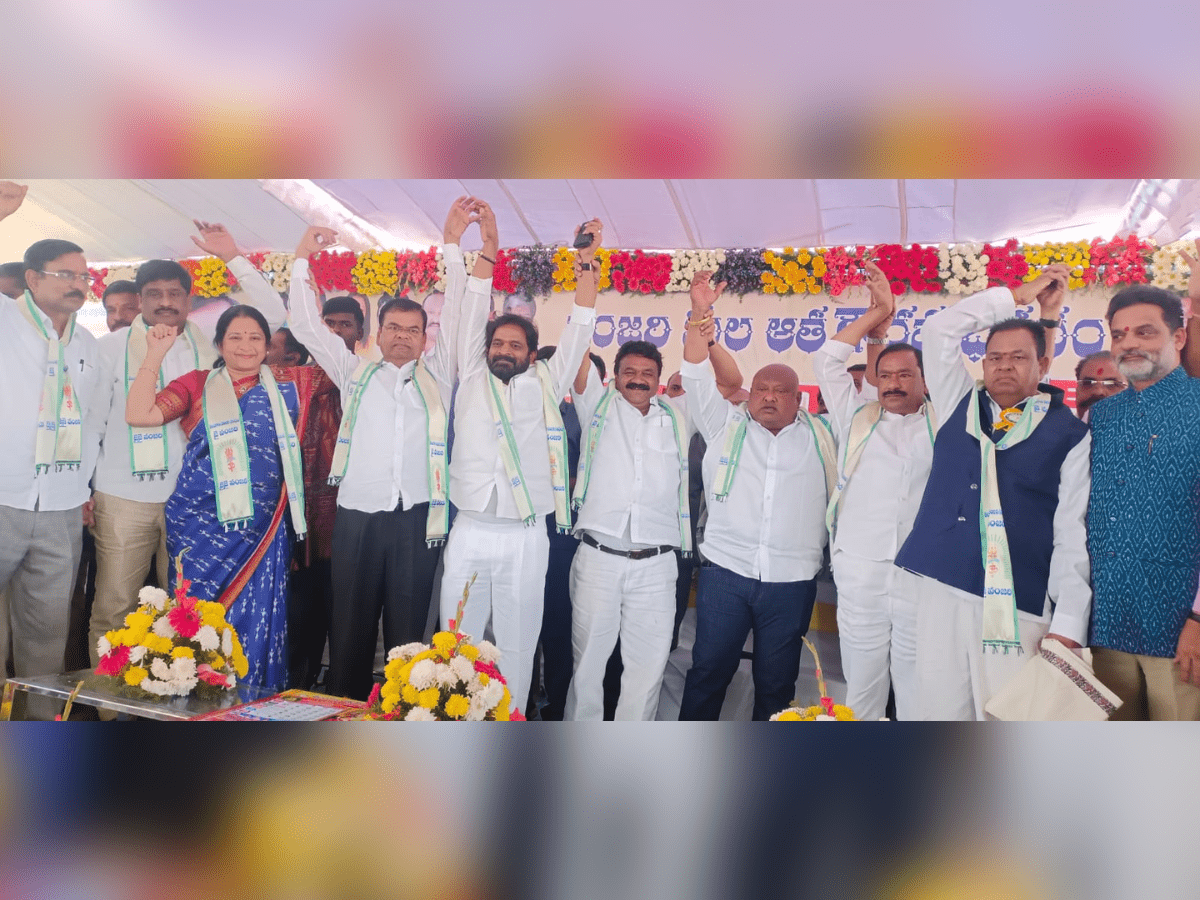 Hyderabad: It was a day of rendezvous with chief minister and Bharat Rashtra Party (BRS) supremo K Chandrashekar Rao as former MPs, district chairmen and senior leaders of Maharashtra met him at his residence in Pragathi Bhavan on Saturday.
A statement from the party stated that many agreed with BRS's ideologies and agreed that there is an utmost need for alternative progressive political leadership in the country's current political atmosphere. They exuded their confidence in joining BRS.
"Under the leadership of CM KCR, the ministers and various party leaders enquired about Telangana's Rythu Bandhu scheme, Dalit Bandhu scheme, free electricity to farmers, supporting pensions schemes, as well as Telangana's rural and urban progress, development in the field of agriculture, industries and other welfare programmes," the statement said.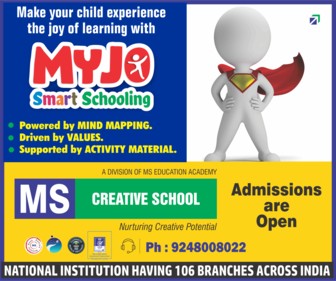 Among those who met with the chief minister were the president of National United Front of India Gopal Rishikar Bharti from Chhattisgarh, former Madhya Pradesh Balaghat MP Bodh Singh Bhagat, Maharashtra's Bandara former MP Kushal Bhopche, Chhattisgarh's Sarangad former minister Dr Chabbilal Ratre.
Subscribe us on