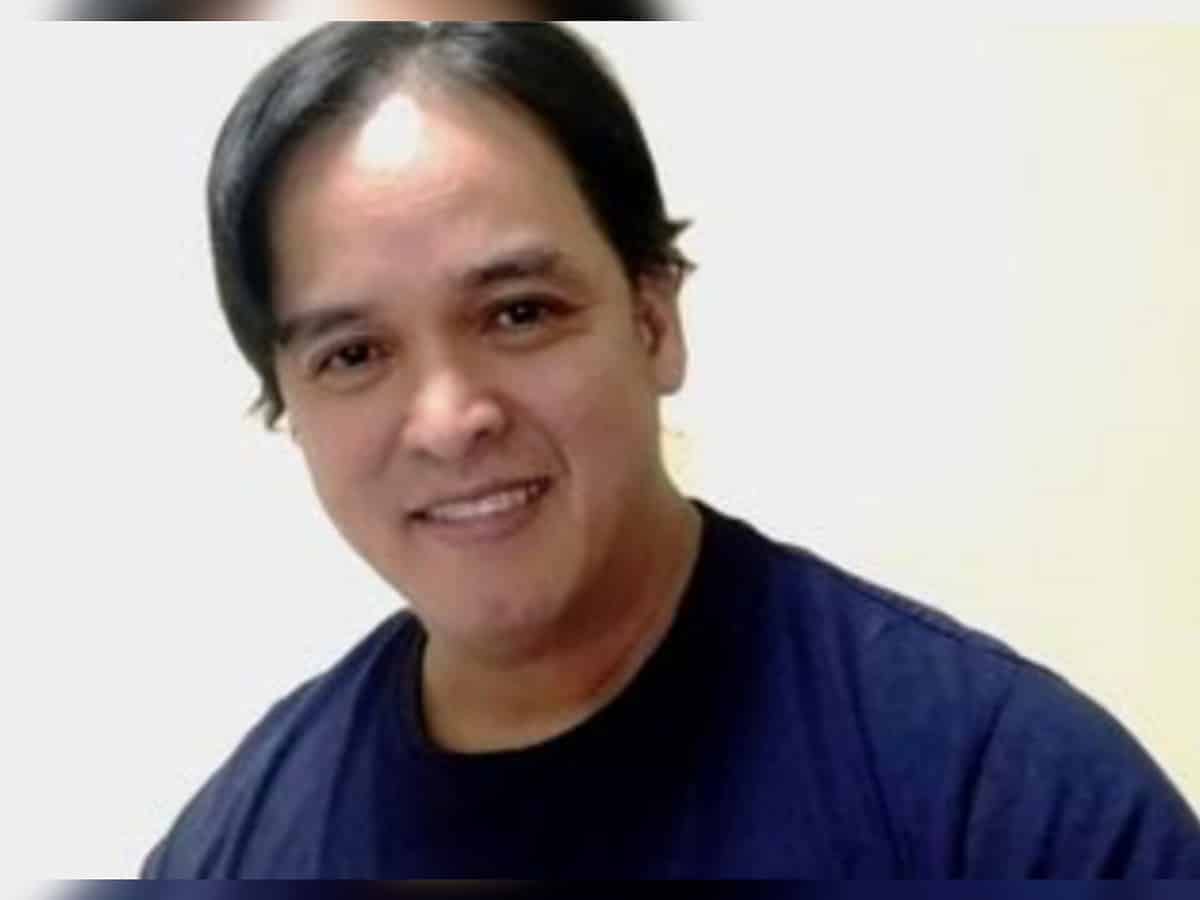 Abu Dhabi: A 68-year-old United Arab Emirates (UAE) based Indian expatriate won the grand prize of Dirhams 100,000 (Rs 22,13,036) in the Mahzooz's 110th Super Saturday raffle draw.
The winner of the draw Ganapathy Viswanatha Iyer— scooped up the prize after matching five out of the six winning numbers during the weekly live draw held on Saturday, January 7.
Ganapathy Viswanatha Iyer is a retired chartered accountant. He has been living in the UAE for the past 22 years.
Ganapathy is excited about the prospect of using his just-earned prize money to buy a new DSLR camera and investing time in using his new tool to capture the beauty of nature.
The next Mahzooz live draw will be held on Saturday, January 14, at 9 pm (UAE time). Participants can register on the Mahzooz app and website and purchase a bottle of water for Dirhams 35 (Rs 774).
Subscribe us on