In a protest against Rahul Gandhi's 'Savarkar remark', Shiv Sena (UBT) chief and former Maharashtra chief minister Uddhav Thackeray on Monday announced the party's decision to skip Congress' dinner meet in Delhi.
Uddhav on Sunday had warned Gandhi stating that he considers Hindutva ideologue V D Savarkar as his "idol", and asked Congress leader Rahul Gandhi to refrain from "insulting" him.
He said the Maha Vikas Aghadi (MVA) alliance of three parties – Sena (UBT), Congress and Nationalist Congress Party (NCP) – was formed to protect democracy and it was necessary to work unitedly for it.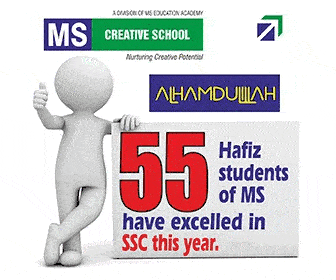 Addressing a rally in the Muslim-dominated textile town of Malegaon in Nashik district of north Maharashtra, Thackeray also said that deliberate attempts were on to provoke Rahul Gandhi.
"Savarkar is our idol and his insult will not be tolerated if we have to fight together to protect our democracy. Savarkar suffered unimaginable torture in the Andaman cellular jail for 14 years. We can only read the sufferings. It is a form of sacrifice," he said.
"I want to tell Rahul Gandhi that we have come together to save our country's democracy and its Constitution. But you are deliberately being provoked. If we allow this time to get wasted, then democracy will cease to exist. 2024 will be the last election," he added.
Gandhi was disqualified from the Lok Sabha on Friday, a day after a court in Gujarat's Surat convicted him in a 2019 defamation case. Addressing a press conference in Delhi over his disqualification, Rahul Gandhi on Saturday said, "My name is not Savarkar, my name is Gandhi and Gandhi does not offer an apology to anyone".
In an instance of surprise and opposition unity against Rahul Gandhi's disqualification, Trinamool Congress leaders joined the Congress' strategy meeting in the Parliament, dressed in black as a sign of protest.
Trinamool leaders Prasun Banerjee and Jawahar Sircar came out in protest against Gandhi's disqualification. "The question of walking together is due symbolism, which we undertook today – a special mark of solidarity against coordinated and undemocratic attacks on everyone," Sircar had said.
(The story has been edited with inputs from PTI)
Subscribe us on