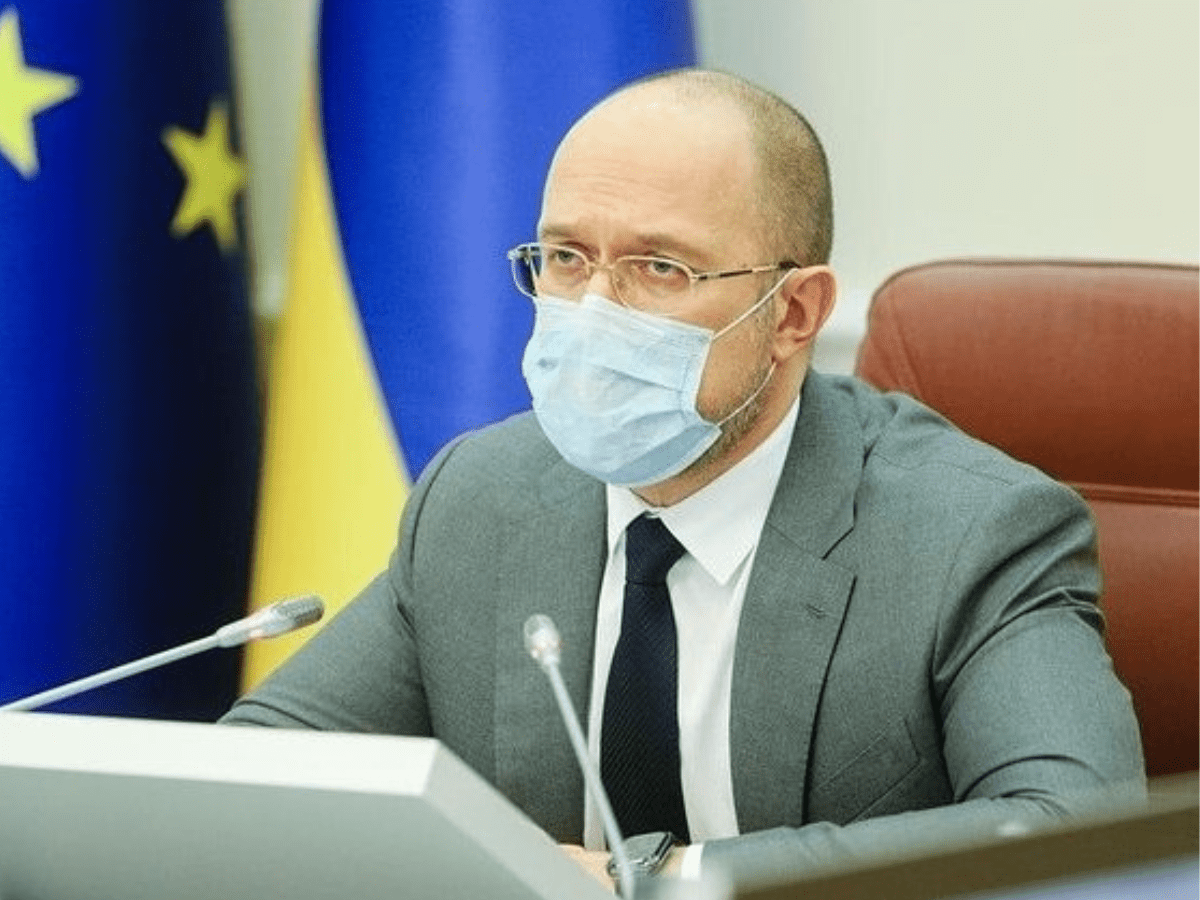 Kiev: Ukrainian Prime Minister Denys Shmyhal has outlined 10 priorities of the government for 2023, including support for the army and the whole security and defence sector.
"The year 2023 should be the year of Ukraine's victory. We do our best for this," Shmyhal said on Telegram, Xinhua news agency reported.
Integration into the European Union and the North Atlantic Treaty Organization is also a top goal for Ukraine, he noted.
Among the priorities are post-conflict reconstruction, energy security, macro-financial stability, and support for war veterans.
The government will also focus on developing education, and implementing decentralization, pension and public administration reforms, Shmyhal said.
Subscribe us on