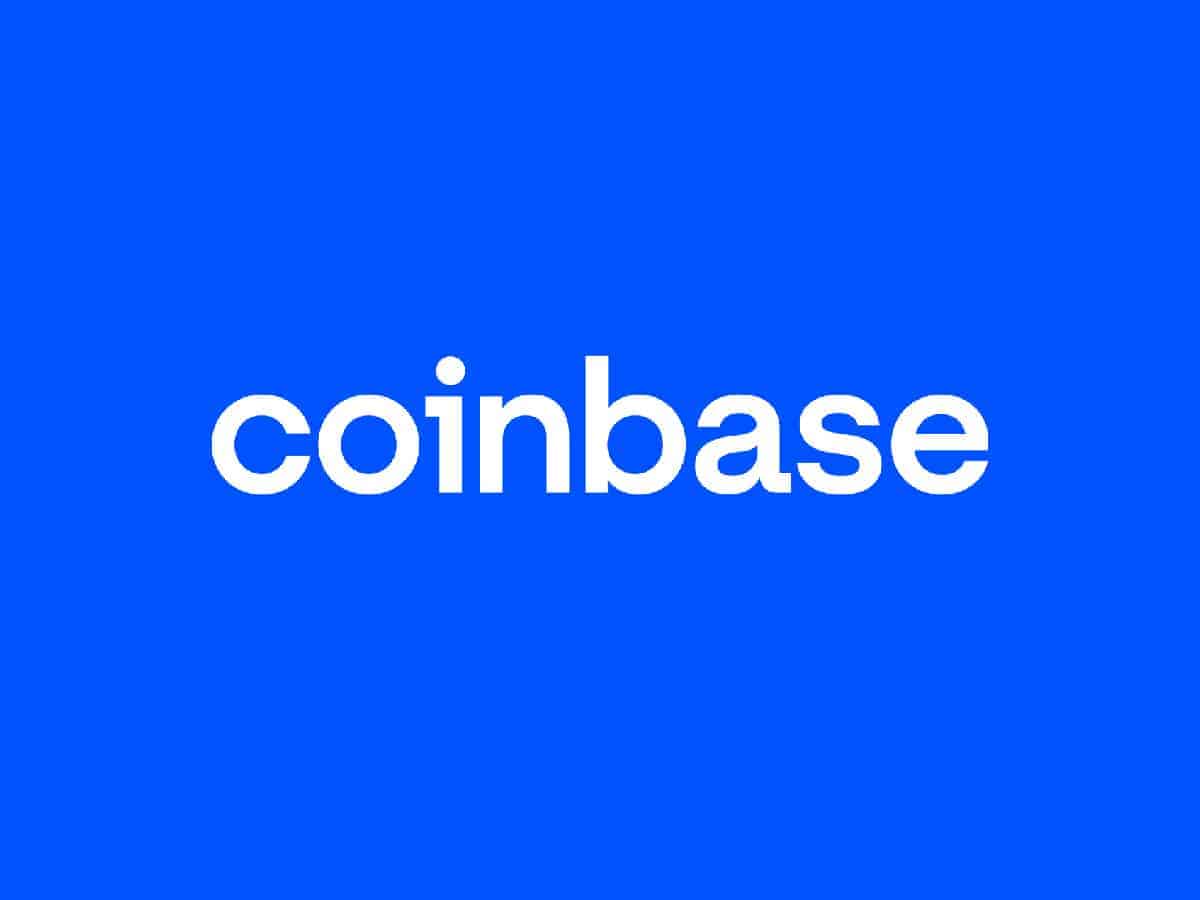 San Francisco: Leading crypto exchange Coinbase has been put on notice by the US Securities and Exchange Commission for allegedly breaking securities laws.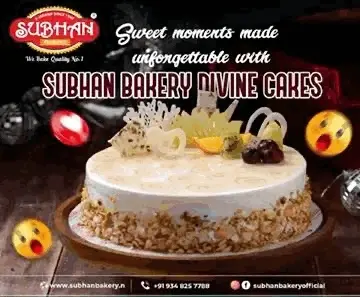 The SEC move indicates there could be some kind of enforcement action against Coinbase after the investigation is completed.
The SEC gave Coinbase a "Wells notice" regarding an undefined portion of its listed digital assets, staking service Coinbase Earn, Coinbase Prime, and Coinbase Wallet after a cursory investigation.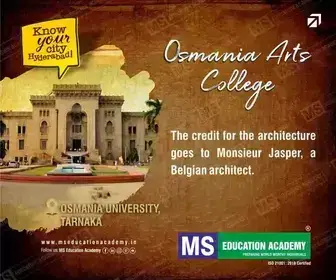 Coionbase said it is prepared for "this disappointing development".
"We are confident in the legality of our assets and services, and if needed, we welcome a legal process to provide the clarity we have been advocating for and to demonstrate that the SEC simply has not been fair or reasonable when it comes to its engagement on digital assets,a Coinbase chief legal officer Paul Grewal said in a statement.
Coinbase products and services continue to operate as usual, said the company.
Last month, the SEC reached a settlement with Kraken over its crypto staking operation, where the company paid a $30 million fine and shut down US operations.
The commission also sent a Notice to the crypto firm Paxos over its minting of the Binance USD token.
According to Grewal, the Wells notice does not provide a lot of information for them to respond to.
"The SEC staff told us they have identified potential violations of securities law, but little more. We asked the SEC specifically to identify which assets on our platforms they believe may be securities, and they declined to do so," he mentioned.
The notice comes after Coinbase provided multiple proposals to the SEC about registration over the course of months, "all of which the SEC ultimately refused to respond to".
The investigation is still at a very early stage and Coinbase said it produced documents and provided two witnesses for testimony.
"At no point in this investigation has the SEC told us a single specific concern about a single asset on our platform. To move to a Wells notice now, is unusual to say the least," said Grewal, adding the company remains confident in the legality of its assets and services.