In a shocking incident, a private joyride glider plane crashed into a house in Jharkhand shortly after takeoff, leaving two people seriously injured. The incident occurred when the glider plane took off from Barwadda airstrip and was flying above Dhanbad city before crashing into a home located just 500 meters away from the airstrip.
According to reports, the glider plane crashed due to a technical glitch and fell on the property of Nilesh Kumar, near Birsa Munda Park. The entire incident was captured on an onboard camera. Fortunately, no one from the building was injured in the crash, but two children who were playing nearby had a narrow escape.
The glider plane had two people on board, a pilot and a 14-year-old passenger named Kush Singh. Unfortunately, both of them received serious injuries in the crash. They were immediately rushed to Asarfi Hospital. However, their condition is currently critical.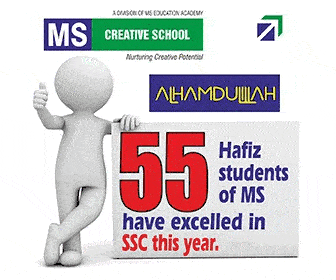 In the accident, the cockpit of the plane was damaged after it smashed into a concrete pillar of the house. The incident has raised serious concerns about the safety of private joyride planes.
In the aftermath of the incident, the local authorities launched an investigation to determine the cause of the crash.
Subscribe us on