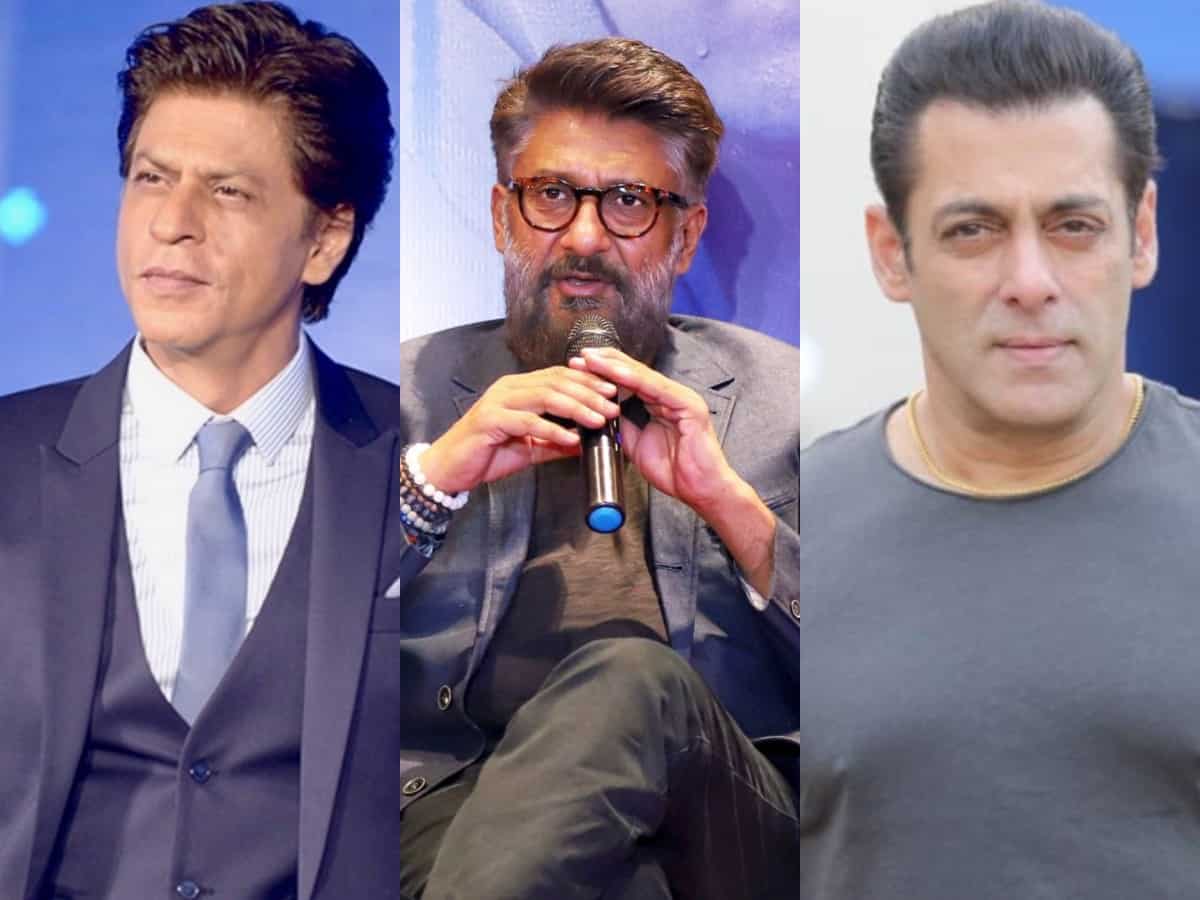 Mumbai: 'The Kashmir Files' director Vivek Agnihotri who is popular for voicing his opinions and views on various happenings around the country, has taken a dig at the Khans of Bollywood, recently. Vivek who considers himself someone who tends to be a clutter-breaker and doesn't follow the 'trends' of Bollywood, is always busy calling out big names of the Hindi Cinema.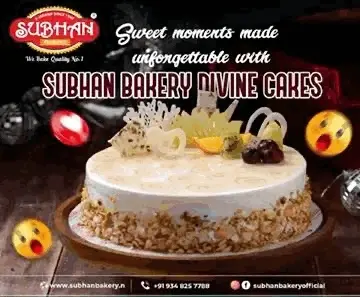 Taking to his Twitter handle, Vivek Agnihotri was replying to a BBC article on 'Why Shah Rukh Khan is still 'king of Bollywood', he said, "As long as Bollywood has Kings, Badshahs, Sultans, it will keep sinking. Make it people's industry with people's stories, it will lead the global film industry. #FACT"
Without naming the actors, Vivek Agnihotri pointed out how the Kings, Badshahs, and Sultans will sink Bollywood. It is known to all that Shah Rukh Khan is often referred to as 'King' and 'Badshah', while Salman Khan did Ali Abbas Zafar's 'Sultan' in 2016.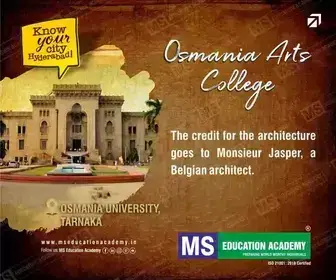 This indirect dig has not sat well with the massive fan following of Shah Rukh Khan and Salman Khan, many came to their defense, resulting in trolling of the director.
What are your thoughts on Vivek Agnihotri's opinion? Comment down below.