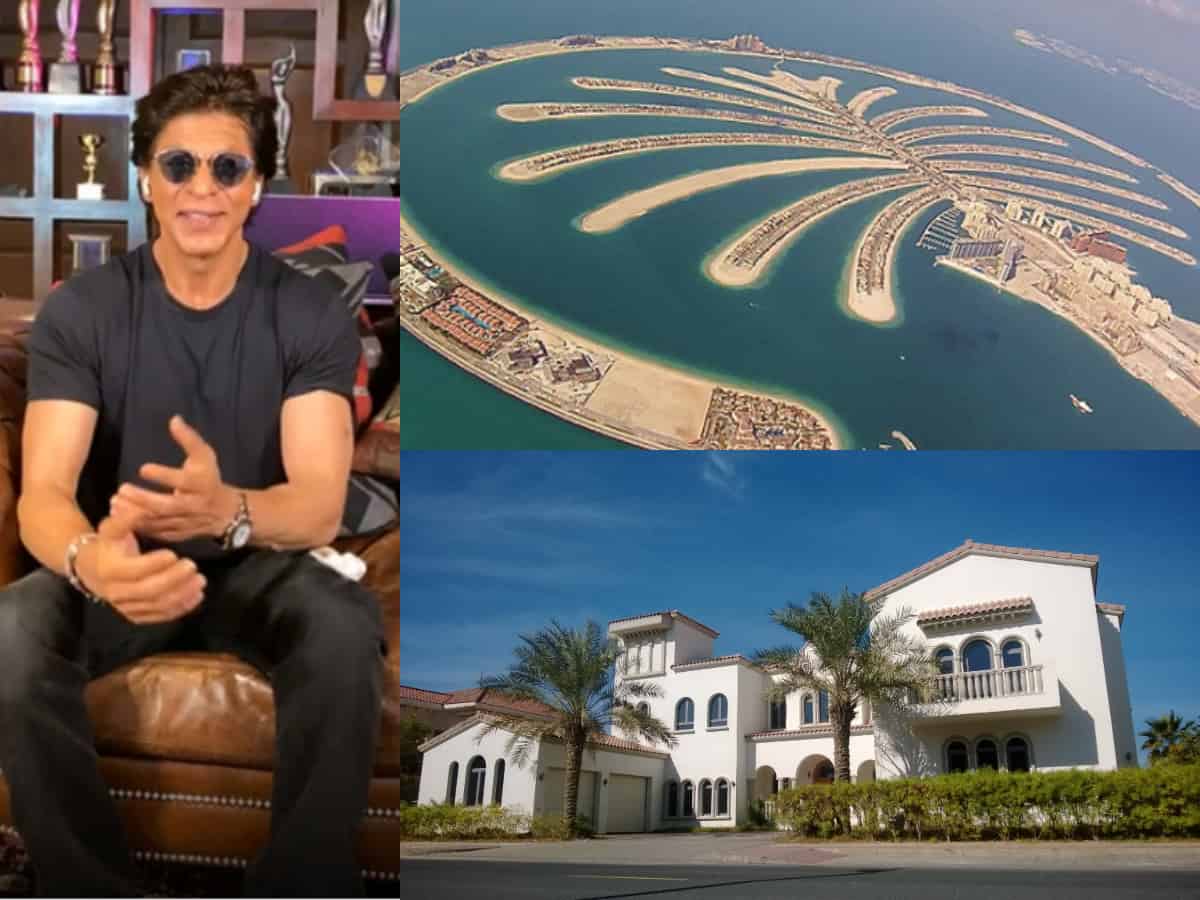 Mumbai: Shah Rukh Khan, a name associated with success and charisma in Indian cinema, has accomplished outstanding achievements throughout his long and successful career. With a filmography that spans three decades and includes over 100 films, it's no surprise that SRK has amassed a fortune for himself and his family.
As one of the world's wealthiest and highest-paid celebrities, Shah Rukh Khan has made some remarkable investments in luxurious properties around the world. Among his notable acquisitions is his lavish villa on Dubai's prestigious Palm Jumeirah, which is known as the world's largest man-made island.
Jannat is the name of this exquisite paradise, a fitting complement to his iconic Mumbai bungalow, Mannat. Located on Palm Jumeirah's K frond is a testament to Shah Rukh Khan's exquisite taste and opulent lifestyle.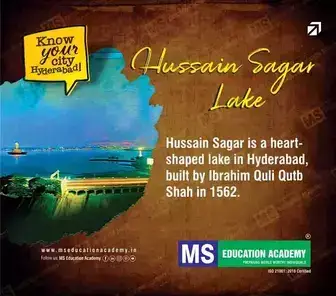 But did you know that King Khan did not bring this property?
Yes, you read that correctly. It is worth noting that Jannat holds a special place in Shah Rukh Khan's heart, as he himself has revealed in a viral video that it was gifted to him. In the old video clip that is resurfacing on Instagram, the Pathaan actor said, "I haven't built. I have it as a gift. As a sweet gesture by Nakheel. That they have given to me".
According to latest reports, the villa is now worth Rs 100cr which sits on a sprawling 14,000 sq ft plot. While the villa's exterior is open to the public, the interiors are closely guarded and inaccessible to the general public. Jannat exudes an unparalleled sense of grandeur and sophistication within its walls. This luxurious home is the epitome of elegance and class, with six spacious bedrooms, two remote-controlled garages, a private pool, and stunning views of the beach.
Gauri Khan, Shah Rukh Khan's talented wife, has added a touch of personalization to Jannat's interiors. Her impeccable design choices and attention to detail infuse warmth and beauty into every corner, resulting in a haven that perfectly captures the Khan family's style and grace.
As we explore the splendor of Jannat, we see not only Shah Rukh Khan's extraordinary wealth but also his ability to make dreams come true. His journey from humble beginnings to international stardom continues to inspire millions around the world.
While the interiors of Jannat remain a mystery to most, one thing is certain this extraordinary gift from Nakheel is a true reflection of Shah Rukh Khan's success in life, which continues to captivate the hearts of his fans around the world.
On the work front, the actor will be seen in the upcoming films Dunki and Jawan. In addition, he would appear in Tiger 3 in a cameo role.
Subscribe us on