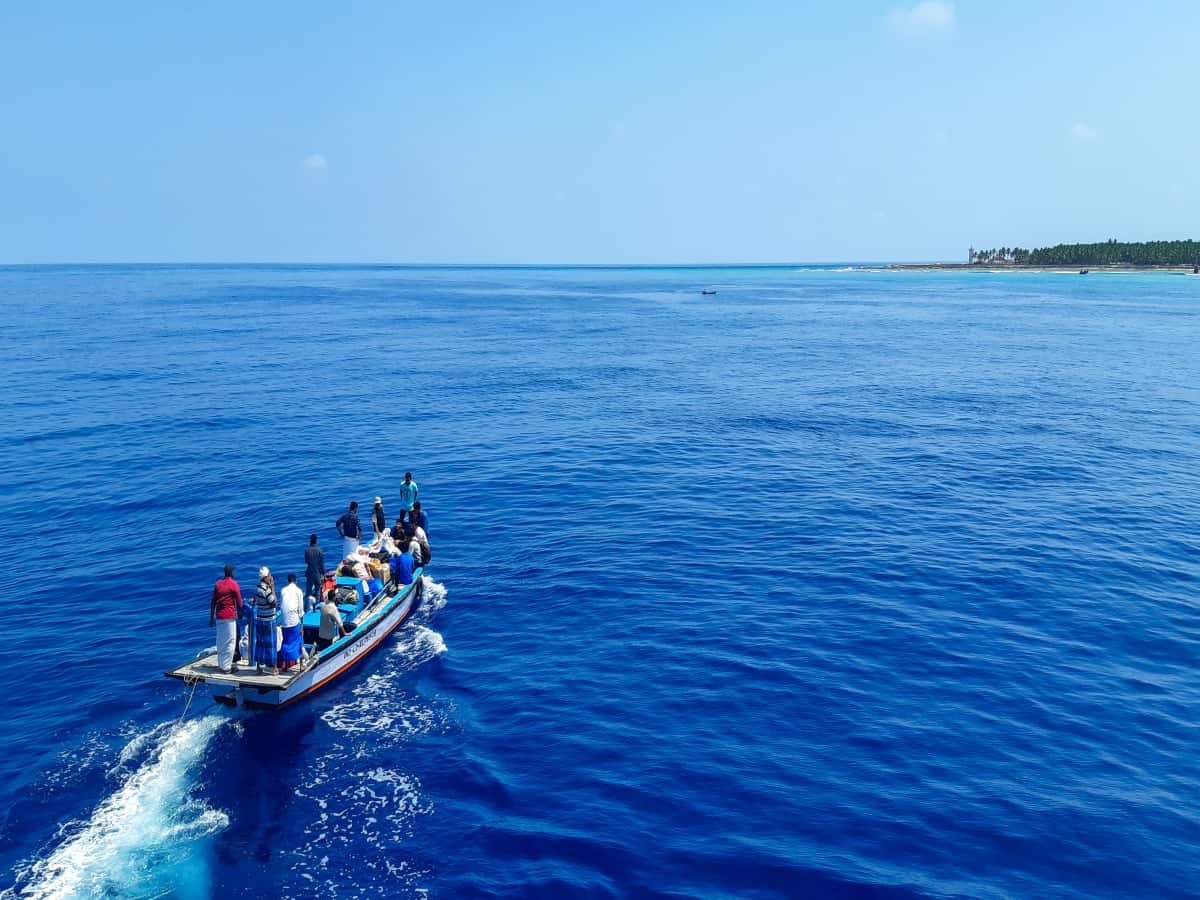 Nandyal: Two persons were killed and another went missing when a tourist boat overturned in a reservoir in Andhra Pradesh's Nandyal district on Sunday.
Eleven others travelling in the boat in Avuku reservoir were rescued.
Fourteen family members of head constable Rasool Basha had gone to the lake for a picnic. They boarded a boat operated by the tourism department.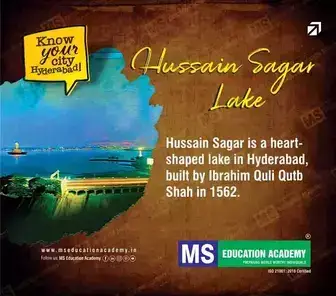 Water entered the boat when it had covered a distance of half a kilometer in the reservoir. Driver Gangaraju tried to take it back to the jetty but it overturned.
Basha's niece Asia (23) died due to drowning while his daughter Sajida (20) went missing. Basha's sister-in-law Noor Jahan (40) succumbed while being shifted to hospital.
Others saved themselves by holding on to the boat. Police rescued them with the help of another boat. Divers were searching for the missing woman.
Boat driver escaped after the incident. Survivors said that he was under the influence of alcohol.
Noor Jahan was working as a Urdu teacher in municipal high school in Nandyal while Asia was a student of M.Sc (Agriculture) in SV University, Tirupati. Sajida had recently appeared in NEET.
Subscribe us on