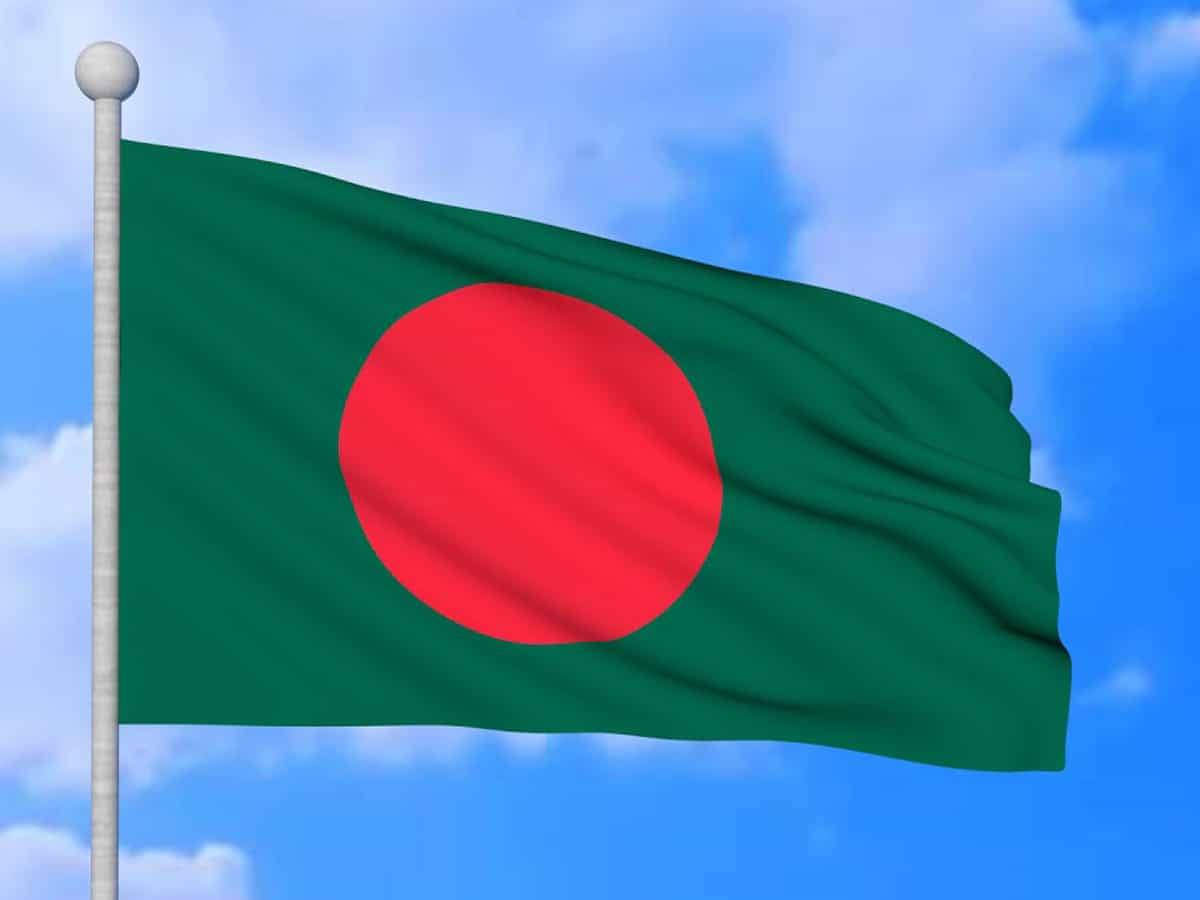 Dhaka: Seven countries, including the US, the UK and Canada, on Monday, condemned the political violence in Bangladesh following clashes between the supporters of the main opposition BNP and the ruling Awami League during a nationwide general strike that killed at least four people.
Condoling the deaths of those killed in the violence over the weekend, Australia, Canada, Japan, the Republic of Korea, Norway, the UK and the UK called on all stakeholders to work together to "create conditions for free, fair, participatory, and peaceful elections".
The diplomatic missions of the seven countries expressed concern at the violence, urging all parties to "exercise restraint" and "eschew violence", in the joint statement issued on Monday.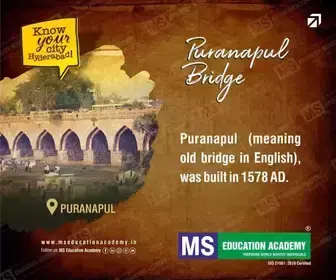 General elections are expected to be held in the country in January next year.
The development came a day after the Bangladesh Nationalist Party (BNP), led by former premier Khaleda Zia, called a countrywide strike to protest the police action that forced the party to abruptly end its grand rally a day earlier.
Meanwhile, Foreign Minister AK Abdul Momen on Monday told foreign diplomats that the BNP is out to unleash violence once more.
"They have not learnt anything from the past," he told them at a briefing at the State guest house.
"BNP has a long history of violence and vandalism and they are doing it again," Momen was quoted as saying by The Daily Star newspaper.
"We are shocked at what unfolded on October 28," he said, referring to the violence witnessed during the weekend.
A BNP activist, an Awami League supporter and a bus driver's assistant were killed in the violence on Sunday.
Police also arrested BNP secretary general or de facto party chief Mirza Fakhrul Islam Alamgir from his home in the Gulshan neighbourhood, heightening tensions.
The BNP organised a grand rally here on Saturday demanding the resignation of Prime Minister Sheikh Hasina to allow free and fair elections under a non-party interim government. Hasina's Awami League also held a peace rally in response to the Opposition rally.
The clashes left two people, including a policeman, dead and over 200 wounded.