Hyderabad: An eight-month-old pregnant forest beat officer was allegedly attacked by the locals of Ootpalle in the Kagaznagar forest range of Komaram Bheem Asifabad district on Tuesday.
A video went viral on social media where the forest beat officer, Sireesha, in a nearby hospital of Asifabad. She spoke about the incident while getting treated.
In the video, she explained that when the officials including her went to Ootpalle to conduct an awareness camp on the importance of the forest and tiger movement for their safety. The locals started shouting at them and said, "That they didn't like the fact that I wasn't letting them go into the forest land," she said in the video.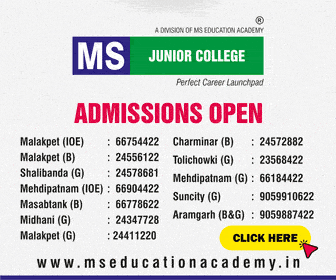 They went to the sarpanch of the village, where he refused to help them make the villagers understand the tiger movement. The sarpanch warned them to leave the village as soon as they can or else the villagers will attack.
While they were returning back on a scooter, a large group of women with sticks came to attack them. To protect herself, she started running and that aggravated her health condition. She also alleged that they tried to push her into a ditch.
Meanwhile, she was immediately shifted to a nearby hospital to get treatment by her husband and other officials, reported the New IndianExpress
The Kagaznagar Police has filed an FIR against the locals of Ootpalle based on the complaint from the District Forest Officer of Asifabad.
Subscribe us on