New Delhi: A total of 84,866 posts are lying vacant in six Central Armed Police Forces like the CRPF and BSF against the total sanctioned strength of 10,05,520, the Rajya Sabha was informed on Wednesday.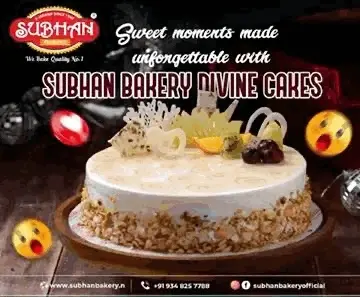 Union Minister of State for Home Nityanand Rai said recruitment of 31,785 personnel in the CAPFs has been done in the past five months.
The vacancies in the CAPFs arise on account of retirements, resignation, promotion, death, new raising of battalion, creation of new posts etc, he said.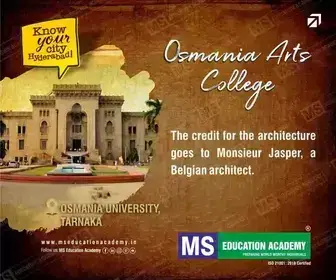 As on January 1, 2023, there were 29,283 vacancies in the CRPF, 19,987 in BSF, 19,475 vacancies in the CISF, 8,273 in SSB, 4,142 in ITBP and 3,706 in the Assam Rifles, he said replying to a written question.
Rai said as on January 1, 2023, a total of 247 posts of doctors and 2,354 posts of nurses and other medical professionals were lying vacant in the Central Armed Police Forces.