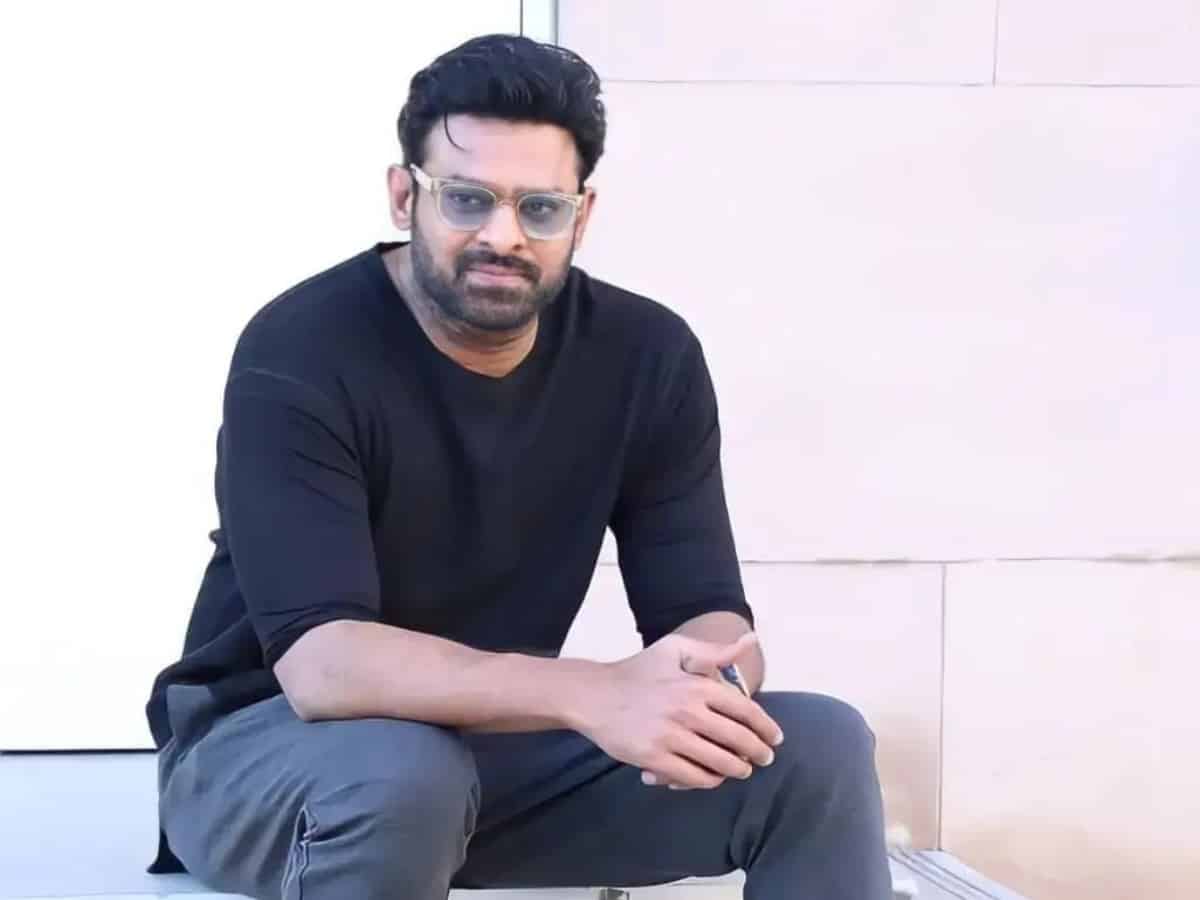 Mumbai: Superstar Prabhas has carved a niche for himself in the Indian film industry with his exceptional talent and larger-than-life performances. Renowned for his versatility and dedication, he has become one of the highest-paid actors in India. With a series of blockbuster hits to his name, Prabhas has achieved phenomenal success, garnering a massive net worth and establishing himself as a prominent figure in the entertainment world.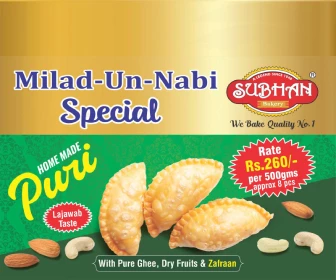 Apart from his stellar career, Prabhas, who is one of the wealthiest actors in India, is also known for his extravagant lifestyle, owning a collection of opulent possessions, including multi-crore properties including his Hyderabad home.
Details of Prabhas' new farmhouse near Hyderabad
Prabhas has now added one more property to his portfolio. The actor was reportedly in search of good space to build a luxurious farmhouse to unwind and rejuvenate. In pursuit of his vision, the superstar recently purchased a sprawling 5-acre plot of land situated on the outskirts of Hyderabad. This new property is slated to become his magnificent farmhouse, providing him with the perfect spot to escape the hustle and bustle of city life.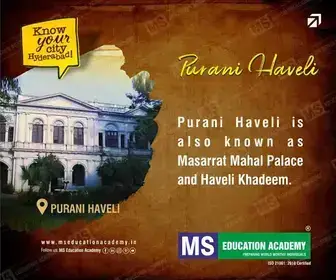 What sets Prabhas's new property apart is its breathtaking location, featuring a majestic hill that offers panoramic views of the entire Hyderabad city, a report in Telugu 360 said.
Report also suggests that the actor is sparing no expense in ensuring that every aspect of the property exudes luxury and sophistication. He is constantly visiting the construction during his break from shootings to keep a close tab on the updates. Fans are waiting for more details like the exact location and photos of his farmhouse.
On the professional front, Prabhas has Adipurush and Project K in his kitty.
Subscribe us on