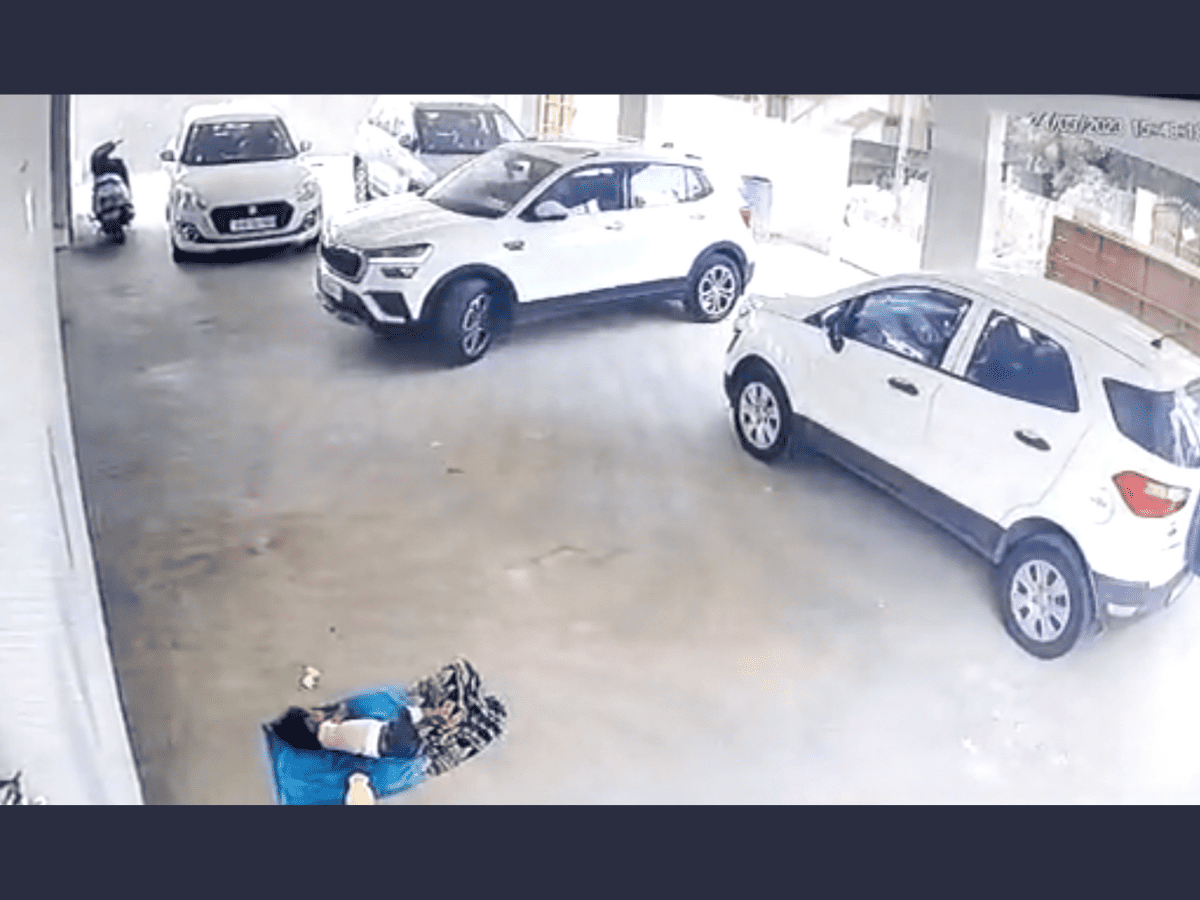 Hyderabad: In a heart-wrenching accident at Lecturers' Colony, Hayathnagar, a three-year-old girl lost her life after being run over by a car in the apartment's parking area. The incident, captured on CCTV, unfolded when the accused, Hari Rama Krishna, accidentally ran over the sleeping girl named Laxmi while attempting to park his vehicle.
According to the details of the case, the girl's mother, a laborer, had brought her to the apartment to escape the intense summer heat. She had put Laxmi to sleep in the parking area and covered her with a cloth. Unfortunately, when Krishna returned home and proceeded to park his car in his usual spot, he inadvertently ran over the girl, leading to her tragic demise.
During questioning, Krishna stated that he failed to notice the girl as she was covered with a cloth. The police have registered a case and initiated an investigation into the incident.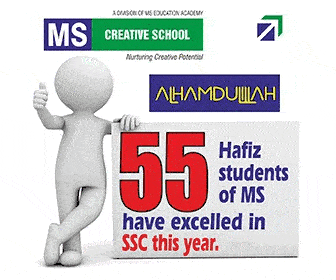 Sadly, this is not the first such accident to occur in Hyderabad. Recently, in Chitrapuri Colony, Hyderabad, an SUV ran over two children while ascending from the basement parking lot. Three children had been sitting on the ground, engrossed in play, when the driver made a left turn and ran over two of them. While one child sustained minor injuries, the other had to be hospitalized.
These incidents serve as a somber reminder of the need for heightened caution and safety measures in apartment parking areas.
Subscribe us on