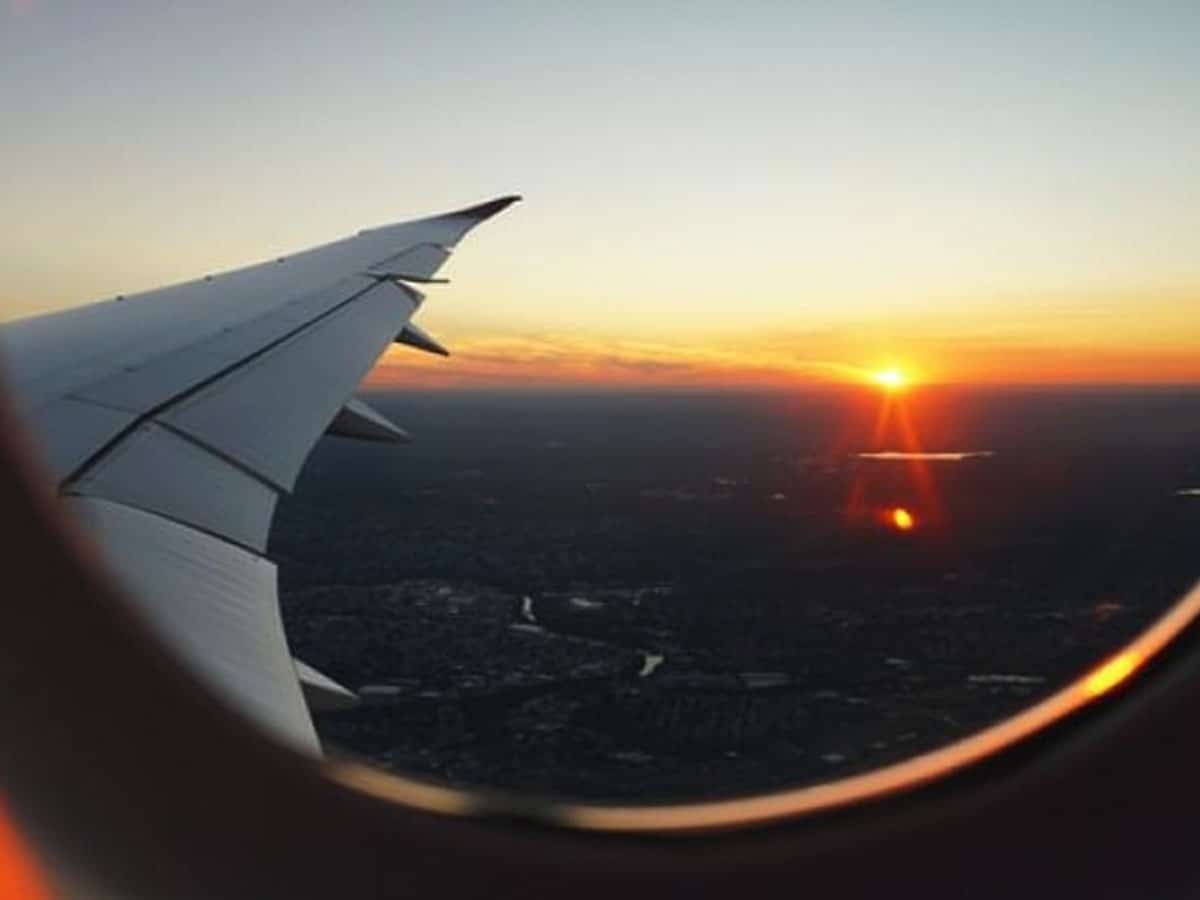 Abu Dhabi: Prices of airline tickets from United Arab Emirates (UAE) to Kingdom of Saudi Arabia (KSA) are witnessing a upward trend ahead of the holy month of Ramzan, local media reported.
The airline ticket prices will increase significantly before and during the Eid-Al-Fitr holiday.
As per a report by Gulf News, Sharjah-based Air Arabia currently offers one-way fares from the UAE to Saudi Arabian cities such as Jeddah, Madinah ranging from 1,336 Dirhams (Rs. 30,068) to 1,536 Dirhams (Rs. 34,566).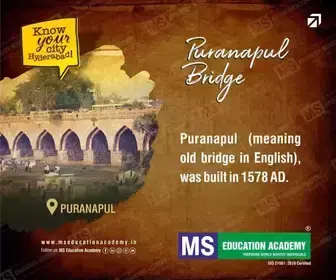 Normally, tickets from UAE to Saudi Arabian cities would cost between 800 Dirhams (Rs 18,002) to 1,100 Dirhams (Rs 24,752).
It is reported that, this increase can be attributed to the increased demand for travel among pilgrims since Saudi Arabia removed COVID-related restrictions.
Ramzan is usually the peak of the Umrah season.
Umrah is a pilgrimage to Islam's two holiest sites in the cities of Makkah and Madinah and can be performed at any time of the year. It is distinct from the Haj, which takes place once annually.
The numbers of Umrah and Haj trips are expected to easily reach pre-pandemic numbers this year as the kingdom removed all COVID restrictions.