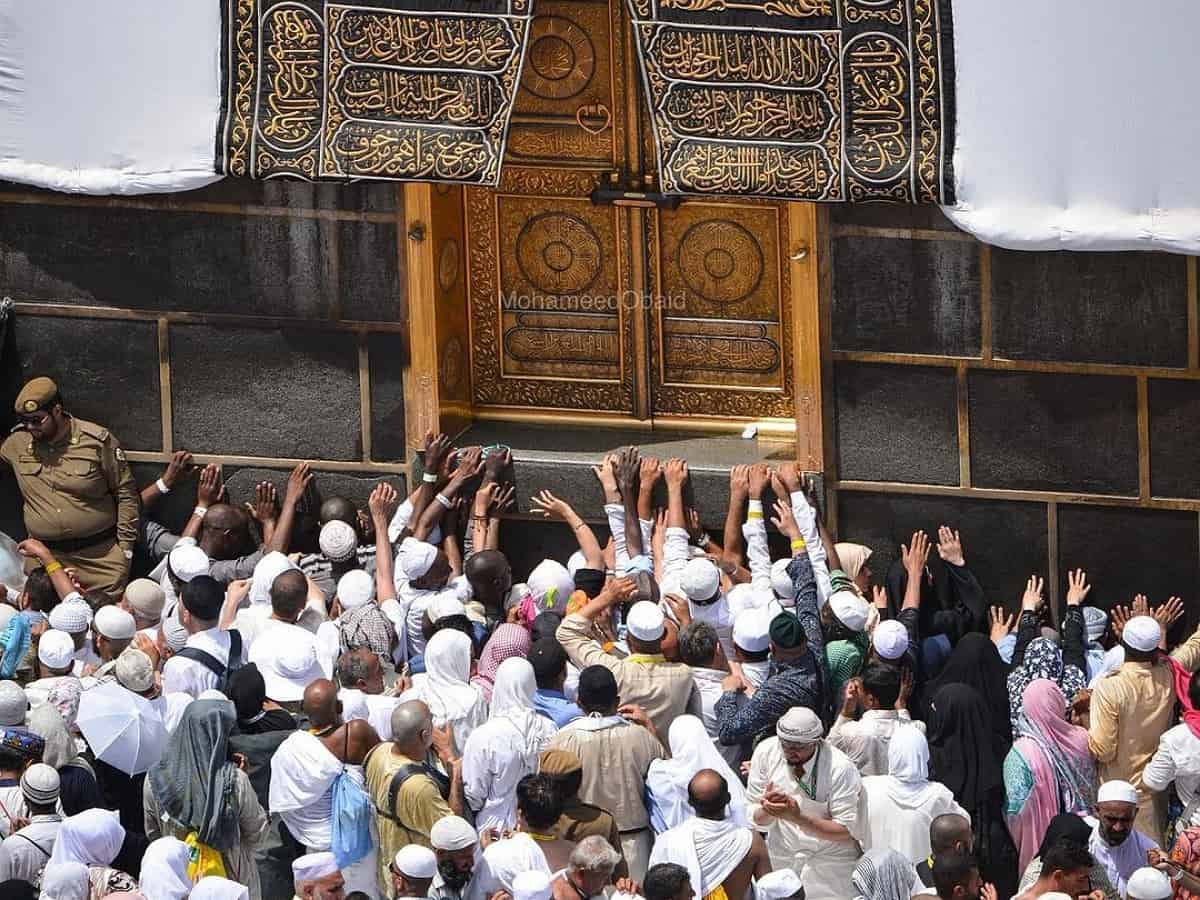 Riyadh: In the Kingdom of Saudi Arabia (KSA), the booking for performing the Umrah during the holy month of Ramzan at the Grand Mosque in Makkah Al-Mukarramah are fully reserved for the first 13 days of the month, local media reported.
The bookings made on the Nusuk application to perform Umrah rituals has witnessing a great turnout from inside and outside the Kingdom.
As per a report by Arabic daily Okaz, a breakdown of booking made so far via the app shows 13 days of the month, including the last 10 days of Ramzan, have already been fully booked,
Earlier, undersecretary of the Saudi Ministry of Hajj and Umrah and Assistant for Umrah Affairs, Abdul Rahman Shams, stated that the number of people registered on the Nusk platform for Umrah from outside the Kingdom during the month of Ramadan reached nearly 800,000 people until Monday, March 13, 2023.
Ramzan is usually the peak season for Umrah.
Umrah is a pilgrimage to Islam's two holiest sites in the holy cities of Makkah and Madinah and can be performed at any time of the year. It differs from the Haj, which takes place once a year.
Subscribe us on