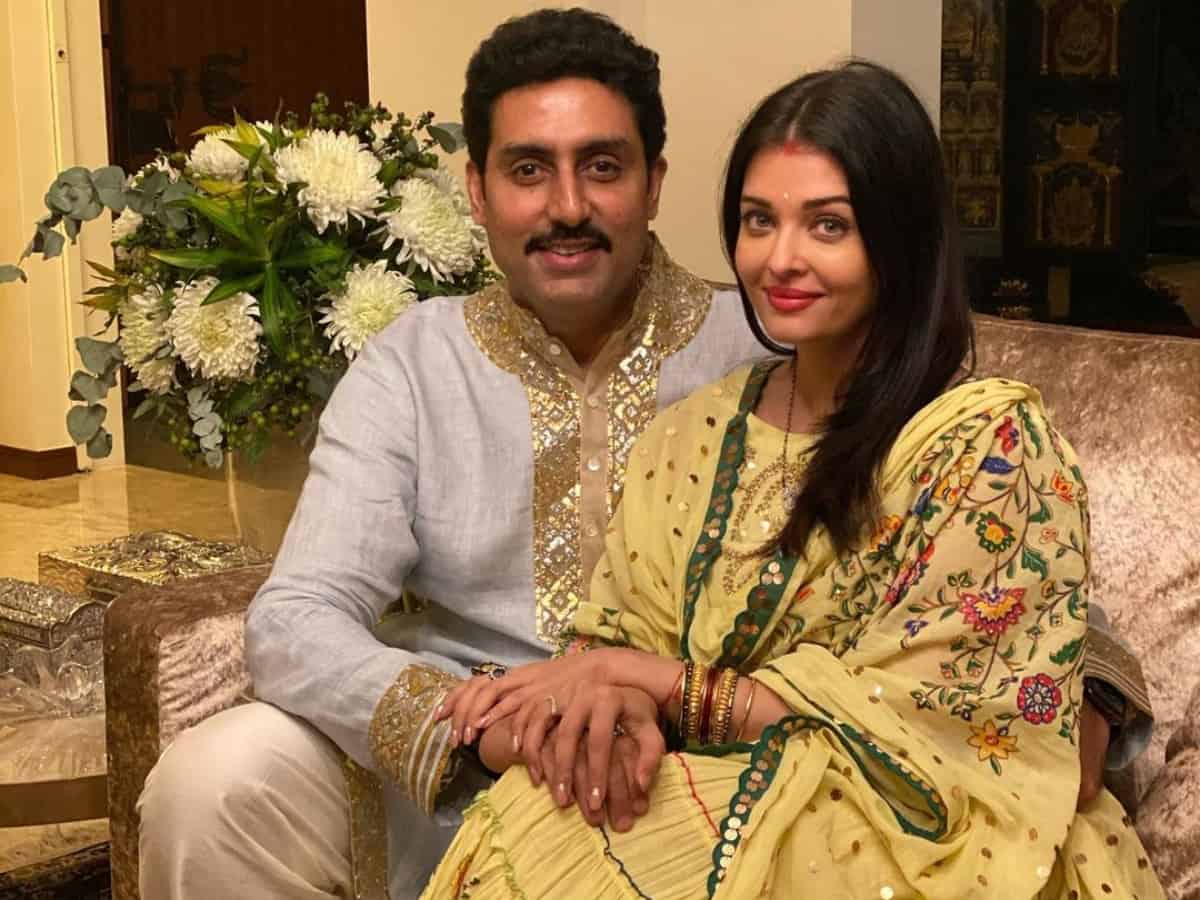 Mumbai: Bollywood Aishwarya Rai Bachchan is a global icon and one of the most loved female stars of Bollywood who are known for their beautiful appearances and acting skills. The actress has been in the news for the wrong reason for a while now as it is rumoured that all is not well between the Bachchan family and Aishwarya Rai. She was recently spotted alone in the Diwali bash hosted by ace designer Manish Malhotra and it added fuel to the fire of speculations that she might get divorced soon.
Aishwarya Rai and Abhishek Bachchan were often seen encouraging and praising each other's work but for a quite some time, Aishwarya is seen totally alone and avoiding Bachchan's. In this write-up, we will tell you why fans and netizens think that all is not well between Aishwarya and Bachchan.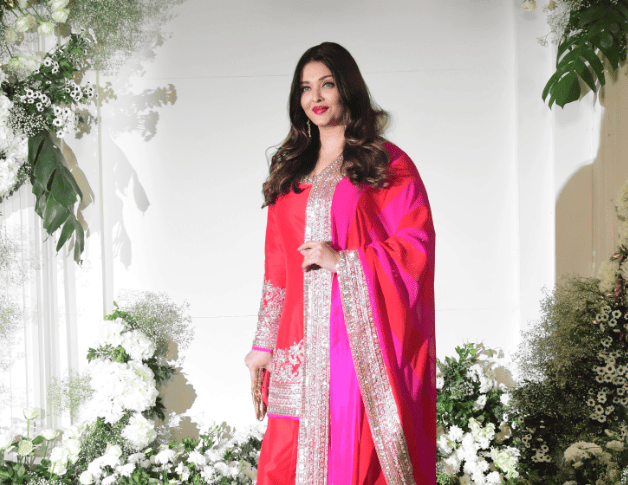 1. Aaradhya's Birthday
Aishwarya Rai Bachchan and Abhishekh Bachchan share one daughter named Aaradhya and everyone loves her. Aaradhya Bachchan turned 12 years old on November 12 but Amitabh Bachchan who earlier showed how much he loves his granddaughter did not wish her on her special day. It is reported that the megastar avoided wishing Aaradhya on social media platforms because of Aishwarya Rai.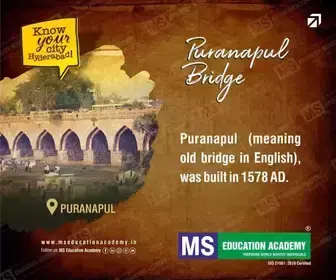 2. Aishwarya's Birthday
Aishwarya Rai is the BAHU of the Bachchan family and earlier Amitabh Bachchan and Aishwarya were seen together in various pictures which depicts the bond they share but on Aishwarya's 50th birthday, Amitabh did not wish her. Yes, we can't find any kind of good wish message posted by the megastar for his Bahu.
The reason behind not wishing Aishwarya on her birthday is said to be the differences which occurred between the Bachchan family and the Mohabbatein actress.
3. Abhishek's wish for Aishwarya
Abhishek Bachchan took to Instagram to wish his wife on her 50th birthday. He posted a throwback picture and captioned it "Happy Birthday', along with a red heart and an evil eye emoji but it did not go well with Aishwarya's fans and they called it a simple wish.
Netizens also wonder why did not Abhishek and Aishwarya celebrate their birthday together. They also said that Abhishek should have posted the latest picture of Aishwarya.
4. Jaya cropped out of picture
Aishwarya Rai shared a picture of Amitabh Bachchan with Aaradhya to wish Big B on his birthday. The picture in reality features Jaya Bachchan, Amitabh Bachchan, Navya Nanda, Agastya Nanda and Aaradhya Bachchan. In the pictures shared by Aishwarya, only Big B and Aaradhya appear, while the others from the original picture seem to have been cropped.
5. Aishwarya's ramp walk
Aishwarya Rai Bachchan recently made her comeback to the ramp at Paris Fashion Week after a long time but no one from the Bachchan family appreciated her for her comeback.
6. The Archies
The trailer of 'The Archies' was recently released and various popular celebrities appreciated its cast members but Aishwarya did not do so. It is said that Aishwarya did not appreciate its cast members as it features Agastya Nanda, Amitabh's grandson.
It is relevant to mention here that it is reported that Abishek and Aishwarya celebrated daughter Aaradhya's birthday in Dubai together but they have not shared any picture from the event and neither anyone of them has officially confirmed it yet.