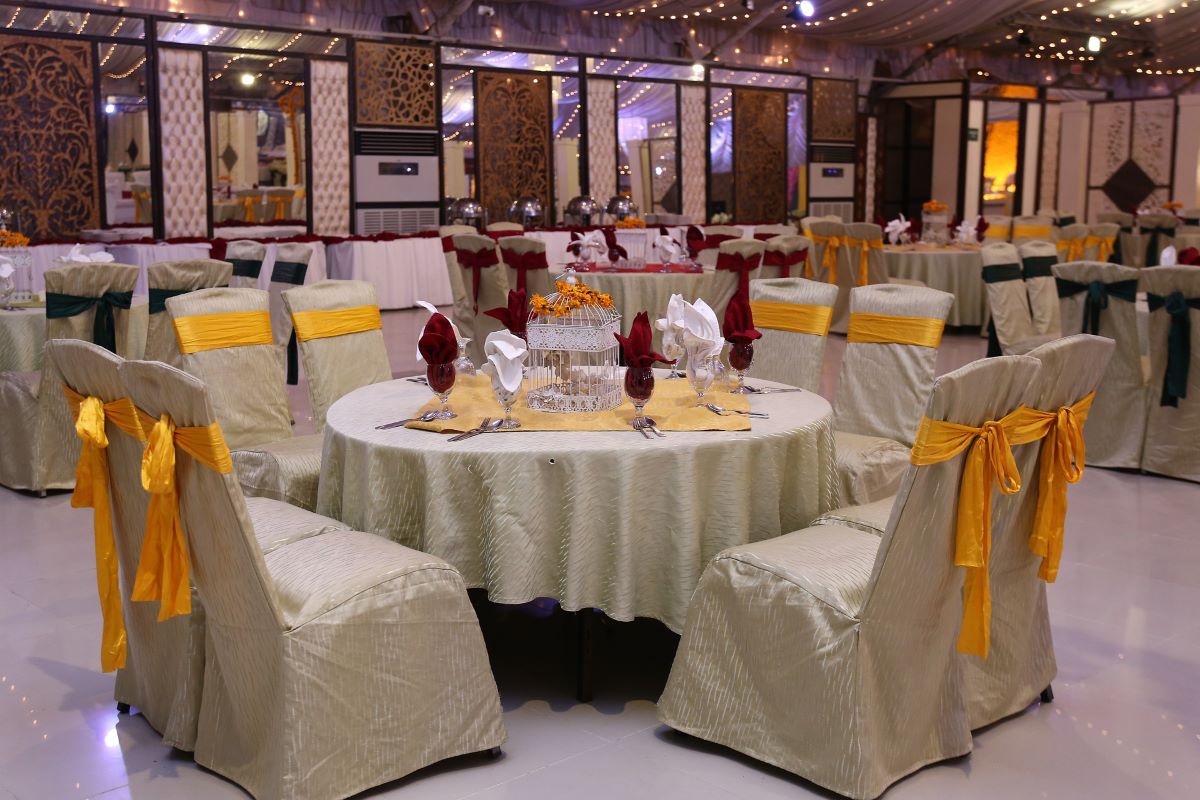 Hyderabad: Are you looking for affordable and well-equipped banquet halls or function halls in Hyderabad? Look no further than the multipurpose halls of the Greater Hyderabad Municipal Corporation (GHMC). These halls are becoming increasingly popular as a cheaper alternative to more expensive banquet hall or function halls in the city.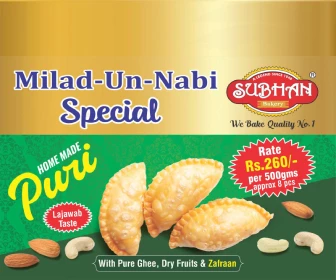 Due to their popularity, GHMC is adding 16 new halls to the existing nine, providing even more options for those in search of the perfect venue for their special occasion.
Facilities at par with banquet halls, function halls in Hyderabad
These halls come with all the necessary facilities for weddings and other events, and are equipped with amenities on par with those found at costlier banquet halls and function halls in Hyderabad.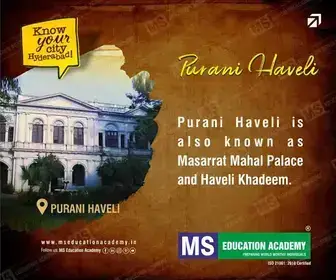 Each GHMC multipurpose hall comes equipped with separate rooms for the bride and groom, a Kalyana Mandapam, a dining area, modern kitchen, drinking water facility, parking facility, and much more. The halls also feature false ceilings, vitrified tiles, and other elegant touches to make your event truly special.
Rent of GHMC function hall
The rent of a GHMC function hall is based on its area. However, it is far less than the costs of banquet halls and function halls in Hyderabad.
Halls with an area less than 2000 square yards cost Rs 10 thousand, while those with an area ranging between 2000-4000 and more than 4000 square yards cost Rs 15000 and Rs 20000 respectively. Each hall is available for two shifts: from 7 am to 4 pm and from 4:30 pm to 11:30 pm. When booking a GHMC function hall, a GST of 18 percent and sanitation charges will also apply.
To make the booking process as convenient as possible, GHMC is developing an online portal for the booking of its function halls in Hyderabad. This portal will include a facility for online payment, making it easier than ever to secure the perfect venue for your special occasion.
Overall, the multipurpose halls of GHMC are an excellent choice for those who are seeking high-quality banquet halls or function halls in Hyderabad at affordable prices. With a wide range of amenities and a convenient booking process, these halls are the perfect choice for any event.
Subscribe us on