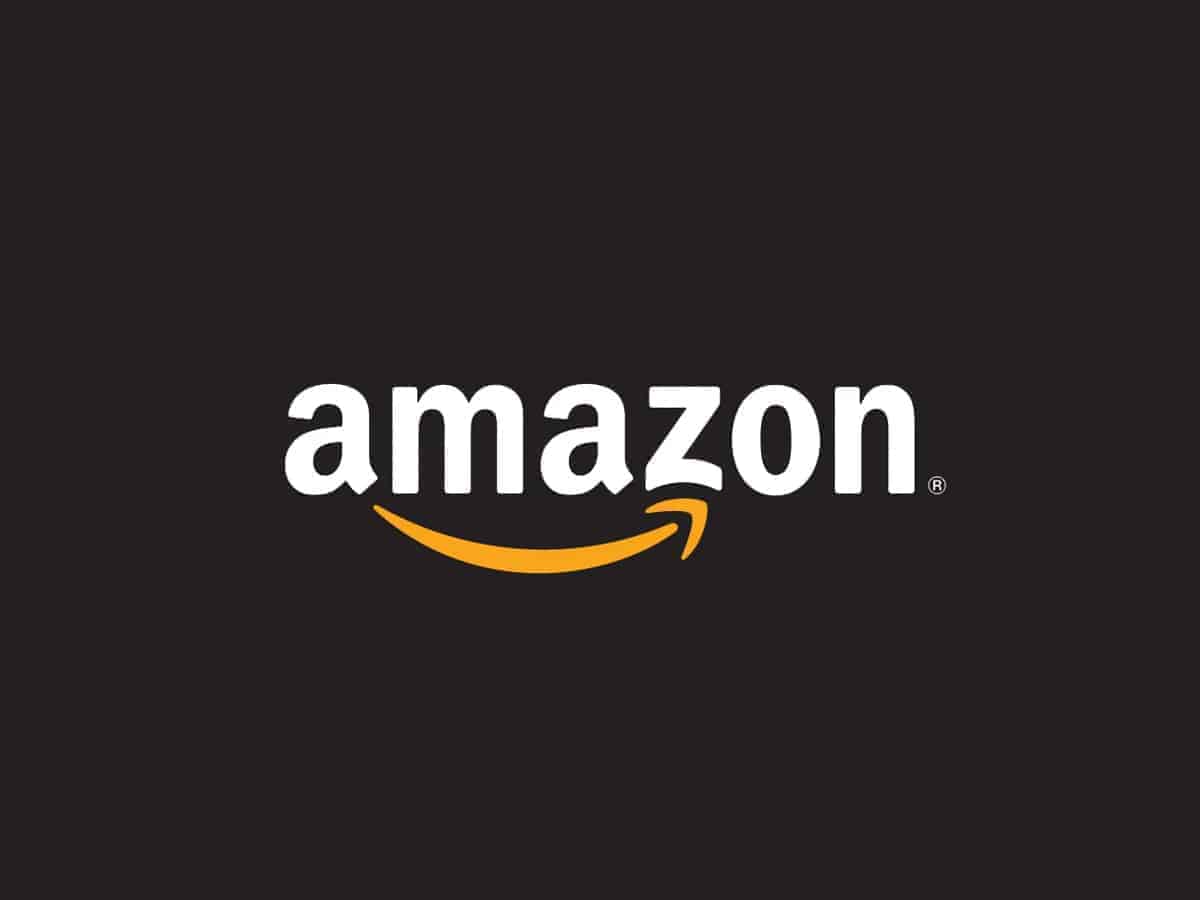 San Francisco: Amazon has made its low-bandwidth, long-range wireless network Sidewalk accessible to outside developers, which powers some of its own devices such as Ring doorbells and Echo speakers.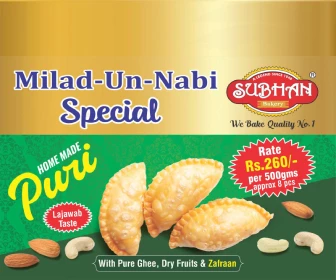 By using the Sidewalk test kit, developers can now check their local signal strength on a map to determine whether their devices will connect to the network before developing a product, reports TechCrunch.
Amazon Sidewalk is a shared network that helps devices work better at home and beyond the front door, designed to connect low-power, long-range, low-data devices to the Internet.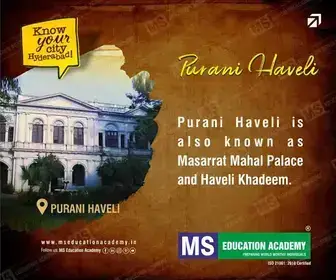 This means Sidewalk can connect devices that aren't within Bluetooth or Wi-Fi range.
"We've rapidly built out a long-range, low-bandwidth network that now covers more than 90 per cent of the US population, and this is an open invitation for developers to put it to the test," Dave Limp, senior vice president of Amazon Devices & Services, was quoted as saying.
"Many types of connected devices have been limited by the range of Wi-Fi and the cost of cellular technology, which has hindered the ability to connect devices like environmental sensors, leak detectors and smart locks. Sidewalk is designed to provide a secure, low-cost way to invent and connect a whole new range of devices, and we can't wait to see what developers build," he added.
Meanwhile, Amazon will be shutting down its go-to camera reviews website "DPReview" in the near future after nearly 25 years of operation.
"The site will remain active until April 10, and the editorial team is still working on reviews and looking forward to delivering some of our best-ever content," said Scott Everett, General Manager of DPReview.com.
Subscribe us on