Amaravathi: Telugu Desam Party (TDP) senior leader Varla Ramaiah on Monday said the party will approach the Andhra Pradesh High Court after it accused government officials and police of crossing limits in the graduates and teachers constituencies elections.
Speaking to the media, he said that chief minister Jagan Mohan Reddy reposed faith in backdoor methods to win the polls. "At least 30 percent of the votes polled for both the graduates and teachers constituencies are bogus," he alleged.
"YSR Congress Party MLA Bhumana Karunakar Reddy and his son Abhinay were allowed inside the polling booth and the TDP leaders, who questioned this have been taken into custody," said the senior TDP leader.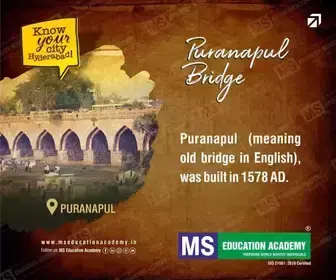 He asked why was YSRCP leader Y V Subba Reddy allowed to campaign inside the polling booth. "Are the laws not applicable to Reddy? Just because he was the chief minister's uncle?" questioned Ramaiah.
"When the Tirupati district Superintendent of Police (SP) and the State Election Commissioner are violating the laws, why is the chief electoral officer Mukesh Kumar Meena silent?" he asked.
Ramaiah demanded an immediate investigation by the EC on the legislative council polls in Andhra Pradesh.