New Delhi: Finance Minister Nirmala Sitharaman on Thursday said approval has been given for biometric-based Aadhaar authentication through GST Seva Kendras for Andhra Pradesh.
Sitharaman made the remarks while addressing tax officers at the foundation stone laying ceremony of GST Bhavan, Tirupati CGST Commissionerate.
Sitharaman, in her virtual address, said the approval for biometric-based Aadhaar authentication through GST Seva Kendras has been given for Andhra Pradesh, an official statement said.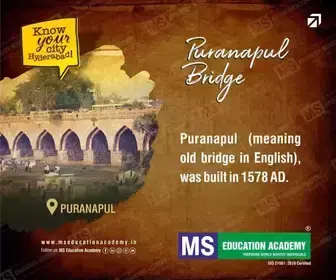 Tirupati Commissionerate has collected GST revenue of Rs 8,264 crore last year and Rs 5,019 crore till September.
The commissionerate has seen much progress in the past few years, posting a growth of about 300 per cent in the GST regime.
The major contributor for this striking growth is from the manufacture of passenger vehicles, cement, and automotive batteries, the statement added.
Revenue Secretary Sanjay Malhotra said revenue growth and law enforcement should work hand-in-hand and all the matters related to prosecution should be expedited and brought to logical conclusion in time.
Malhotra also exhorted all the officers to continue to focus on grievance redressal mechanism for the taxpayers.
Central Board of Indirect Taxes and Customs (CBIC) Chairman Sanjay Agarwal said the buoyant GST and customs revenues are testament to their commitment to curb evasion of taxes and plug leakages in revenue, especially by detecting fake ITC.
Tirupati Central GST Commissionerate, covering Tirupati and its surrounding regions, plays a vital role in facilitating economic activities and ensuring compliance. The new office building will also enhance the overall taxpayer experience.
The construction of the office building of Tirupati CGST Commissionerate at an estimated cost of Rs 36.11 crore will be undertaken by CPWD and would be completed in 18 months, the official statement said. PTI JD
The Union Finance Minister highlighted the need for facilitating taxpayers and announced that the approval for biometric-based Aadhar authentication through GST Seva Kendras has been given for the State of Andhra Pradesh.